Feb. 5, 2014— -- The cupcake empire Chloe Stirling built out of her home kitchen has come crumbling down after Illinois health officials said the sixth-grader wasn't in compliance with local laws.
Chloe, 11, said she was told by health officials in Madison County, Ill., that if she wants to continue selling cupcakes she will need to buy a bakery or build a separate kitchen.
"It bummed me out because I wanted to keep baking," Chloe told ABCNews.com. "I had a bunch of orders and they said I had to cancel them all."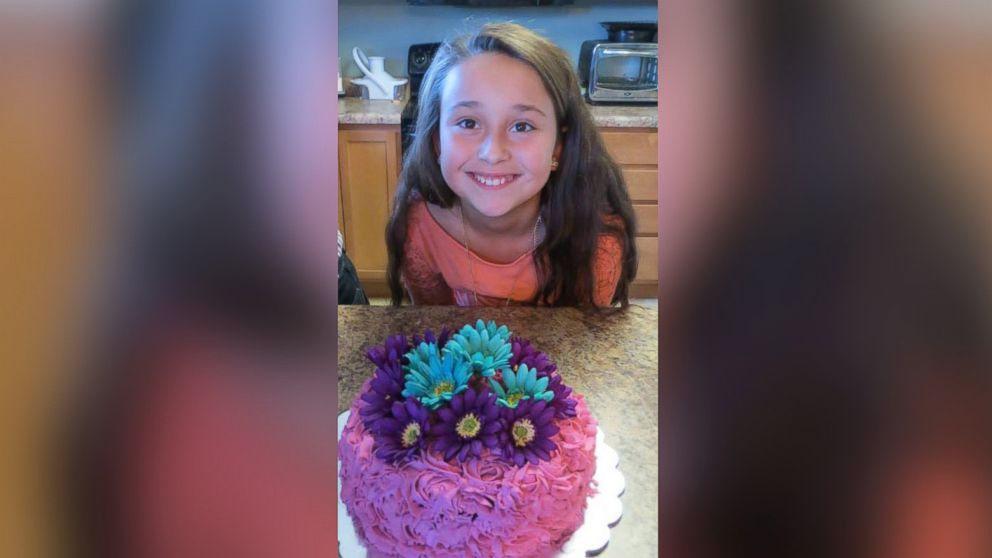 Stirling, who is in sixth grade, has operated "Hey Cupcake" out of her family's kitchen in Troy, Ill., for the past two years. And it appears her success may have invited the scrutiny of regulators.
The cupcake mogul said she's raked in some serious dough for a kid her age, charging $10 for a dozen cupcakes and $2 each for the more elaborate treats, such as cakes that look like high heel shoes.
"It felt good because with all my money I could buy stuff I wanted and didn't have to wait until my birthday or Christmas," Chloe said, adding that she was also saving money for a car.
Her mother, Heather Stirling, told ABCNews.com she's meeting with officials from the health department and the state attorney next week in hopes of finding a way to help Chloe re-open Hey Cupcake.
"This is her niche. You have kids who are good at baseball and soccer and this is what they pursue," Stirling said. "Chloe is one of a kind. No one else does this at her age. There are a lot of hoops we're going to have to jump through."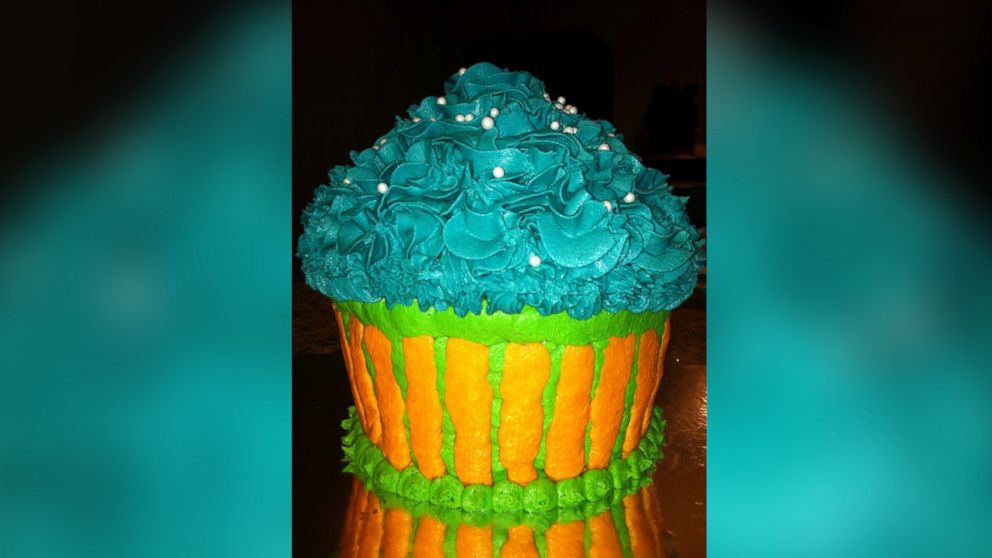 Toni Corona, a spokeswoman for the Madison County Department of Health, told ABCNews.com in a statement that the laws are "applied uniformly and without discrimination."
She said the department "applauds the entrepreneurial spirit" of Chloe and "joins with her many fans in hoping she will find a location for her cupcake enterprise that complies with state laws."