A neighbor who grew up steps away from suspected "Golden State Killer" Joseph DeAngelo describes the accused serial rapist and murderer as "paranoid" and "angry," recounting the time he says DeAngelo threatened to kill his family's dog.
Grant Gorman, whose childhood home in Citrus Heights is behind DeAngelo's, said one day in the 1990s, his family received an anonymous answering machine message.
"It said, 'If you don't shut that dog up, I'll deliver a load of death,'" Gorman told ABC News. "My dad immediately recognized the voice on the message as our next door neighbor, Joe."
Gorman's father confronted DeAngelo, who he said admitted to making the threat.
"He was not backing down that our dog should be quiet, and not apologizing for the death threat," Gorman said.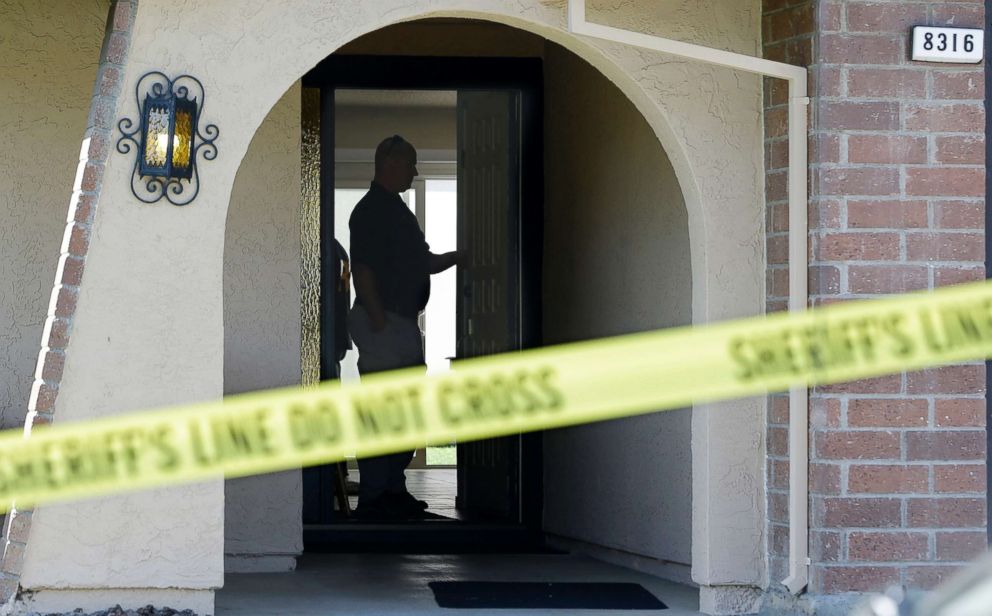 "He was paranoid at times," Gorman added.
"He'd accuse us kids here of spying on him in the backyard," he said. "Accused us of throwing things at the house or being on his property."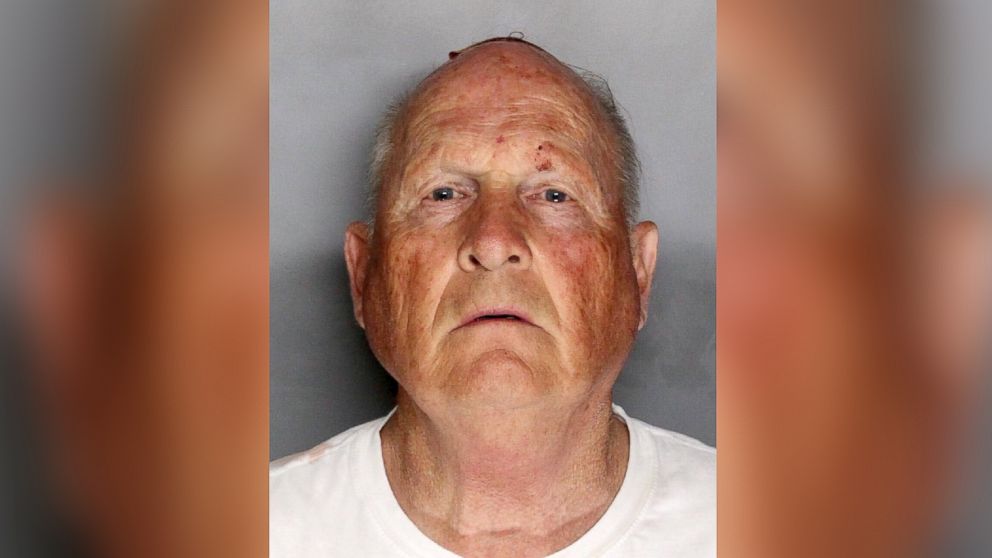 Gorman said in the late 80s early 90s, DeAngelo lived there with his wife and three daughters.
Gorman said DeAngelo, a former police officer, maintained his house well, adding he would often see him working in the garage or backyard.
But another neighbor said DeAngelo's alleged rage was often on full display in the neighborhood.
Paul Sanchietti told ABC News DeAngelo used to yell and curse, and said his foul language would go "flowing down the cul-de-sac."
"We've lived here for about 20 years," Sanchietti said. "For the first 10 years or so he'd be working outside on his car, and often times he'd get frustrated, and I don't know why but he'd go into a yelling tirade. Not sure who he was yelling at."
The last 10 years, Sanchietti said, the yelling had calmed down.
DeAngelo, now 72, was taken into custody on Tuesday at his Citrus Heights home in Sacramento County, the same county where the alleged crime spree began in 1976.
He is accused of committing 12 murders, at least 50 rapes and multiple home burglaries across the state in the 1970s and 1980s.
DeAngelo's name never came up in the investigation until last week, Sacramento District Attorney Anne Marie Schubert said.
To Gorman, DeAngelo was just a "quirky, angry neighbor," so to learn he is suspected of being a serial killer was shocking.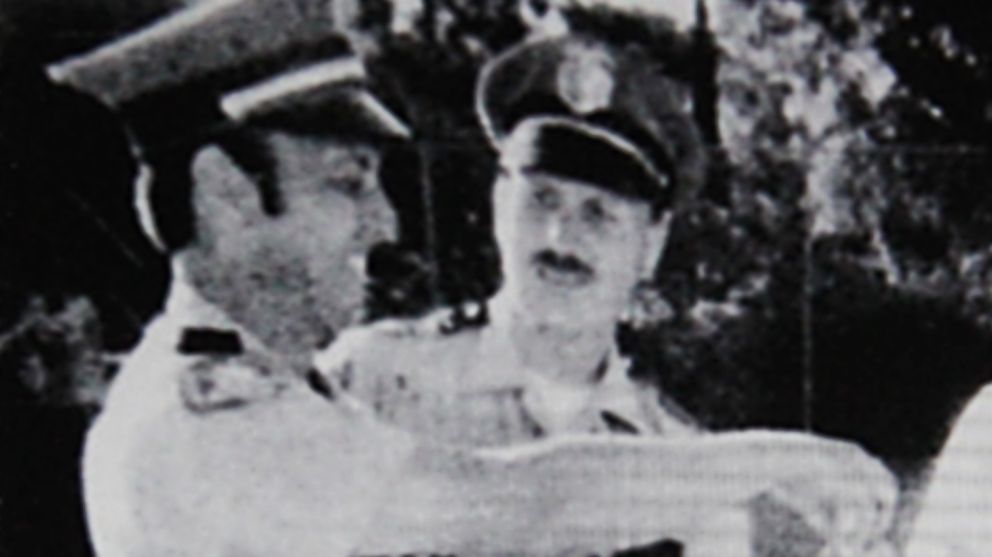 "Looking back on it now, you always wonder if there's a thing that you missed. Maybe if there were clues you could have picked up on. But I don't think there was. We were just kids living our life," he said. "We didn't know evil that bad existed in the world yet."
He said many neighborhood residents are frightened.
"In time I hope they can come to feel safe here again," he said.
DeAngelo is set to appear in court later today.