'Golden State Killer' suspect's defense motion to bar prosecutors from collecting evidence rejected by judge
A judge says prosecutors can obtain evidence from 'Golden State Killer' suspect.
A California judge this morning rejected an attempt by defense attorneys to bar a request from prosecutors to collect evidence from "Golden State Killer" suspect Joseph DeAngelo.
Sacramento County Superior Court Judge Michael Sweet gave prosecutors the go-ahead to collect DNA samples and fingerprints from DeAngelo, and photograph the 72-year-old suspect's anatomy.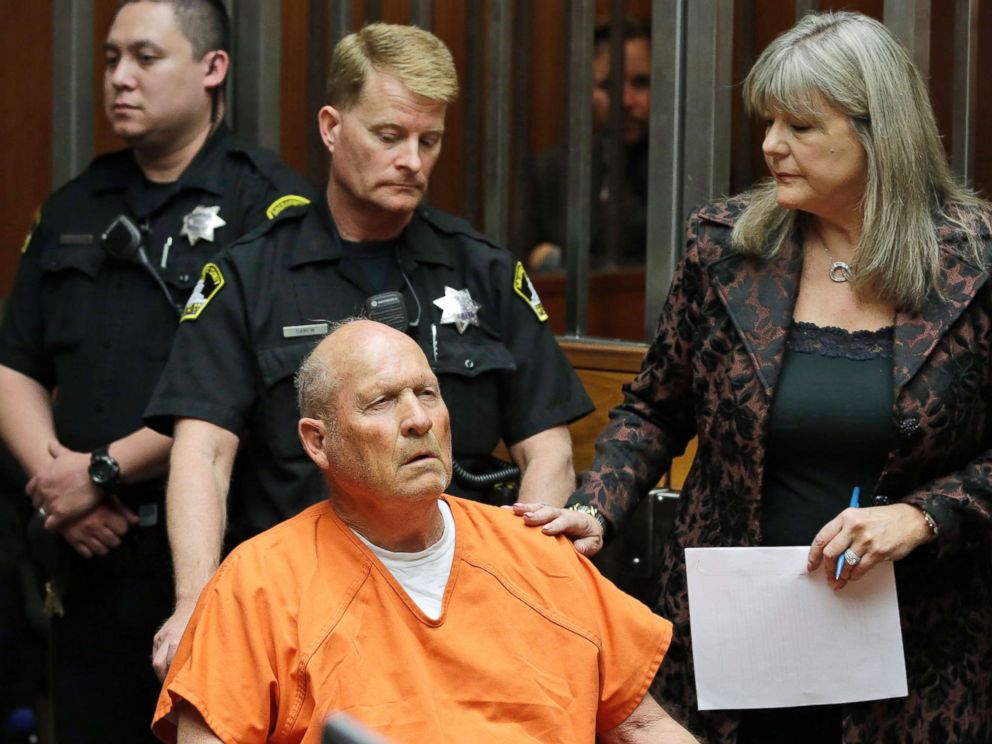 DeAngelo appeared at the hearing handcuffed to a wheelchair. He did not say anything during the court proceedings.
His public defender, Diane Howard, had submitted a motion on Wednesday challenging the lawfulness of a search warrant issued to prosecutors to collect the evidence from DeAngelo.
Sweet ruled the evidence collection did not violate DeAngelo's right to due process nor any evidence discovery rules.
The judge had delayed the hearing for 24 hours to give him a chance to review the defense motion and the prosecution's application for the search warrant, which was approved by a magistrate before DeAngelo's arrest last week.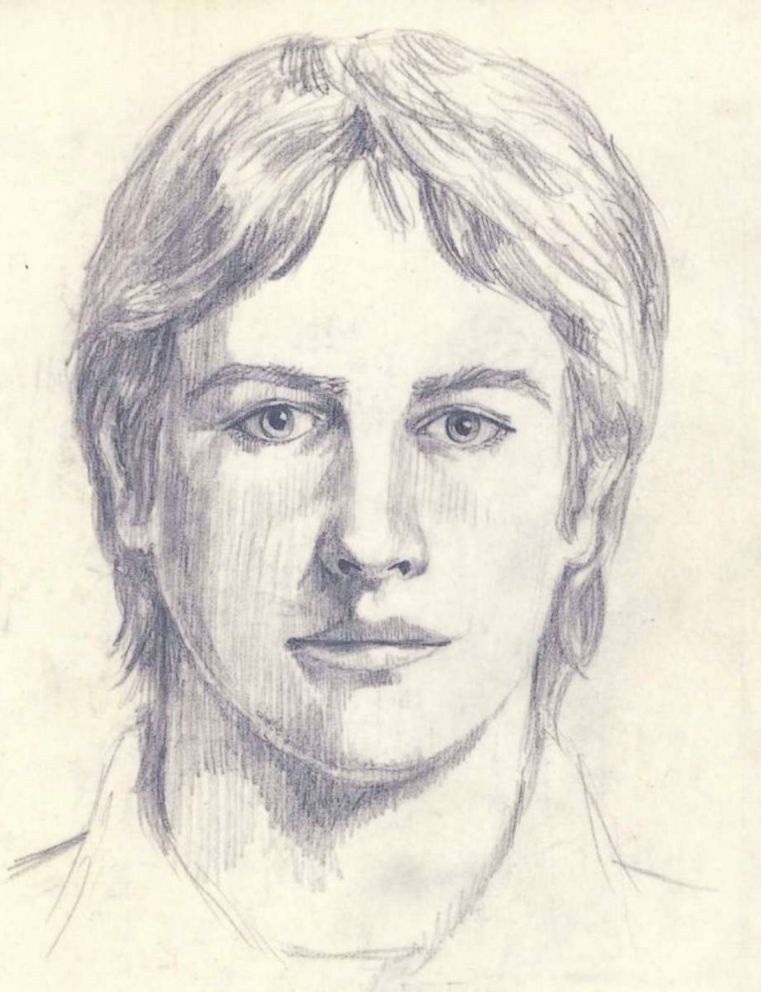 "In this case, the government seeks to execute a warrant issued before the defendant's arrest and arraignment. But the government's right to unfettered investigation is substantially curtailed by constitutional concerns with attend to the right to a fair trial and a right to cancel," the public defender's office argued in court papers.
But prosecutors countered that the evidence collection of DeAngelo's DNA, fingerprints and photos of his body did not threaten his right to due process because he would not be required to speak when prosecutors gathered the evidence.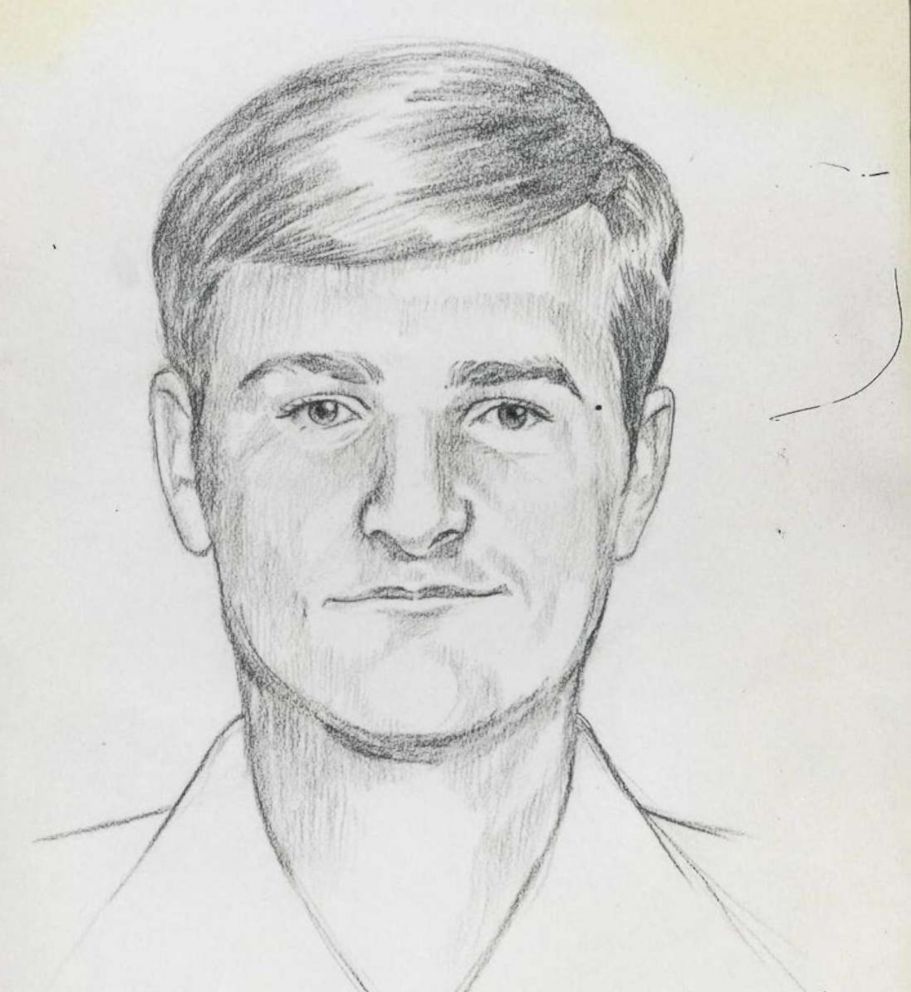 "In the present case, obtaining the defendant's major case prints and his DNA sample does not require him to speak or say even a word. Likewise, taking photographs of his person does not require the defendant to share his thoughts or beliefs with law enforcement," according to court papers submitted by prosecutors.
DeAngelo, a former police officer, was arrested on April 24 at his suburban Sacramento home.
Detectives used DNA evidence that allegedly links him to a string of 12 murders and more than 50 rapes across California that they say were committed by the "Golden State Killer" between 1976 and 1986. The public defender assigned to him refused to comment today.
DeAngelo is ordered back in court on May 14.