— -- A home in Oregon got a much needed coat of fresh paint thanks to a Good Samaritan...and an army of volunteers.
Josh Cyganik decided to take matters into his own hands after hearing teenagers snickering about a Pendleton, Oregon, home while the owner, Leonard Bullock, sat on the porch outside.
"[The teenagers] said they need to burn it and tear it down and nobody deserves that," Cyganik told ABC News today. "I saw Leonard had his head down, and I felt bad for him. After a couple of days, I knew there was something I could do to help."
Cyganik, 35, said he would wave to Bullock every morning for four years since he worked across the street, but never had a conversation with the 75-year-old.
Their first conversation was Cyganik asking if it was okay if he brought paint and volunteers to paint his home on July 18.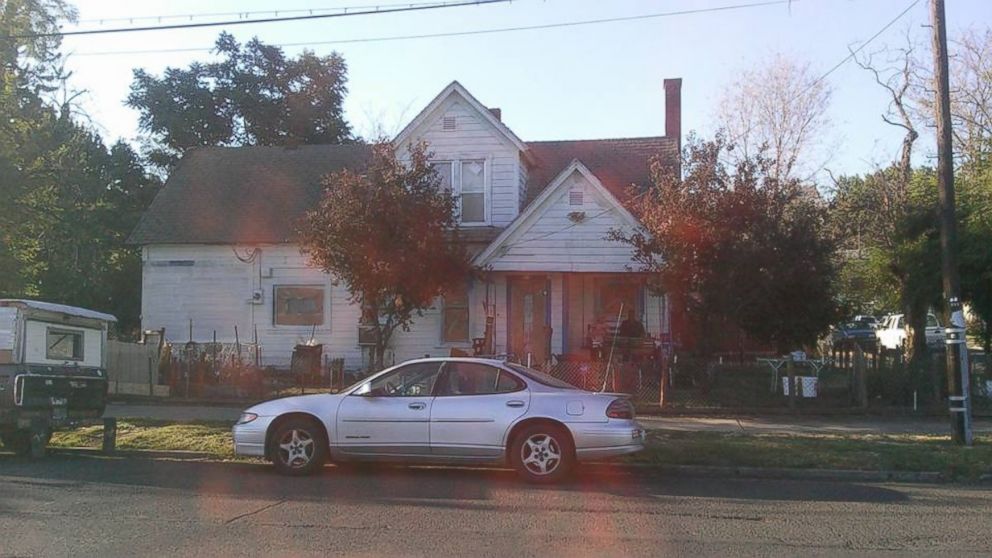 "[Leonard] could hardly talk he was so ecstatic. He sits on his porch every day all day long so I wanted to give him a nice canvas to sit in front of," Cyganik said.
Cyganik said he got a lumber supplier to donate material to turn Leonard's home from white and turquoise to beige. More than 100 volunteers showed up throughout the day to help rejuvenate the exterior of the old home after Cyganik's Facebook post asking for help was shared more than 6,000 times.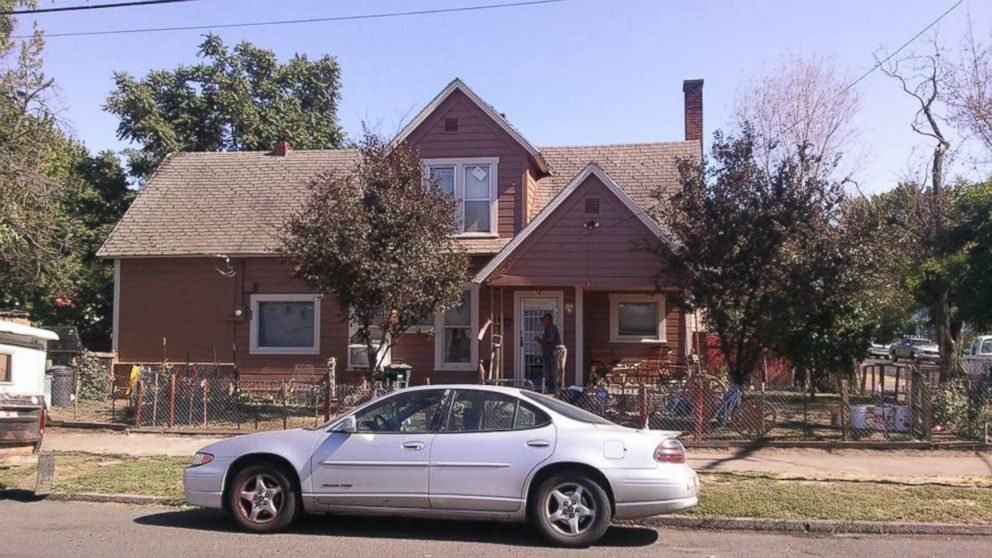 "The house is real nice now," Bullock told ABC News today. "It makes me feel good to look at it, especially after what [the teenagers] said."
"I stopped counting at 95 volunteers, but everyone showed up excited and willing to help. A lot of people are calling me a hero, but I just wanted to paint a house," Cyganik added. "That's just how I was brought up…to respect your elders and help people in need."