— -- An EMS graduate had more than his family cheering him recently as he joined the ranks of the FDNY.
Joseph Bitetto, who graduated from the New York City Fire Department's EMS academy Thursday, was reunited with the emergency medical technician who'd saved his life 22 years ago after he was born early in his family's Brooklyn home.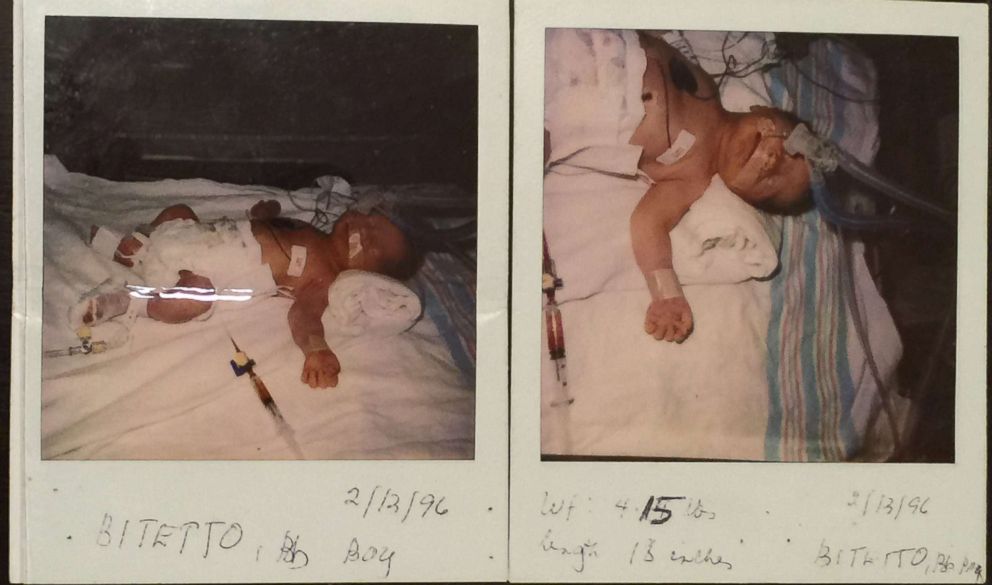 In 1996, Nick and Josephine Bitetto, Joseph Bitetto's parents, had to call 911 when she went into premature labor in the bathroom. Joseph Bitetto was born at just 28 weeks old. Both mother and newborn's lives were in danger.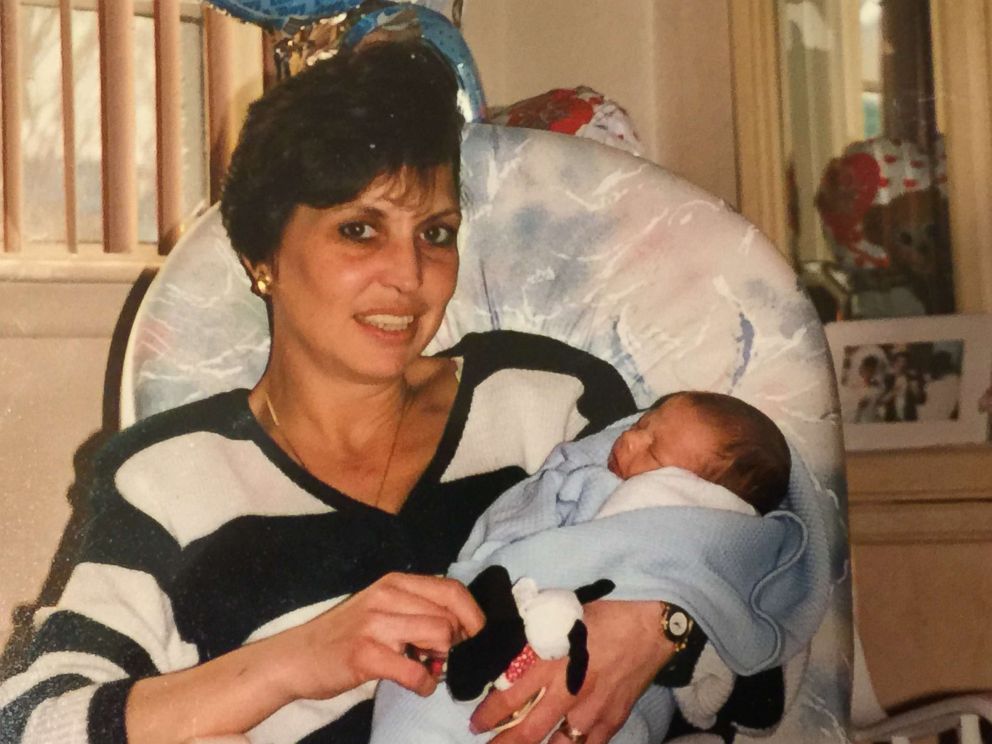 "Thanks to the heroic actions that day of the EMS personnel who responded that day," said FDNY department chief James Leonard at Thursday's graduation, "the lives were saved of both mother and son."
Joseph Bitetto was in an incubator for more than a month, Nick Bitetto said. He said he had the opportunity to thank the doctors at the hospital during that time and had also gone to the 69th Precinct to express his gratitude toward the police officers who'd answered that 911 call.
"But, I never had a chance to thank the EMTs," Nick Bitetto said.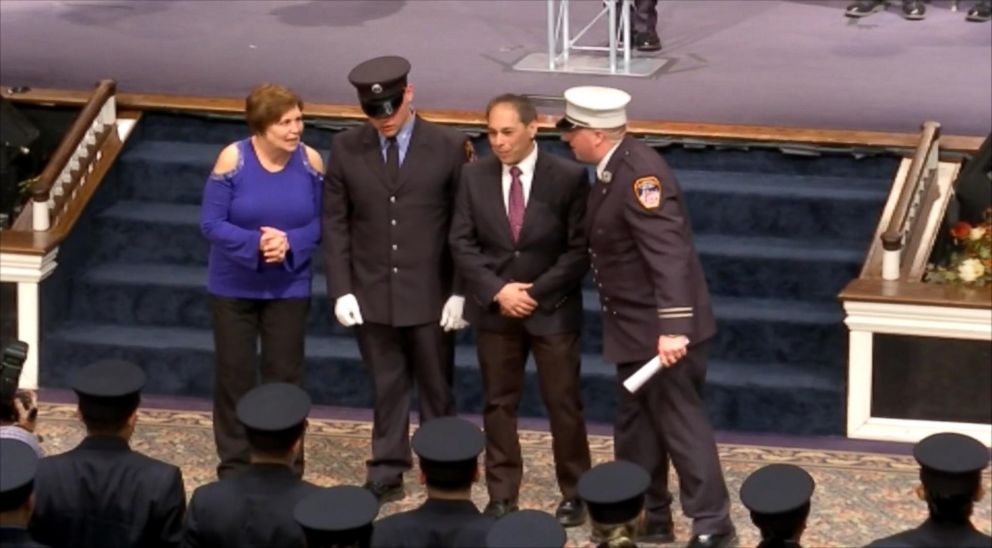 So, on Thursday, after Joseph Bitetto became one of the FDNY's newest EMTs, he and his family were surprised with the news that one of the EMTs who'd saved his life was in attendance.
"We found the EMT that treated and saved your life," Leonard said Thursday.
Howard Blanck, now a detective with the New York Police Department, got to meet the family and personally welcome Joseph Bitetto to the city's emergency services team.
The reunion was orchestrated by the FDNY, which learned about Joseph Bitetto's story after his father wrote a letter to the academy describing his wife's premature labor and the first responders who'd answered their call that day.
"I would like to thank ALL OF YOU for the profession that you have chosen," Nick Bitetto wrote.
Joseph Bitetto described meeting Blanck as "crazy."
"I feel like I'm in a dream right now," he said.