— -- A Grambling State University freshman has been arrested in connection with the shooting deaths of two men on the school's northern Louisiana campus this week, the university said.
Grambling State University freshman Jaylin Wayne, of St. Louis, was arrested and charged with first-degree murder for the killings of Earl Andrews, 23, a senior at Grambling State, and Monquiarious Caldwell, 23, who was not a student, who were both shot dead early Wednesday morning.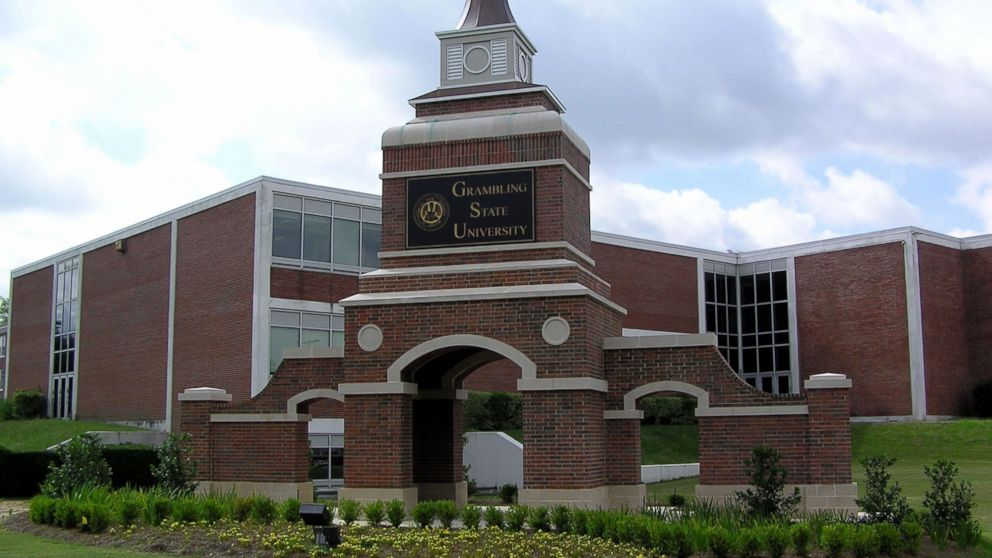 Police had said on Wednesday that they believed there was an altercation in a dorm room on campus that led up to the shooting in a courtyard outside.
Authorities initially said the suspect was not believed to be a GSU student.
Lincoln Parish Sheriff Mike Stone said in a statement Wednesday, "This tragic incident appears to have occurred between persons that knew each other, to some extent at least. There are no indicators that this incident bears any resemblance to any of the random acts of violence or domestic terrorism that have been experienced around our country in the recent weeks."
Grambling State University President Rick Gallot said in a statement Thursday night announcing the arrest, "We would like to thank Sheriff Mike Stone, GSU Police Chief Howard Gene Caviness, and all local law enforcement for their commitment to our safety and their around the clock effort in solving this case within the first 48 hours."
Gallot added, "Our thoughts and prayers continue to go out to the Andrews and the Caldwell families during this difficult time."