A grief-stricken community in northern Indiana held a vigil Friday night for the three young siblings who were struck and killed while crossing the street to their school bus earlier this week.
Xzavier and Mason Ingle, 6-year-old twin boys, and their 9-year-old sister Alivia Stahl were killed Tuesday morning on a rural road near Rochester. The children's classmate and neighbor, 11-year-old Maverik Lowe, was also hit and suffered multiple broken bones, according to Sgt. Tony Slocum, the public information officer for the Indiana State Police.
Michael Stahl, Alivia's dad, was visibly distraught as he spoke about his daughter during the candlelight vigil at Mentone Youth League.
"I don't get to watch my baby grow up," he told dozens who attended. "I don't get to watch her have her Sweet 16, I don't get to watch her have prom, I don't get to take her and walk her down the aisle to get married. That's all gone. It's gone. I don't get that, she doesn't get to live that."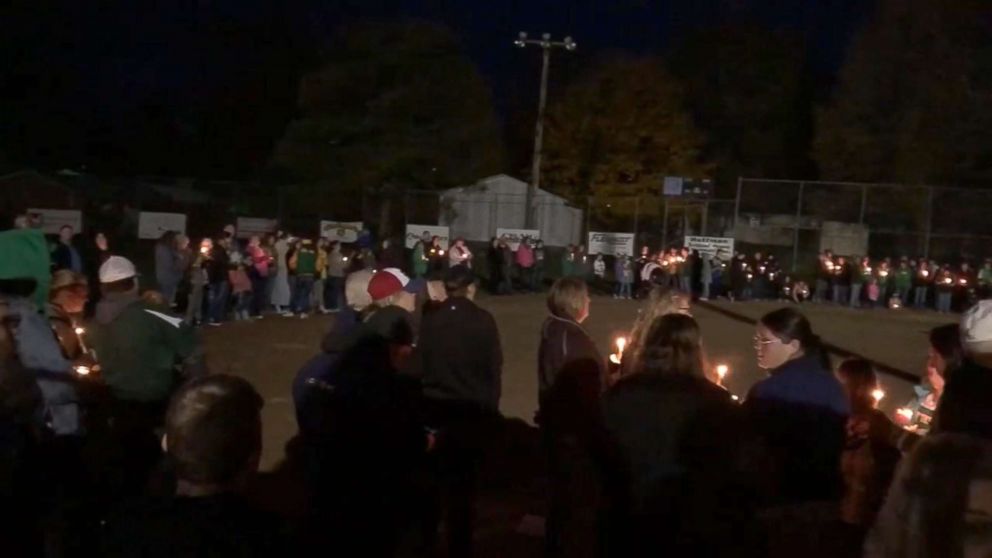 The woman allegedly at the wheel of the pickup truck that hit the children, identified as 24-year-old Alyssa Shepherd, was taken into custody Tuesday afternoon and charged with three counts of reckless homicide, as well as one misdemeanor count of disregarding a stop sign and causing injury, officials said.
She was not injured in the crash, which damaged the front-end of her 2017 Toyota Tacoma.
"I asked God that day, 'Why?' And to see the impact our kids have made with everybody out there, that's what the purpose was that maybe God had intended," Michael Stahl said at the vigil. "It means their lives weren't taken in vain."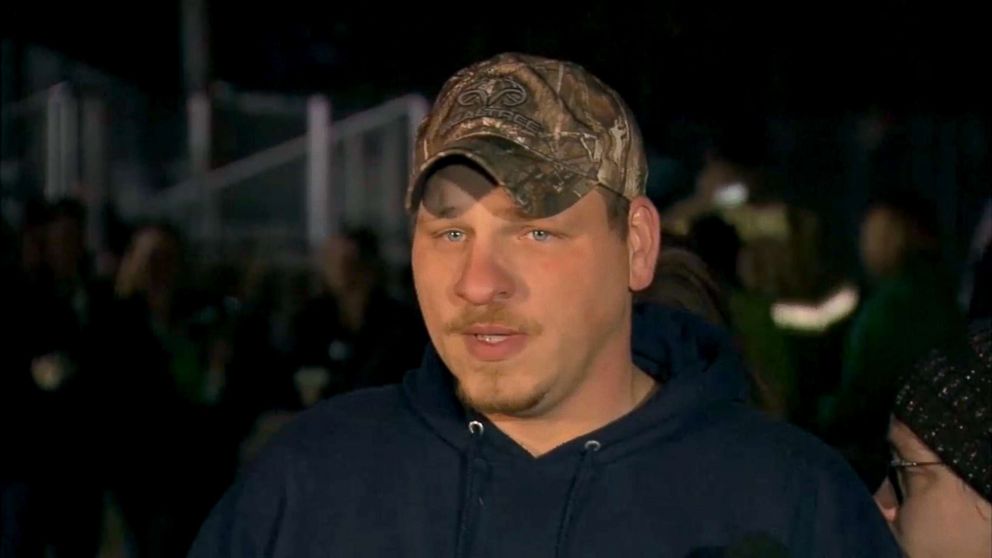 Shepherd was taken to the Fulton County Jail but was released that night on a $15,000 surety bond, Adam Roop, an evening supervising officer at the jail, told ABC News.
Shepherd told an Indiana State Police detective that she saw flashing emergency lights on the two-lane highway but didn't realize it was a school bus picking up children until it was too late, according to an audio recording obtained by ABC News of what the detective said at Shepherd's probable cause hearing Wednesday.
The detective said Shepherd also told her she typically did not drive on the route where the crash occurred and that she had three children in the backseat of her pickup truck at the time.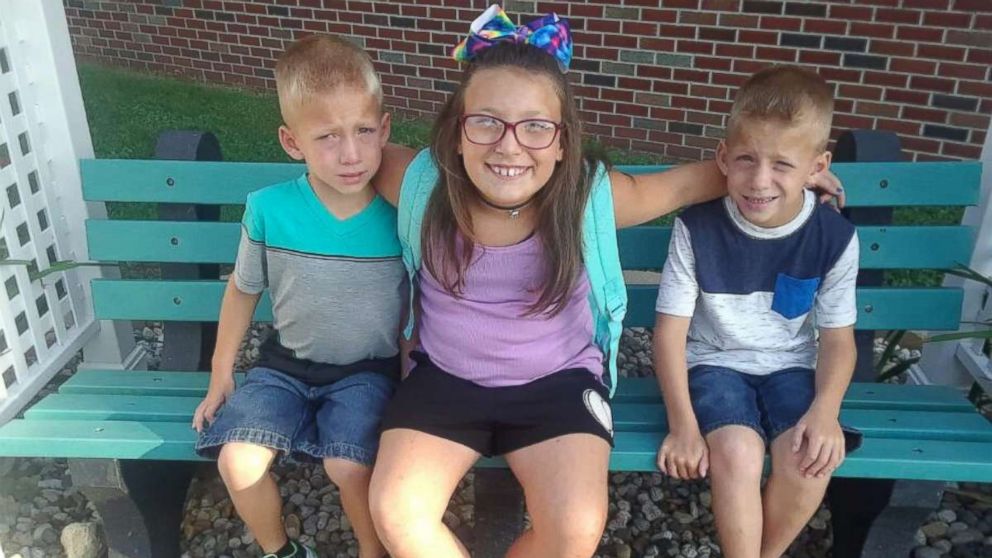 Michael Stahl said he another daughter, who is 11 years old, stayed home from school that day for a doctor's appointment. He described the heart-wrenching moment he had to tell her that Alivia, Xzavier and Mason were never coming home.
"She asked me, 'Why am I still here? Why did they only take them and not me?'" he said. "What do you tell an 11-year-old child?"
ABC News' Bill Hutchinson, Rachel Katz and Alex Perez contributed to this report.