The U.S. military announced Wednesday it has transferred the first detainee out of Guantanamo Bay prison during the Trump administration.
Mohammed Ahmed Haza al-Darbi, who pleaded guilty to participating in a 2002 al-Qaeda attack on a French oil tanker off the coast of Yemen, was transferred from the U.S. detention facility in Cuba to his home country of Saudi Arabia to serve the remainder of his 13-year sentence.
Al-Darbi agreed to testify against two other Guantanamo detainees as part of his plea deal.
Forty detainees remain at Guantanamo Bay.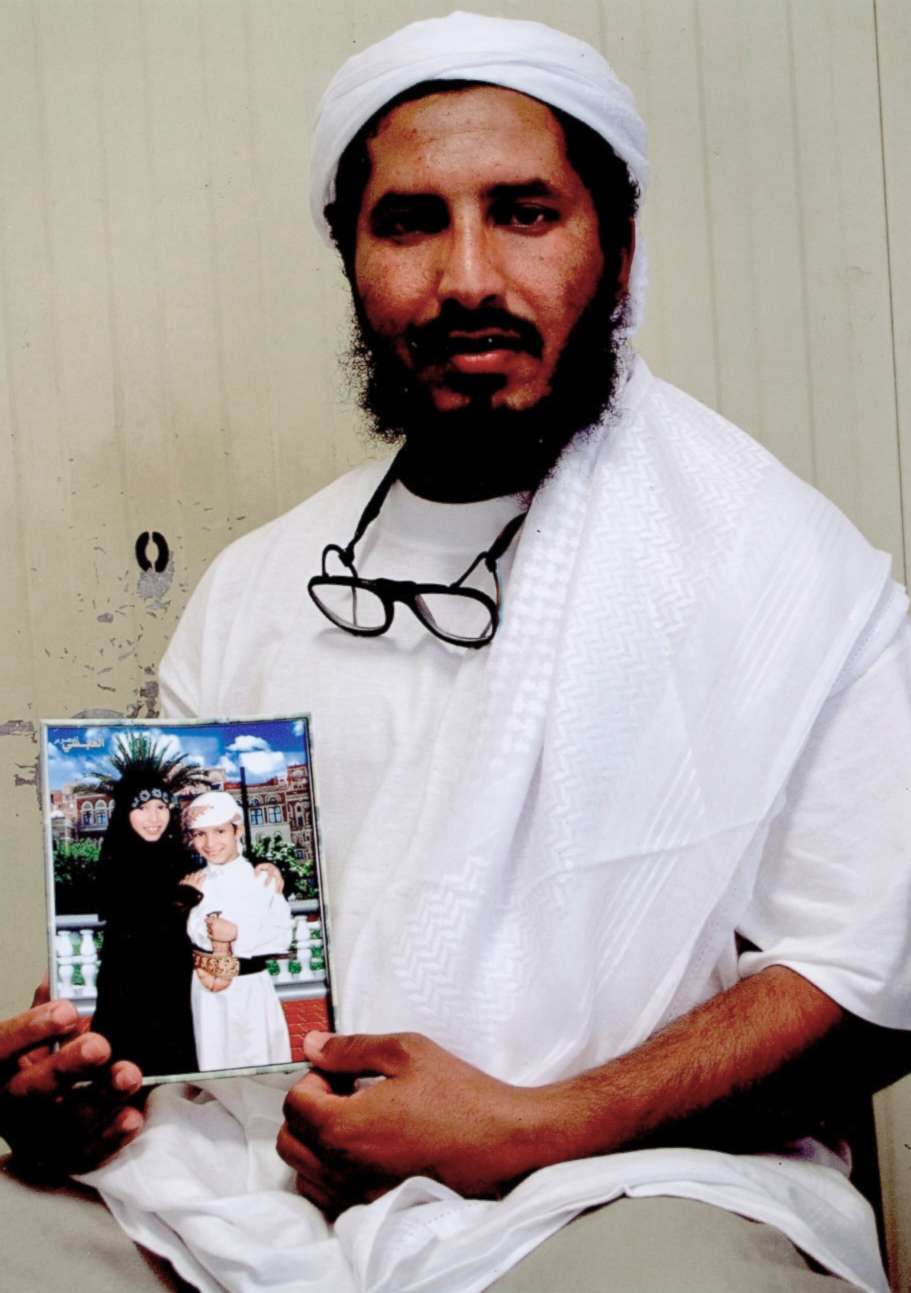 News of the transfer came just one day after Defense Secretary James Mattis provided the White House with updated policies on transferring detainees.
A Pentagon statement said the policy pertained to situations where detainees "present a continuing, significant threat to the security of the United States."
President Donald Trump signed an executive order in January to keep the detention facility at Guantanamo Bay open, and to reserve the right to house additional detainees. The executive order reversed a decision by President Barack Obama to close the controversial facility.
Previously, the last detainees to be transferred out of the facility left during the final hours of the Obama administration.
Trump's executive order also gave the Pentagon 90 days to devise recommendations for how to deal with individuals captured in armed conflict, and review the criteria for transfer into Guantanamo Bay.
President Trump's order was blasted by groups that have on behalf of some Guantanamo detainees, including the American Civil Liberties Union.