Where guaranteed income programs are growing in the US
The cash payment programs are intended to address income inequality and poverty.
Guaranteed income experiments are popping up or expanding around the country, offering no-strings-attached temporary cash payments to low-income residents.
Some governmental programs limit what recipients can or cannot pay for with their assistance. Guaranteed income programs select certain groups impacted by income inequality -- such as the impoverished or the formerly incarcerated -- and gives them monthly cash payments for an allotted amount of time. This allows participants to use money on whatever they need or want, which allows residents to fill in the gaps of what other financial assistance may not cover.
These programs have been lauded by recipients, who say the payments have acted as a support system and offered mental and financial relief.
Recipients have said the money has gone toward things like bills, debt repayment, childcare and more.
Some research has indicated programs have the ability to increase employment in participants, improve financial and housing stability and improve physical and mental health in participants.
The programs are also intended to address racial, wealth or income inequalities. Guaranteed income was a proponent of the civil rights movement in the 1960s, backed by Martin Luther King Jr. to address racial income inequality.
Critics of guaranteed income argue that these programs may encourage dependency and stop people from working -- though such claims have been challenged -- or may be too expensive to maintain. Some call it a "band-aid" solution to the issue of economic inequality.
Some of the programs are privately funded, while others have been backed by federal, state or local funding.
Here's where the latest programs or expansions are opening up around the country:
Rochester, New York
In Rochester, New York, a new guaranteed basic income program will provide a monthly payment of $500 to 351 individuals for a year.
Almost 30% of the city's population is impoverished, according to the U.S. Census Bureau.
"Rochester's GBI program has the potential to create significant opportunities for our residents to not only survive, but to thrive," said Rochester Mayor Malik D. Evans in his June 15 announcement.
He added, "We continue to work to take our city from a poverty mindset to a prosperity mindset, and to prioritize the well-being and economic stability of our community. GBI is one more program helping to do that."
Applicants must be older than 18 and are required to have been a Rochester resident for one year, with a household income at or below 185% of the Federal Poverty Level. The program will be financed by $2.2 million of the city's American Rescue Plan Act funds.
Harris County, Texas
Harris County commissioners voted in favor of giving $500 each month for 18 months to up to 1,500 families living below 200% of the Federal Poverty Level – which is up to approximately $40,000 for a family of four.
"Decades of neglect, inequity, and discrimination have financially destabilized generations of Harris County families, perpetuated poverty, and created unfair barriers to prosperity," Harris County Commissioner Rodney Ellis said.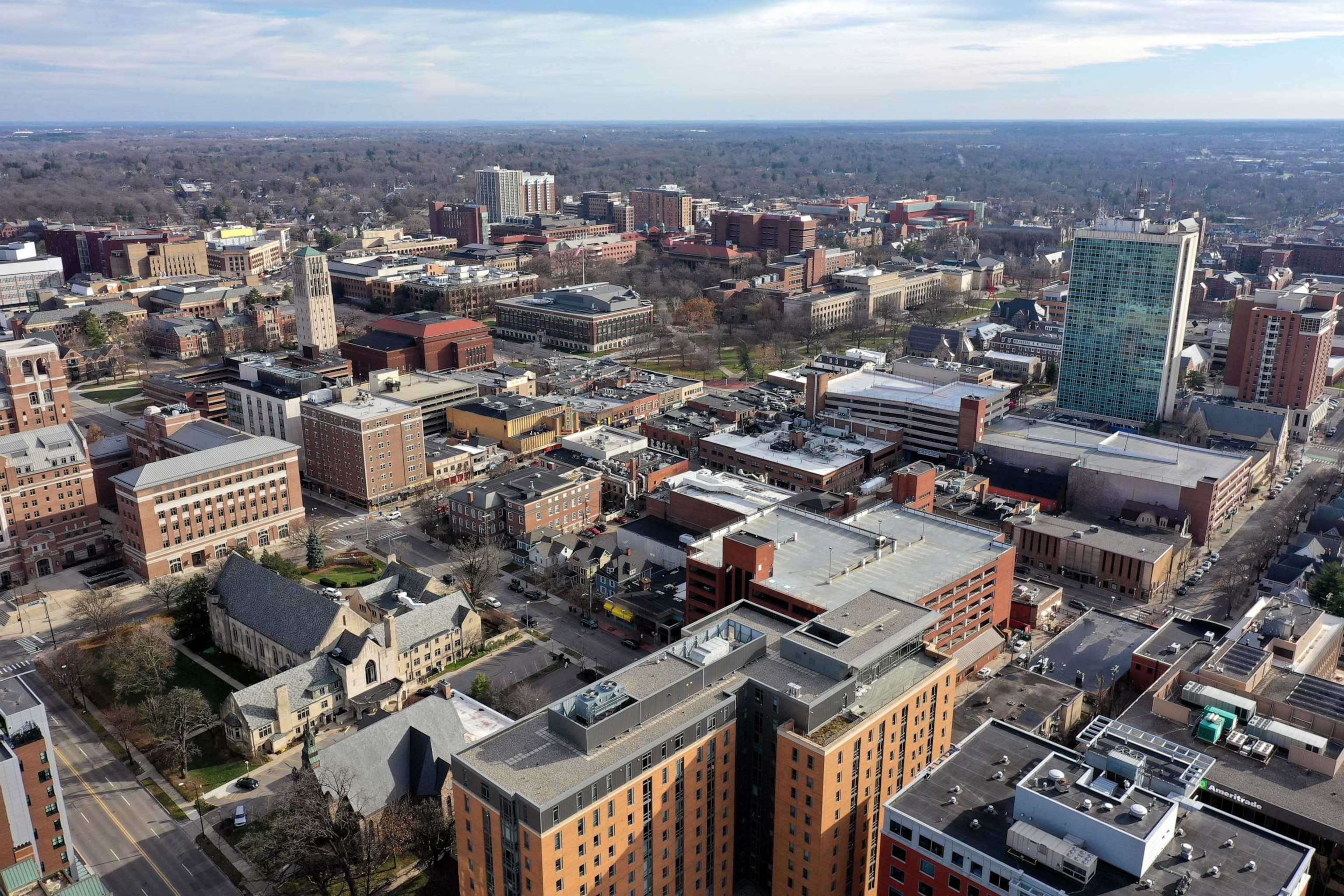 "Unchecked and ongoing inequality has created an economic divide that families can't overcome on their own, and Harris County has an obligation to act," Ellis said.
Roughly 16% of county residents live in poverty, according to the U.S. Census Bureau.
The program, which is backed by $20.5 million in American Rescue Plan Act Funds, is expected to begin in the fall of 2023.
Ann Arbor, Michigan
Ann Arbor will pilot a guaranteed income program focused on low- and moderate-income entrepreneurs. 100 recipients will receive approximately $530 per month for 24 months.
Recipients are to be "engaged in low-level entrepreneurship, such as gig work, informal businesses from their home, or services provided to neighbors or friends," according to the June 6 city announcement on the program.
The announcement states that the program aims to address systemic barriers to success faced by small entrepreneurial efforts – especially those led by people of color.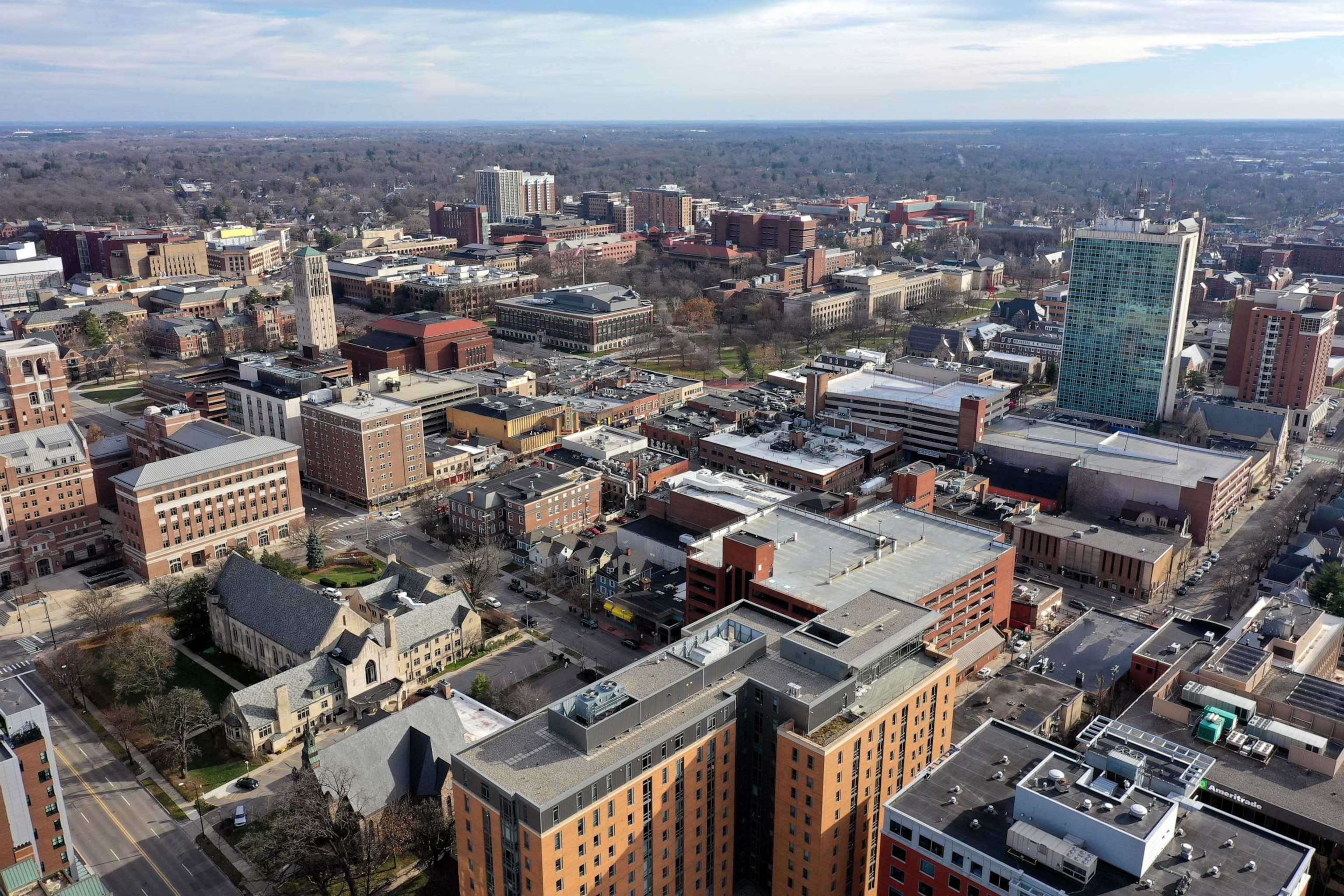 This includes a "lack of access to capital and credit that is the result of longstanding racial wealth stripping and discriminatory lending practices," the announcement reads.
"Guaranteed income programs are flourishing across our country, and they are proving to be an impactful tool to combat generational poverty," said Ann Arbor Mayor Christopher Taylor in a press release.
He continued, "By partnering with the University of Michigan, Ann Arbor will increase our understanding of the effectiveness of these programs, and — crucially — serve members of our community who are in need."
The city will use $1.6 million of its federal American Rescue Plan Act funds to back the basic income pilot.
Cambridge, Massachusetts
Cambridge initially hosted an income program for 130 residents for 18 months, who received $500 a month starting in 2021.
The city's latest campaign announced in May it has committed $22 million from the federal American Rescue Plan Act to provide assistance to all low-income Cambridge households that meet the requirements.
Families must have at least one child 21 years of younger and earn 250% of the Federal Poverty Level or less. They'll be given $500 per month for 18 months, the city says.
"People are using these payments to provide them with more opportunity, more resilience, more financial security," said Cambridge Mayor Sumbul Siddiqui in a previous interview with ABC News.
She added, "There's also a notion that people are going to spend this money on drugs, booze, and the list goes on. And that's also incorrect. We know that people are spending and making purchases, on diapers, on clothes, on personal care products, they're buying groceries."
Los Angeles County, California
Los Angeles County's "Breathe" guaranteed income program recently announced it will expand its reach to provide 200 former foster youth from the Department of Children and Family Services system with $1,000 per month for two years.
The program will be funded by the Los Angeles County Poverty Alleviation Initiative. The application process ends on July 3.
This will be part of an independent research study on the program's impact on the economic stability of participants, as well as their overall health and well-being.