— -- Fashion mogul Paul Marciano, co-founder of Guess? Inc., is denying sexual misconduct allegations made by two models, including one who filed a lawsuit alleging that Marciano repeatedly touched her inappropriately in front of coworkers and whispered inappropriate remarks in her ear.
The allegations against the 65-year-old Marciano surfaced a day after model Kate Upton took swipes at him on social media, and actress and singer Jennifer Lopez issued a statement condemning sexual harassment.
"It's disappointing that such an iconic women's brand @GUESS is still empowering Paul Marciano as their creative director #metoo," Upton tweeted Wednesday without elaborating.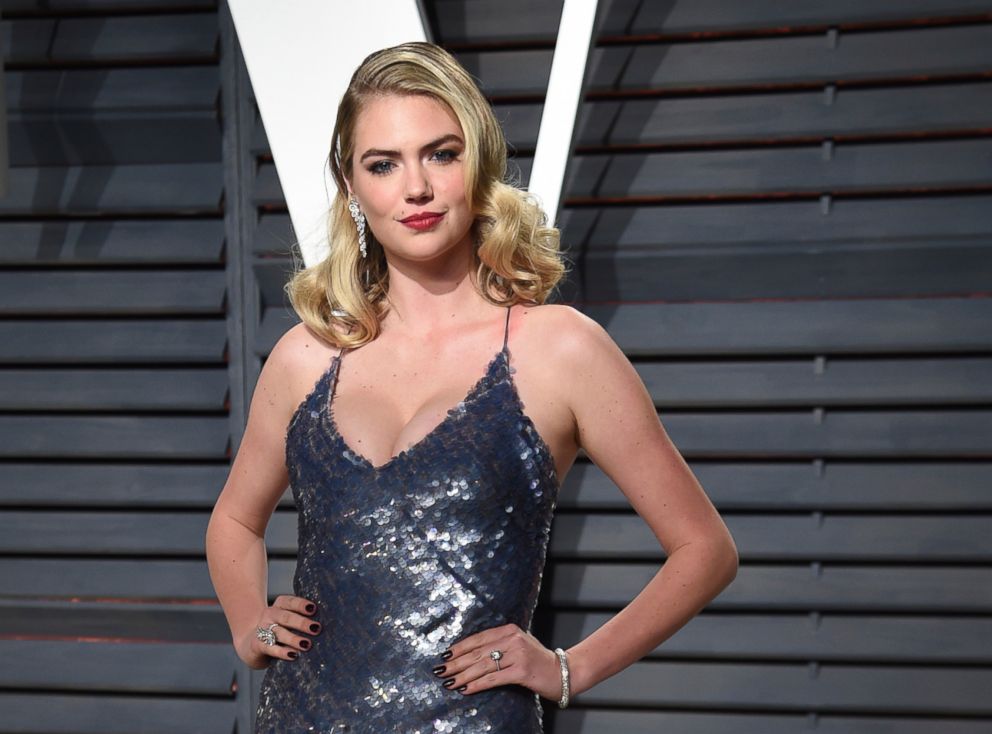 In a subsequent Instagram post, Upton wrote, "He shouldn't be allowed to use his power in the industry to sexually and emotionally harass women #metoo."
Asked about Marciano on Thursday, Lopez, who is the face of Guess' new spring 2018 campaign, said in a statement, "My position on these issues is well known, as I have been very vocal about them. I do not condone any acts of sexual harassment, violation, or misconduct. Any accusations should be fully and thoroughly investigated. I will continue to support our rights as women."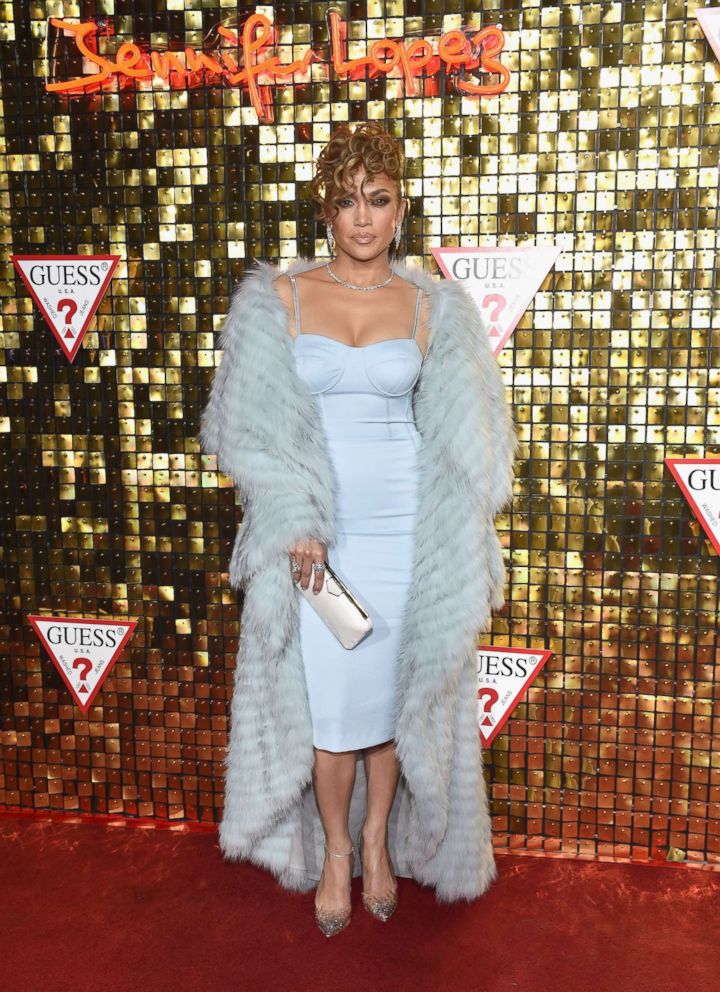 TMZ reported that Marciano told the website he is shocked by Upton's accusations, and that he will not apologize because he has done nothing wrong. He claims he has never touched Upton, nor been alone with her.
"If she has a claim, there's one place to tell the truth and that's in court or to the police," Marciano told TMZ.
On Wednesday, the celebrity news website The Blast published a report, in which an aspiring fashion model claimed Marciano inappropriately touched her and attempted to kiss her during a business meeting at Guess? headquarters in Los Angeles in March 2016.
The website also uncovered a 2009 lawsuit filed against Marciano by a model who worked for Guess?, in which she claimed she was sexually harassed repeatedly by Marciano. The lawsuit, which has been settled, was obtained by ABC News.
Guess? released a statement saying the allegations in The Blast story were "immediately investigated with the assistance of outside counsel."
"The investigation determined the following: One allegation was taken from a publicly available lawsuit that was filed in 2009. Mr. Marciano denied the allegation at that time, and a contemporaneous investigation conducted in 2009 by the Company and outside counsel did not corroborate the plaintiff's claims," the statement reads.
The statement continues, "The second allegation concerns an aspiring model who is quoted anonymously in the story claiming inappropriate conduct in March 2016. Mr. Marciano also denies this allegation. To date, the current investigation has not corroborated either allegation, and the Board of Directors has been unable to determine that either accusation has merit."
The aspiring model, who was not identified in The Blast story, said she met with Marciano to discuss a job. The woman told the website he requested that she changed into outfits he wanted to see her in and while she was undressing behind a curtain, he "reached over and pulled my breasts out of the dress" and tried to kiss her.
"I kind of laughed and said, 'I have a boyfriend' and pushed him away," she told the site.
She said she immediately got dressed and left the headquarters, but contacted Marciano again about a year later to asked for a modeling job. She claimed Marciano wrote her back and inquired about her breasts, writing, he wanted to "see them, talk to them."
She said she responded by reminding him how he treated her in their first meeting. She said he wrote back, "I don't know how and why you will make up these stories."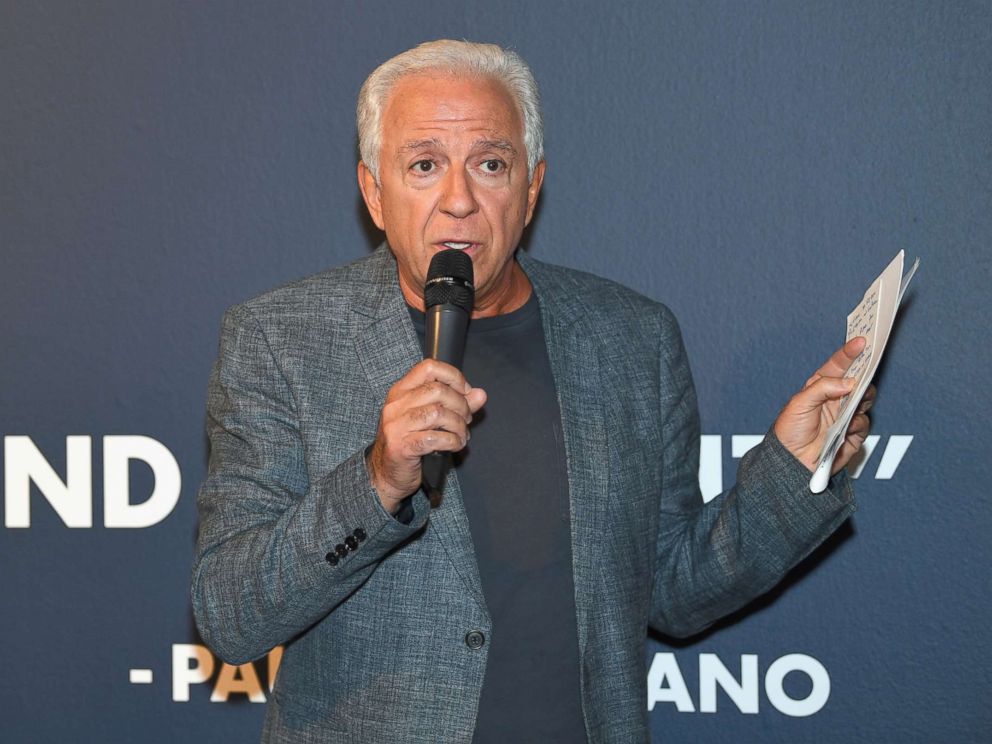 In a lawsuit filed against Marciano in Los Angeles Superior Court in September 2009, a former Guess? model named Lindsey Ring accused Marciano of sexual harassment.
In the suit obtained by ABC News, Ring said she competed against hundreds of women for a job as a fit model at Guess?, a model who designers use to try clothes on during the creative process. She said she was paid $110 an hour and was earning about $10,000 a month.
Marciano took notice of Ring, the suit says. The court papers say that in May 2008, Marciano "began to create a hostile work environment for Ms. Ring by making sexual comments to her, repeatedly touching her inappropriately and without her consent, and attempting on at least two occasions to fondle her sexually after taking her to a private area at the worksite, all of which was offensive to Ms. Ring and would have been offensive to any reasonable person."
She said she reported the incidents to her supervisor and on Feb. 2, 2009 met with human resources at the company and was told by an official there that Marciano would be spoken to about her complaint.
Soon after, her work hours were cut dramatically, according to the suit.
"Feeling completely betrayed by the company, receiving no support from HR or her supervisor, and frightened about Mr. Marciano's relentless efforts to pursue her, Ms. Ring faced a workplace which had become intolerable and which would be viewed as intolerable by a reasonable employee," the suit says. "She believed she had no option but to resign."
She quit the company on Feb. 9, 2009, and that August filed a complaint with the California Department of Fair Employment and Housing alleging sexual harassment against Marciano.
"I was forced to work in a hostile work environment due to my sex (female) in that I was subjected to verbal and physical harassment by the head of the company, Paul Marciano," she wrote in her complaint, obtained by ABC News.
The complaint was later dropped when she filed a lawsuit, which according to The Blast report was eventually settled.