— -- After James Holmes was found guilty on 165 counts in the Aurora, Colorado massacre, family members of his victims expressed an outpouring of emotion.
Jansen Young, who survived the mass shooting, said she feels "so much relief" after Holmes was convicted of murder Thursday.
"A weight has lifted," Young told ABC News.
Young's boyfriend, Jonathan Blunk, died in the shooting, as he tried to protect her.
"We are now fighting for the death penalty," Young added. "That's what Jon would've wanted."
Holmes showed no expression as each of the guilty verdicts were read, which took about an hour, and stood with his hands in his pockets.
In court, the victims' side of the courtroom was packed. As the victims' names and guilty verdicts were read, one by one, their families sobbed.
Some had their heads in their hands, while others prayed. Some people held hands and stroked each others' backs. One man just closed his eyes and nodded.
Sandy Phillips, mother of victim Jessica Ghawi, told ABC News, "Tonight we're going to go and celebrate and raise a toast to all the theater shooting victims."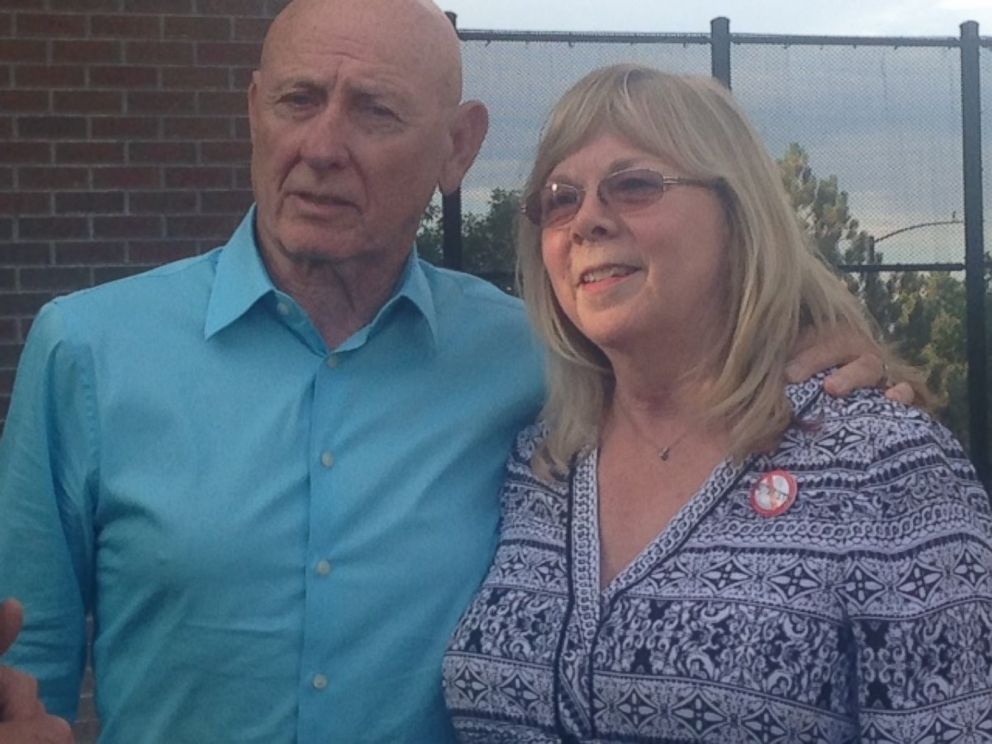 "We're very happy this animal, this monster, will never see the light of day," Phillips said outside court, according to the AP. "It feels good to have this weight off our backs."
The family of Caleb Medley, a former standup comedian who suffered brain damage in the shooting and is now in a wheelchair, said they feel a mixture of relief and sadness about the verdict.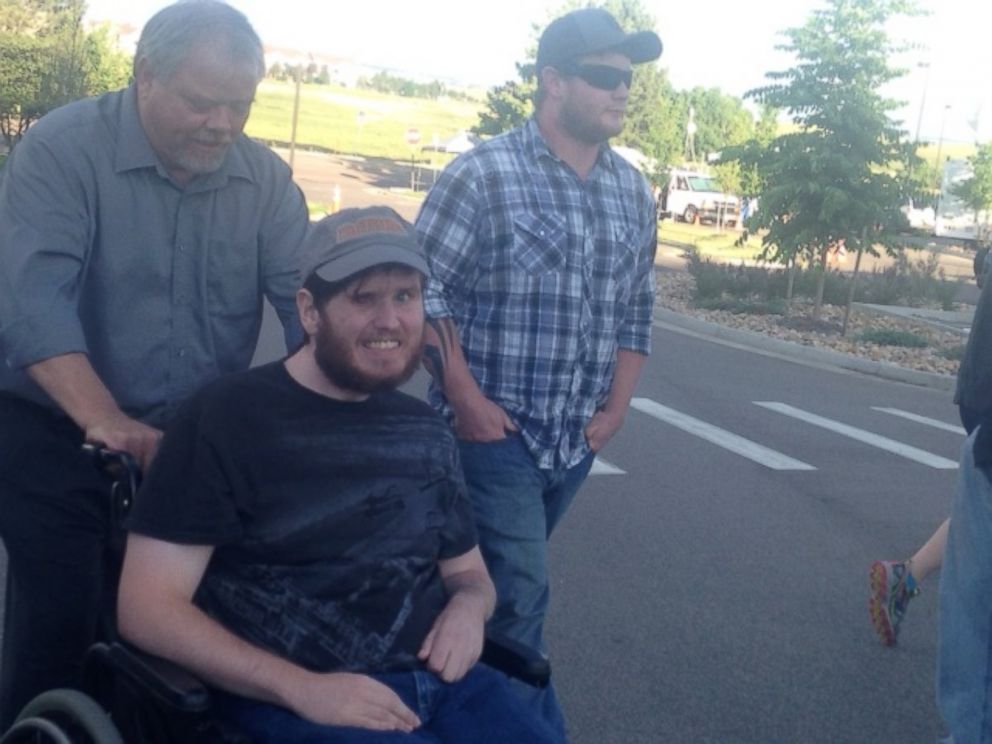 Survivor Yousef Gharbi, who was shot in the head during the massacre, told the AP his body "shuddered" when he heard the first verdict. Gharbi, who stayed outside the courthouse Thursday, told the AP he didn't have expectations about the verdict so he wouldn't be disappointed.
Holmes' mother, Arlene Holmes, quietly cried. His father, Robert Holmes, stared straight ahead.
In addition to those killed, 70 were wounded in the July 2012 massacre at a midnight screening of "The Dark Knight Rises."
Holmes, 27, admitted to the killings, and said that he was not guilty by reasonable insanity. His attorneys were pushing for him to be committed to a mental hospital for the rest of his life while state prosecutors were seeking the death penalty.
The sentencing phase of the trial starts next Wednesday.
The Associated Press contributed to this report.