The Virginia state legislature passed a package of gun control bills Thursday, more than a week after thousands of the legislation's armed opponents marched through Richmond.
Virginia's House of Delegates approved seven pieces of legislation aimed at curbing gun violence, including universal background checks, a monthly limit on handgun purchases and "a red flag" law, which would give judges and police officers the authority to remove a weapon from an individual if they pose a threat.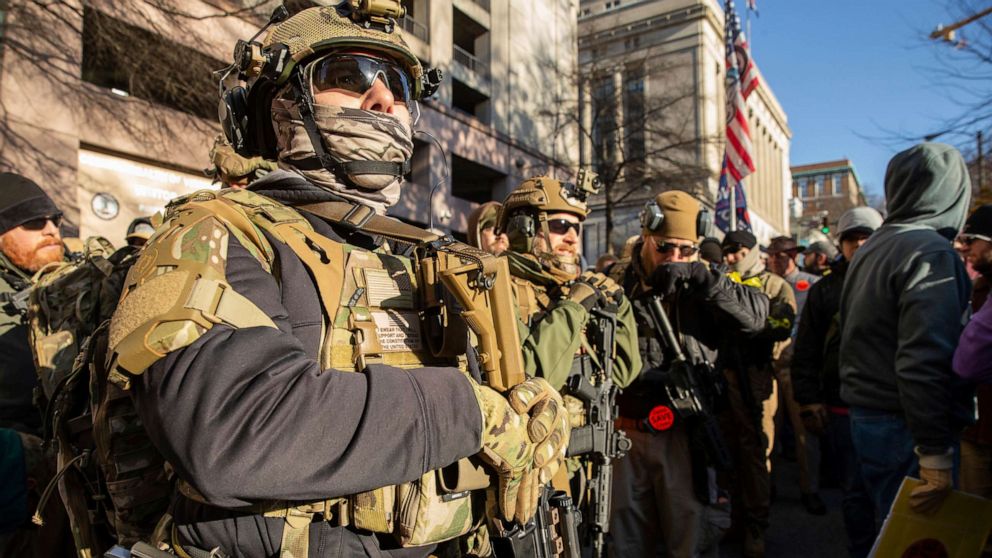 The state Senate, which -- along with the House -- gained a Democratic majority for the first time in more than twenty years this year, passed five similar bills two weeks ago. Proponents of the gun control measures said the bills would ensure fewer injuries, deaths and suicides around the state.
"I want this body to put the lives and safety of our constituents first. For too long this body has put the convenience of gun owners over everybody else," Del. Patrick Hope said before he made his vote.
Gov. Ralph Northam has expressed strong support for the bills.
The bills were met with some opposition from delegates, who argued that they infringed on the second amendment rights of their constituents. Del. Les Adams contended that the bills would not decrease crime in the state.
"Bills that chip away at those rights are strongly resented by our people," he said.
Last week on Martin Luther King Jr. Day, several gun rights groups including the Virginia Citizen Defense League lobbied against the bill in a tense rally.
Northam issued a state of emergency following credible threats of violence on Lobby Day, and banned all weapons from the state Capitol grounds while the rallies took place.
Despite the order, 16,000 armed gun rights activists marched through the streets of Richmond outside of the prohibited areas.
The Virginia Citizen Defense League didn't immediately return messages for comment on Thursday's vote. The Brady Campaign to Prevent Gun Violence hailed the passage and pushed the Virginia Legislature to enact more gun control measures.
"We've seen steady progress from the Virginia legislature in considering and passing common sense policies that will make our Commonwealth safer," its president, Kris Brown, said in a statement.