— -- Lindsey Lemke, a collegiate gymnast who says she was abused by former USA Gymnastics team doctor Larry Nassar when she was a teenager, says she felt pressured by Michigan State University gymnastics coach Kathie Klages to stay silent when Lemke says she and her mother confronted Klages about Nassar abusing her.
In an emotional interview this week with ABC News' Elizabeth Vargas airing Friday on "20/20," Lemke and her mother, Christy, said Klages defended Nassar as news of the scandal broke, characterizing the alleged sexual abuse as "a legal medical procedure."
"Looking back," Lemke said. "I think she was trying to scare me so I wouldn't speak up about it."
After Nassar was sentenced on Wednesday to 40 to 175 years in prison for multiple sex crimes, attention turned to Michigan State's handling of allegations that Nassar had abused athletes, some of which were MSU students.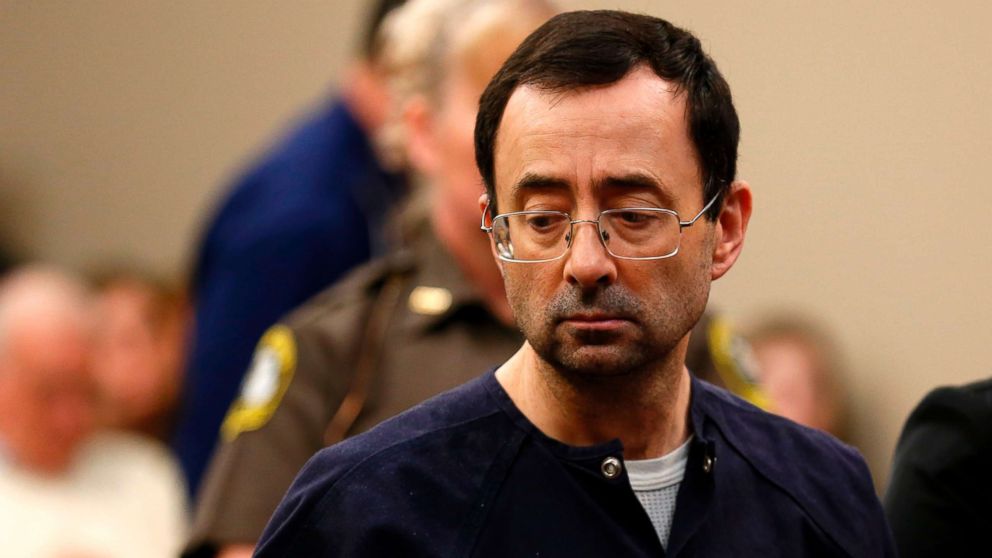 The university's president and athletic director have resigned, and on Friday U.S. Secretary of Education Betsy DeVos confirmed that the Department of Education is investigating the matter and pledged to "hold MSU accountable for any violations of federal law."
Klages retired in February 2017 and released a statement through her attorney saying she was "extremely distressed by the accusations that have been made about her creating any sort of impediment to gymnasts reporting complaints of criminal sexual conduct or sexually inappropriate behavior ... Had she ever received any information to cast doubt on the appropriateness of that trust in Dr. Nassar, she would have reacted immediately to protect her gymnasts."
Lemke recalls being called to an emergency team meeting at Michigan State University in September 2016 where she was told that Nassar had been accused of sexual assault.
"I mean Kathy blew up," Lemke said of Klages. "She started crying. She was a mess. She was like, 'I would trust my daughters with Larry. I would trust my granddaughters. This is bull crap.'"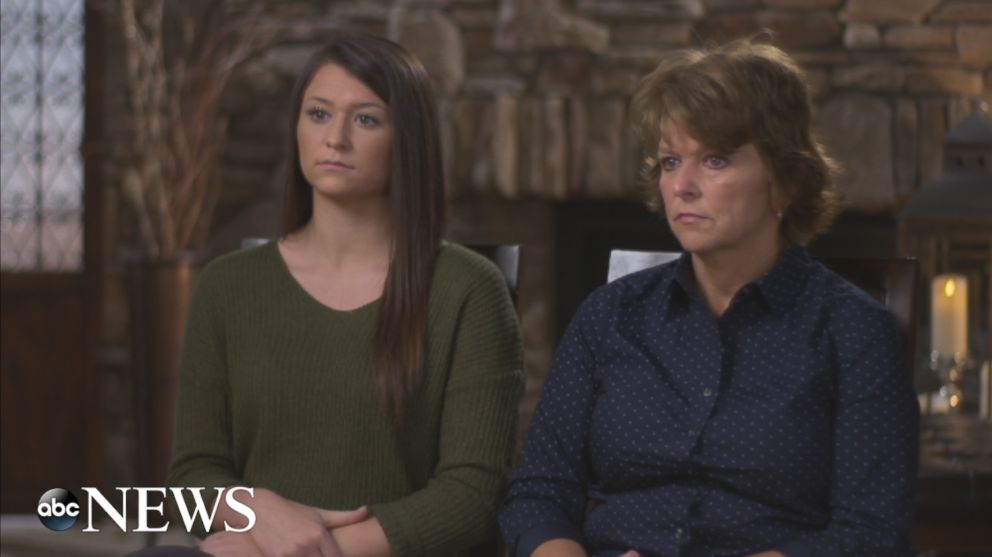 Members of the gymnastics team were given explicit instructions not to speak to the media, she said, and Klages later asked them to sign a card as a show of support for Nassar.
"She came into practice one day and said I have this card that we got for Larry," Lemke said. "You don't have to sign if you don't want to. But I think it would be great of you guys if you could let them know that we're thinking of him and praying for him."
As rumors began swirling about Nassar's alleged conduct, Lemke says her mother called her one day to ask if the doctor had done anything inappropriate to her. At first, Lemke denied it, but under questioning from her mother, a troubling story emerged.
Lemke told her mother that she had been sexually abused by Nassar under the guise of "treatments" for back pain for about five years, from ages 12 to 17, first at a youth-training facility in Lansing, Mich., where Nassar volunteered and later, after the family moved to Lansing, in Nassar's basement.
It was then that Christy Lemke said she called Klages. She said the coach offered them "no support."
"I called Kathie that night and I told her," Christy Lemke said. "I said, 'You know, Kathie, he did it to Lindsey, too,' and she was like, 'Oh, no. Lindsey, you know, was Larry's favorite.' And I'm like, 'Yup, I know.' And, I go, 'But, you know, we're really upset about this, and I think we need to speak to the authorities tomorrow.' And she said, 'This is a legal medical procedure, Christy.' So she knew that this had been going on."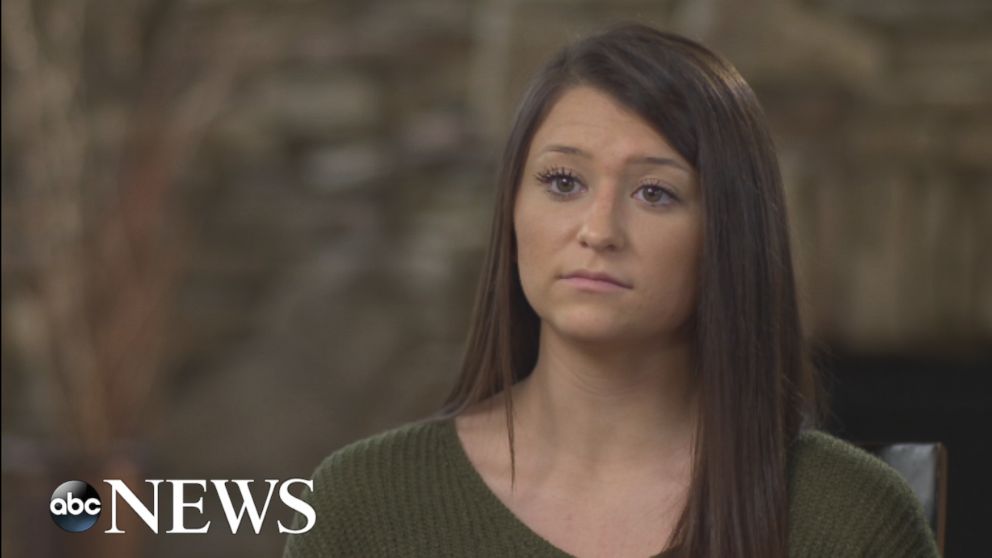 Lindsey Lemke said Klages spoke to her shortly after the conversation with her mother and urged her to beware of giving any "false information" that could "hurt" Nassar.
About a week later, Lindsey Lemke said she competed at a meet at Rutgers University in New Jersey, and placed well. But she said Klages confronted her in the airport during the journey home.
"[She] said, 'You need to start working harder or else your scholarship is going to be in jeopardy," Lemke said.
Following Nassar's sentencing, Michigan State University released a statement, saying, "We are committed to continue supporting those in our community affected by these terrible crimes."
But Lemke and some other Nassar accusers have begun to point fingers at those whom they believe could have taken action far sooner to stop Nassar from preying on girls and young women who came to him for treatment.
"We have one down," Lemke added of Nassar's sentence. "But there's still other people that need to be held accountable."