— -- The official start of winter is still more than a month away, but about half the United States is already covered in snow.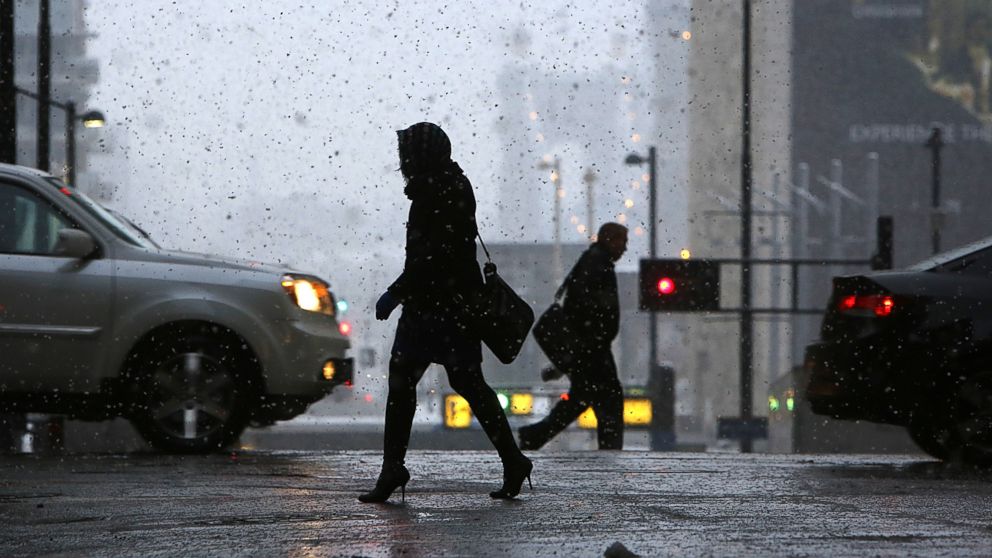 Heavy snow is expected around the Great Lakes, approaching 2 feet in some areas; light snow showers will linger across the Upper Midwest and Ohio Valley through Thursday, according to the National Weather Service.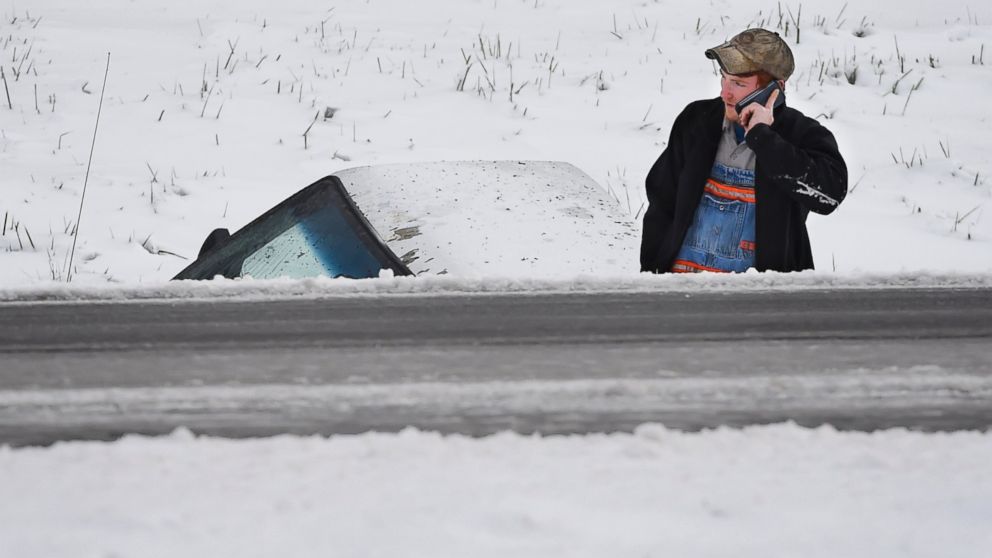 Arctic air in the Gulf Coast and the Northeast will produce temperatures as much as 20 degrees below average.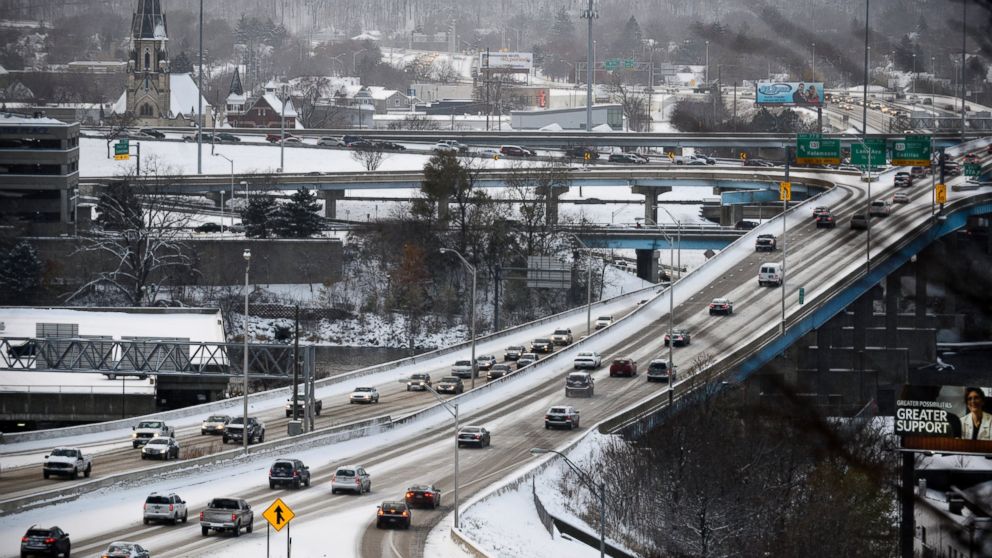 But at least Thursday's temperatures "won't be quite as bitter," the National Weather Service said this morning.