— -- The Ferguson police officer under investigation for the fatal shooting of Michael Brown will soon learn if he will be indicted in the unarmed teen's death.
As the world awaits the decision from a grand jury, there are many scenarios that could play out for the officer, Darren Wilson, who has been on paid administrative leave from the police department since the shooting in August.
If Wilson is cleared of criminal charges in Brown's death, legally he would be able to continue working as a cop in Ferguson, but many people can't imagine Wilson would ever return to that police force. Wilson may also face an internal investigation that could result in disciplinary action from the police department.
Experts agreed there are two issues at play -- the letter of the law and the court of public opinion.
"If there's no prosecution and he's not convicted of any crime, I don't see any bar to him returning to his employment as a police officer, or any other employment," said Robert Herman, an attorney in St. Louis. "Whether he would want to is another story."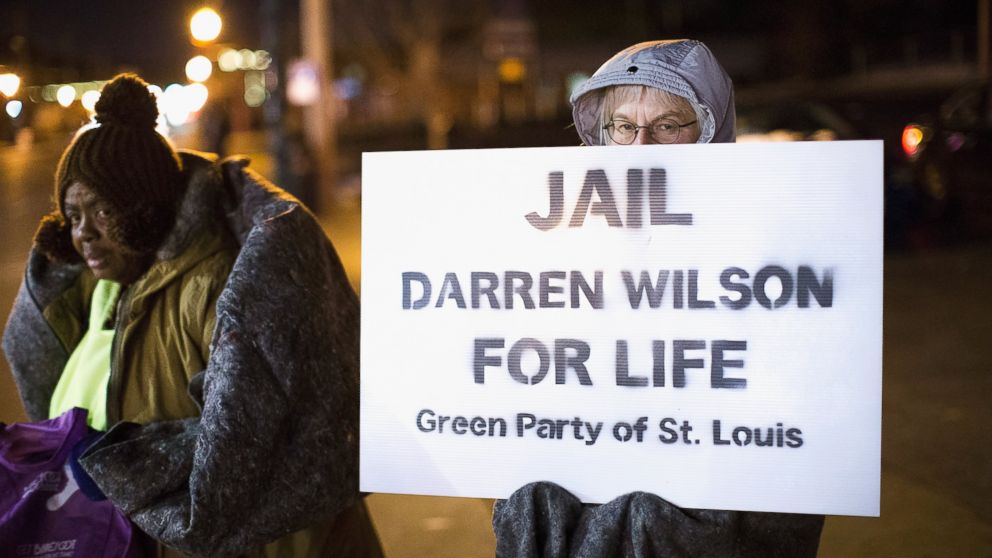 Steven Gottlieb, a former police officer who now runs crime and intelligence training, agreed that the scenario could play out in many ways.
"It could be uncomfortable for him to return to the police department; it might be uncomfortable for the department to take him back," Gottlieb said. "But if he is indeed acquitted, the law gives him the privilege of returning. If he feels his effectiveness there is diminished, he may choose to go to another police department. Or, he may choose to quit the profession."
It's also a possibility Wilson could be relegated to desk work as opposed to being on the street, he added.
If Wilson is indicted, Wilson will likely turn himself in within a day or two at the Buzz Westfall Justice Center in Clayton, Missouri. State law requires that a grand jury indictment remain under seal until the accused is in custody. Unless news of an indictment leaks to the press or public, Wilson would likely have surrendered, been booked and possibly released on bond before a public announcement is even made.
The charges Wilson could face range from involuntary manslaughter to murder in the first degree, according to the prosecutor's office.
If indicted, his first court appearance would be an arraignment, though many defendants waive their arraignment, opting instead to have their lawyers appear and enter a plea on their behalf. A judge will then be assigned the case and a bond hearing could be held, but only if Wilson is jailed or wishes to contest the conditions of his pre-trial release.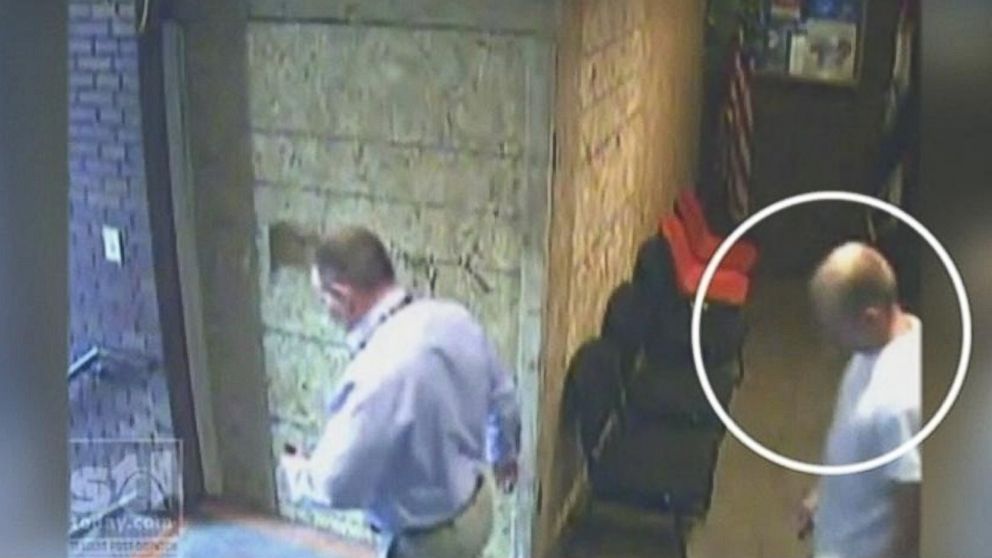 Neither Wilson nor his attorneys have commented publicly about whether he intends to remain in law enforcement if cleared of criminal charges.