— -- The Florida police officer who apprehended the suspected school shooter accused of killing 17 people and injuring at least a dozen more on Valentine's Day was reluctant to be described as a hero while being honored at a Broward County Commission meeting on Tuesday.
"It's hard to accept that status or title," Coconut Creek Officer Michael Leonard told ABC News. "... Most officers have the heart to help and service. I think they're all heroes."
He added to reporters outside the commission meeting, "It's hard to accept the title as a hero."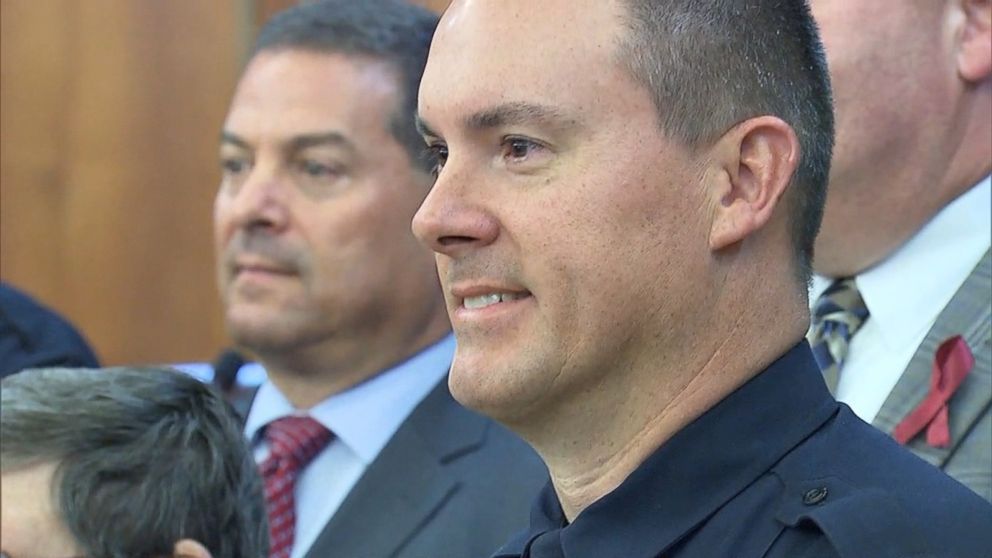 Leonard was emotional when speaking about the shooting at the meeting, saying his "heart is very heavy" because he has a child who is close in age to the students who were shooting victims.
"... And when you come against evil like that, and you have children at home that are about that age, it's very close to my heart," he said to reporters. "And it was difficult. But I'm so honored I was able to be a part of and do my part and take this killer into custody."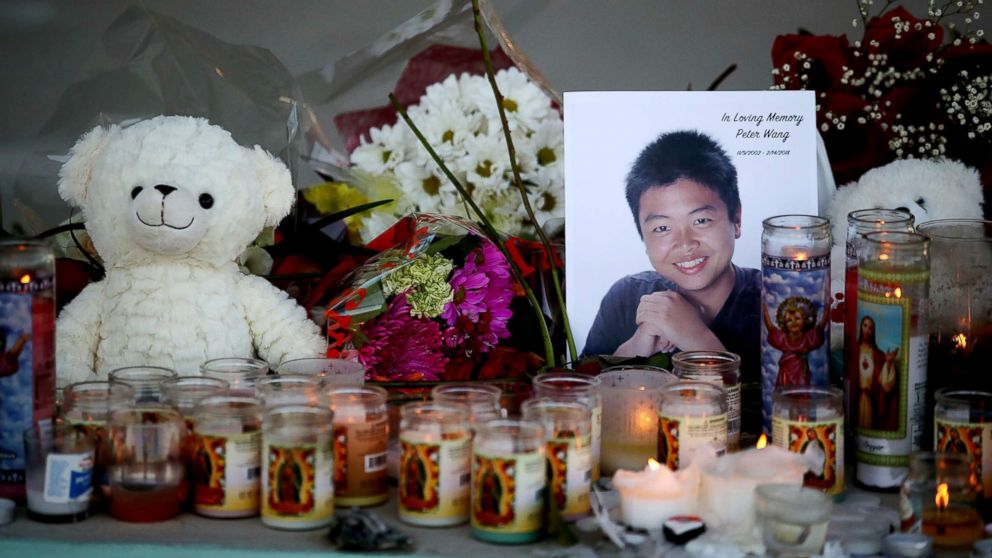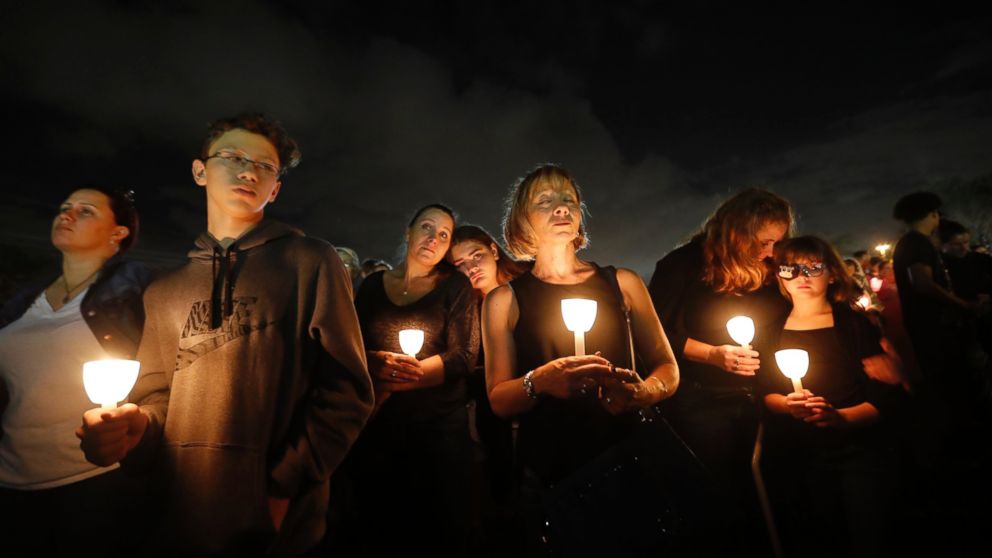 After hearing calls over the radio detailing the shooting, Leonard decided to drive over to Parkland, about 10 miles northwest of Coconut Creek, to help in "any way" he could, he said in a press conference the day after the shooting.
Once he got to the scene, there was already a heavy presence of first responders, so he drove through a residential neighborhood near to search for the suspected shooter, who was still at large.
"I'm very familiar with the area, so I just decided to take that residential street," Leonard said today to reporters. "And low and behold, I came across the individual."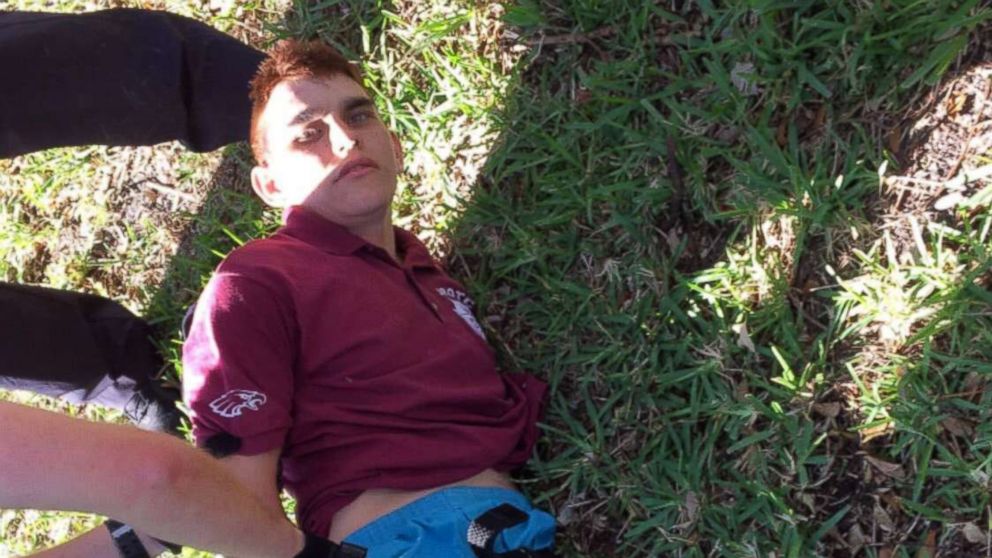 As he traveled down some of the neighborhood's back roads, Leonard noticed an individual who matched the clothing description of the suspect, he said. Although he "looked like a typical high school student," Leonard pulled the car over immediately.
"For a quick moment, I thought, 'Could this be the person? Is this who I need to stop?'" he said at a press conference on Feb. 15. The suspect then complied with Leonard's orders and was taken into custody.
Even before he was formally honored, Leonard praised his "brothers and sisters" in emergency services for putting their "heart and soul" into the job.
"This is what we train for," Leonard said after the shooting.
Also honored at the commission meeting was Coconut Creek Police Chief Albert Arenal for the role his department played in the response to the shooting. More than 30 officers from the department responded to the shooting, Broward County Vice Mayor Mark Bogen said.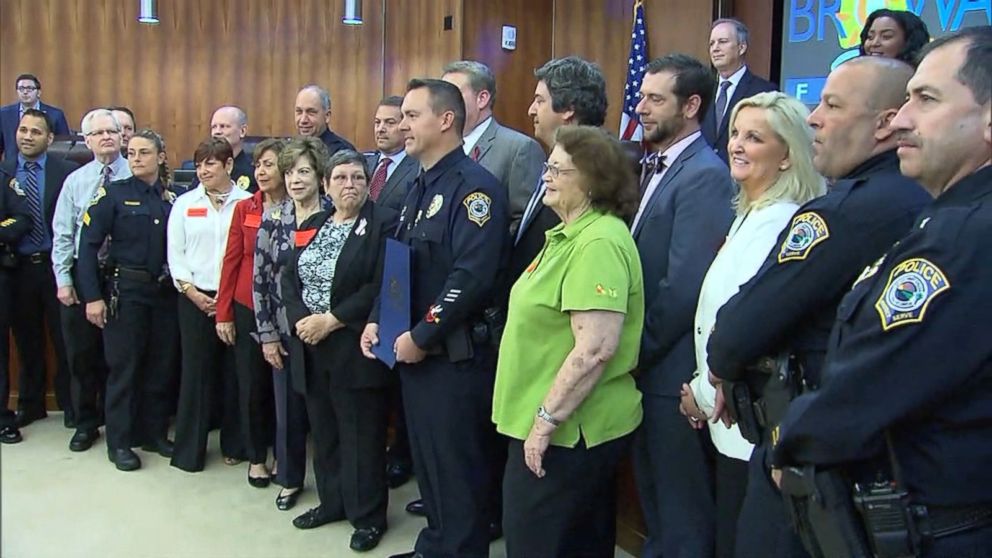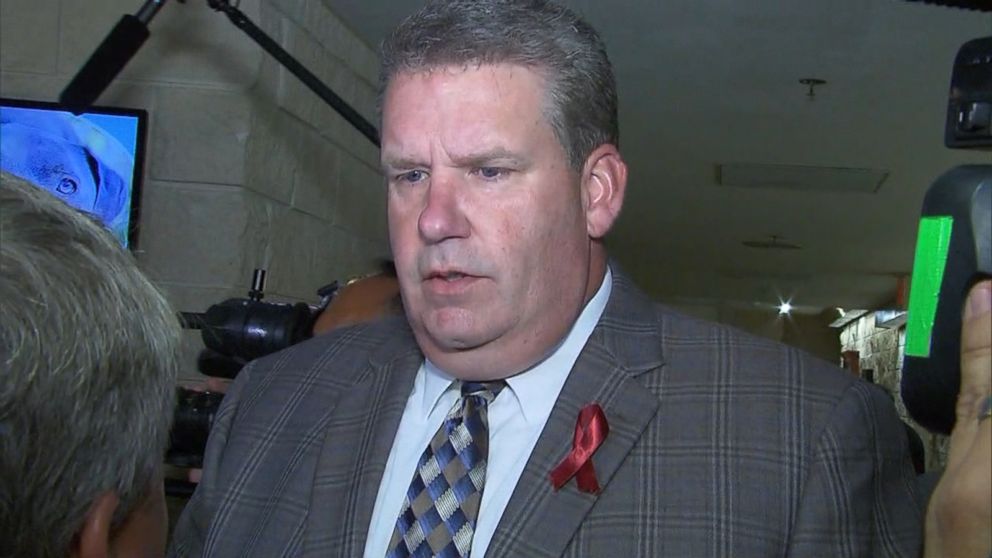 Feb. 27 has now been designated as the Michael Leonard and Coconut Creek Police Department Appreciation Day in Broward County, Bogen said.
"I'm immensely proud," Arenal said of Leonard, adding that the officer's "instincts served him well in this case."
The suspect, 19-year-old Nikolas Cruz, is currently being housed in a Broward County jail. He has been charged with 17 counts of premeditated murder.
ABC News' Janice McDonald, Victor Oquendo and Dominick Proto contributed to this report.