A Harvard University student has made history as the first-ever recipient of the Deferred Action for Childhood Arrivals (DACA) program to be awarded the coveted Rhodes Scholarship.
Jin Kyu Park, 22, was born in South Korea and moved to the United States with his parents when he was 7. He is currently completing his senior year at Harvard, where he is majoring in molecular and cellular biology and minoring in ethnicity, migration and rights.
Park was among 32 Americans selected for the 2019 Rhodes Scholarship, which allows a handful of postgraduate students from across the globe to study at the University of Oxford in England. It's the first year in which DACA recipients were eligible for the prestigious grant. The DACA program shields some children brought to the country illegally by their parents from deportation.
"Being the first DACA recipient to win the Rhodes, it's been truly -- it's been a humbling experience, and I feel an immense responsibility to give back to the immigrant community," Park told ABC-owned station WABC in a recent interview. "I'm going to spend the rest of my life really trying to live up to it."
President Donald Trump ordered the Obama-era DACA policy rolled back in September 2017. But a federal judge ruled on Aug. 4 that the government must fully restore the program.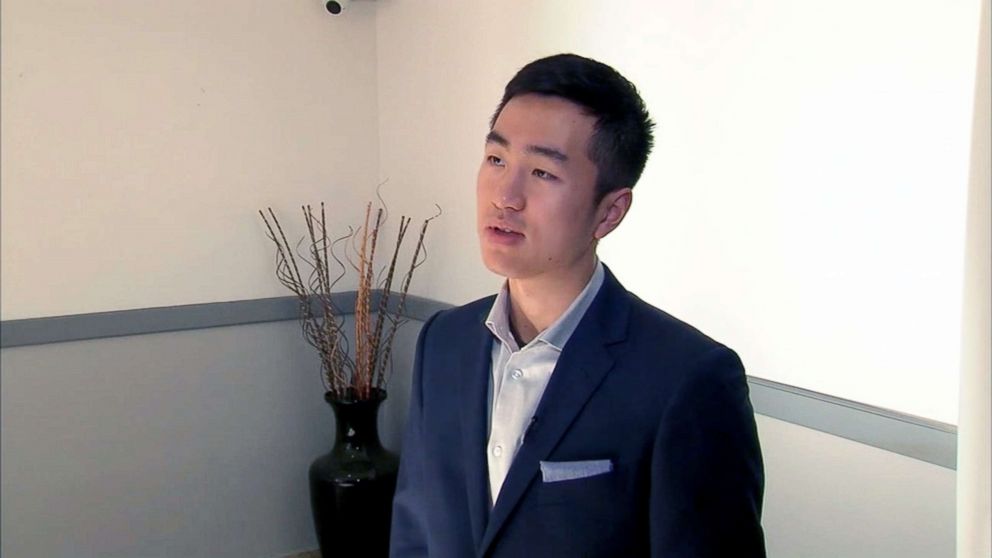 Elliot F. Gerson, American secretary of the Rhodes Trust, said this year's recipients reflect the "extraordinary diversity that characterizes the United States."
"Almost half of the winners are immigrants themselves or first-generation Americans," Gerson said in a Nov. 17 statement, in which he announced the names of the Americans chosen. "They are certain to enrich our future."
Rhodes Scholars are picked not just for their "outstanding scholarly achievements," according to the United States Rhodes Scholarships website, but also for their "character, commitment to others and to the common good, and for their potential for leadership in whatever domains their careers may lead."
Park checks all those boxes.
He started a nonprofit organization in 2014 called HigherDreams, which helps undocumented students applying to college. He is also director of the Phillips Brooks House Association's Chinatown Citizenship program, which works with adult immigrants in Boston's Chinatown. Meanwhile, he is the managing editor of the Harvard Undergraduate Research Journal and a research assistant at the Koch Institute for Integrative Cancer Research at the Massachusetts Institute of Technology.
Park, who grew up in the New York City borough of Queens, plans to do Master's degrees at Oxford in migration studies as well as global health science and epidemiology. He hopes to then return to the United States to get a medical degree so he can become a doctor for immigrant communities and help create public health policies for undocumented immigrants.
"If you give immigrants an opportunity, we are going to improve everything in America," Park told WABC.