Harvey Weinstein asks court to dismiss Ashley Judd lawsuit, says they had a 'bargain'
The disgraced producer said they had 'a bargain' and he helped Judd's career.
Disgraced film producer Harvey Weinstein's legal team said in new court documents that Ashley Judd struck "a bargain" with him in which she would allow him to touch her "if she won an Academy Award in one of his films."
Weinstein is asking the court to dismiss Judd's defamation lawsuit against him.
The assertion drew an instant denial from Judd's attorney who said the actress was trying to escape Weinstein's clutches.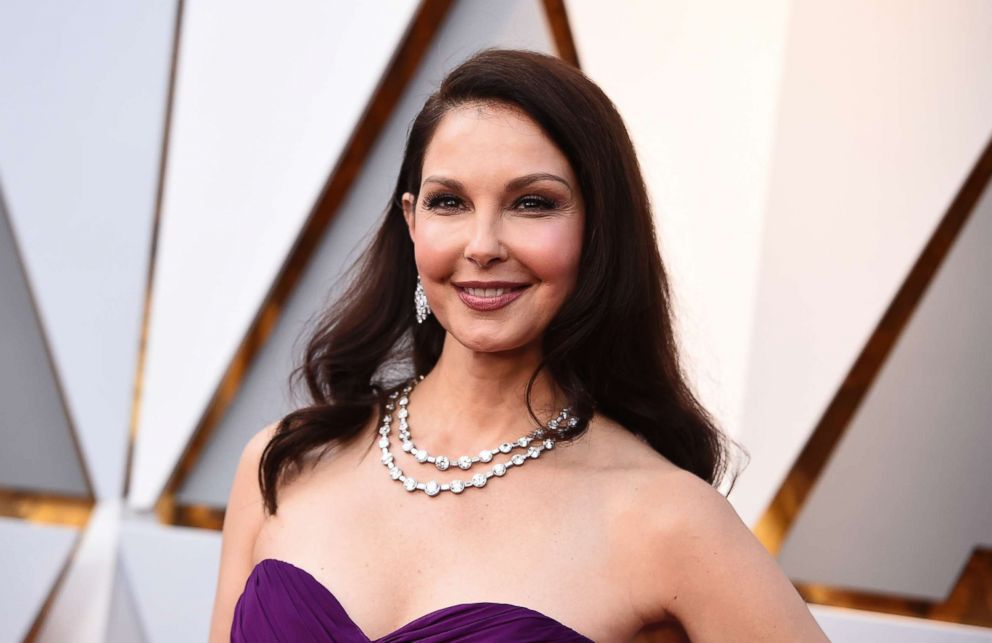 "Mr. Weinstein's arguments seeking to escape the consequences of his despicable misconduct are not only baseless, they are offensive," Theodore Boutrous said in a statement provided to ABC News. "We look forward to opposing his flawed motion, moving forward with discovery into his outrageous behavior, and proving to a jury that Mr. Weinstein maliciously damaged Ms. Judd's career because she resisted his sexual advances."
Judd filed a lawsuit against Weinstein earlier this year, alleging he "torpedoed" her career after she refused his sexual advances. In particular, she faulted Weinstein for "ruining" her chances of landing a role in "The Lord of the Rings" trilogy.
Weinstein's attorney said the producer and actress had no professional relationship and Judd's accusations are outside the statute of limitations.
"Her failure to file a timely complaint is due to her own lack of reasonable diligence and not any affirmative misconduct on Weinstein's part," court records said.
Judd told ABC News' Diane Sawyer last year that when Weinstein invited her to a breakfast meeting 20 years ago, she didn't know about his reputation.
In her defamation lawsuit she said when she arrived at the Los Angeles hotel room, he appeared "in a bathrobe and asked the Plaintiff whether he could give her a massage." When she refused, she said in the court documents, Weinstein asked her to pick out his clothes and watch him shower.
She said she tried to sidestep his advances by striking a "mock" bargain: Judd "would consider letting him touch her only if she won an Academy Award in one of his films."
The statement continued, "Weinstein negotiated, 'when you get nominated,' to which Plaintiff replied, 'No when I win.'"
Judd told Diane Sawyer she had mixed feelings about the bargain she made in haste.
"I'm of two minds. The part that shames myself says 'No,'" she said. "The part of me that understands the way shame works says, 'That was absolutely brilliant. Good job, kid, you got out of there.'"
In Weinstein's new legal response, the producer claimed he took the bargain seriously.
"Weinstein then attempted to live up to his part of the bargain by trying to cast Plaintiff in as many roles as possible that could earn her an Academy Award," court records said. That included his attempt to suggest she play opposite Matt Damon in "Good Will Hunting." Minnie Driver won an Academy Award for the role.
Weinstein's attorneys said the effort "reflects his motivation to advance her career, not ruin it, and undermines Plaintiff's defamation claim."