— -- Harvey Weinstein threatened to "kill" employees at his former company and had "wing women" to satisfy his "sexual conquests," according to a civil rights lawsuit filed by New York Attorney General Eric Schneiderman.
In the 39-page complaint filed in Manhattan's Supreme Court on Sunday, Schneiderman said Weinstein "wielded his power in a sexually discriminatory manner" and would "sexually harass employees and abuse women."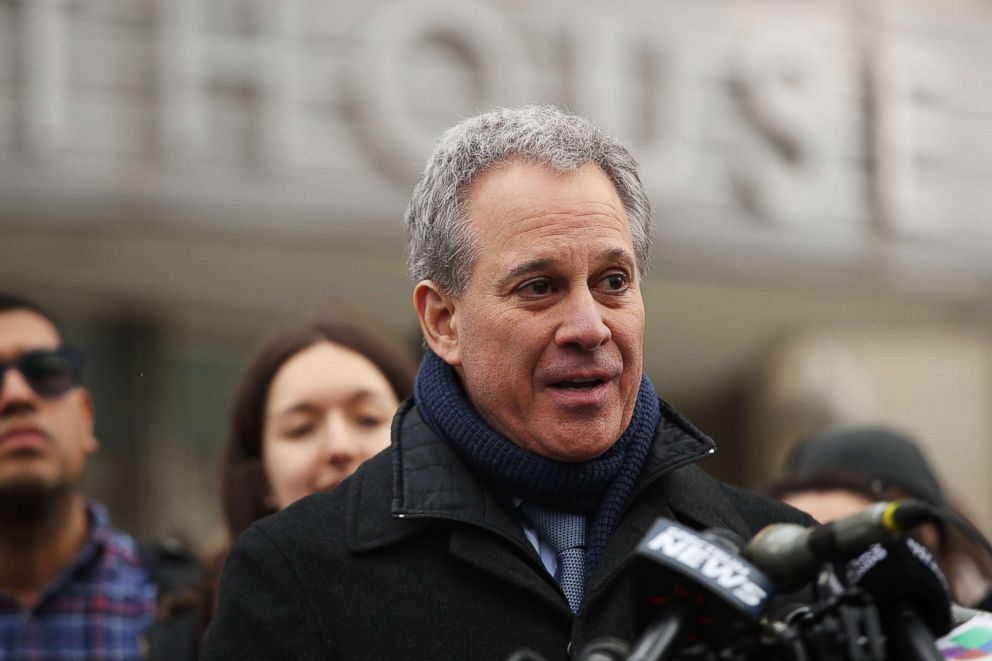 The lawsuit said Weinstein would brag about his connections to the Secret Service, and would threaten employees.
"I will kill you," he allegedly told them, according to the lawsuit. "I will kill your family."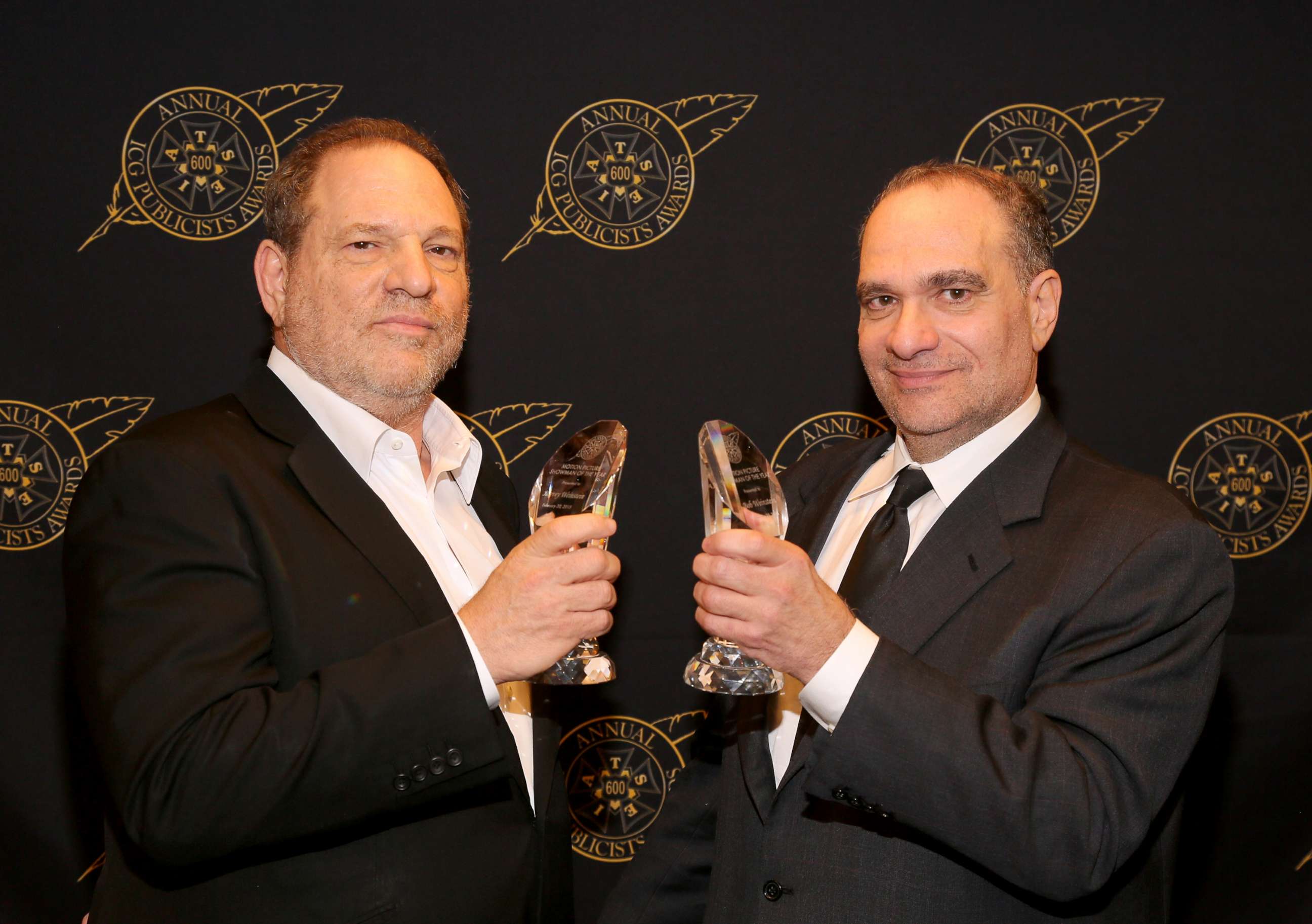 The court papers describe Weinstein as a kingmaker who could "essentially blacklist a person across the industry" if they crossed him and that he could use his roster of powerful people to enact reprisals.
"You don't know what I can do," he allegedly said.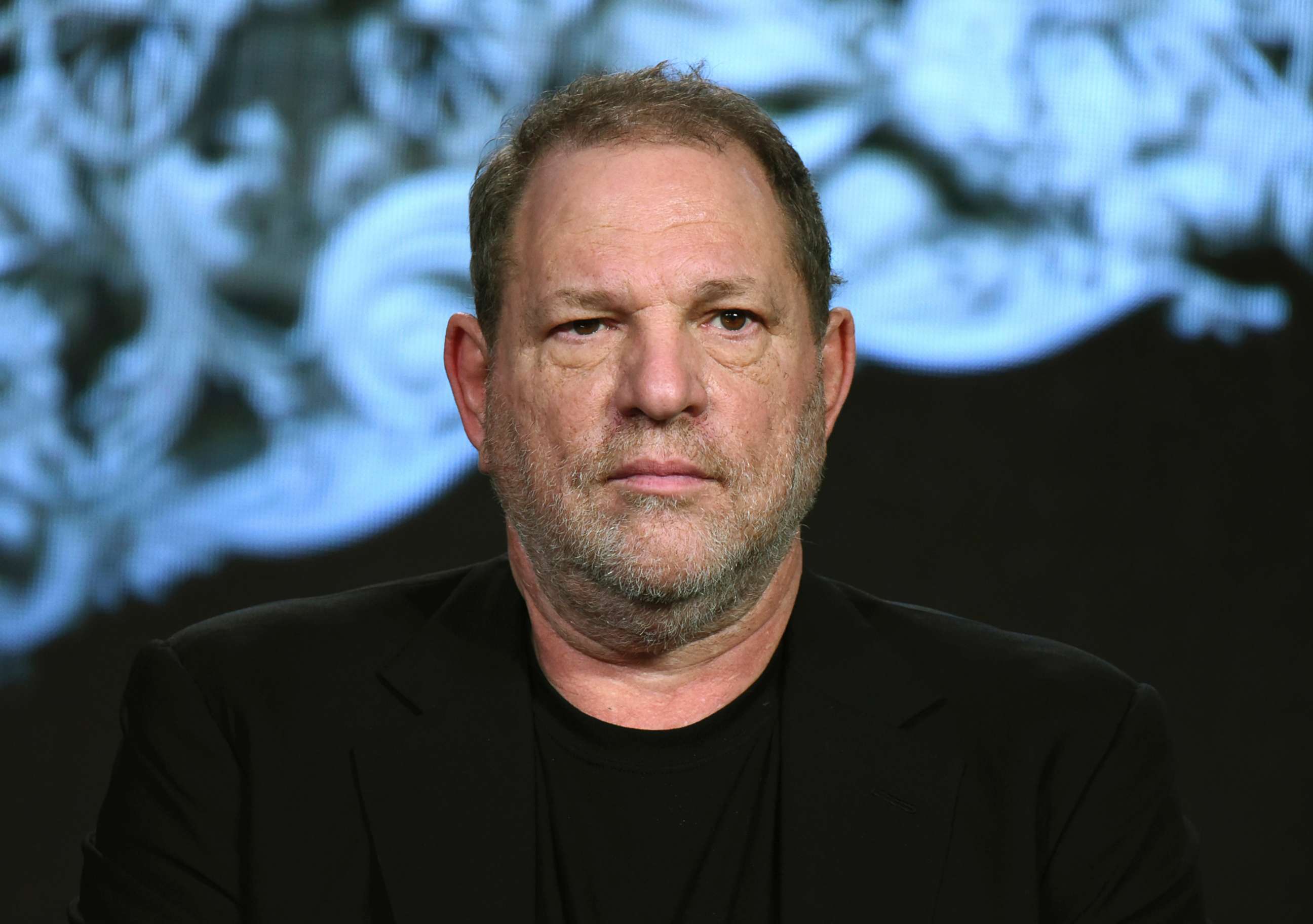 Schneiderman also said Weinstein had a "roster" of women to fulfill his sexual desires.
"[The Weinstein Company] employed one group of female employees whose primary job it was to accompany [Weinstein] to events and to facilitate [his] sexual conquests," according to the lawsuit.
The company, as well as Weinstein's brother, Robert, were also named in the suit. The company is accused of ignoring victims' cries for help.
Through it all, the complaint states, the company "failed to adequately investigate any of the claims" and Robert Weinstein and some board members "failed to act" and merely acquiesced because in part doing so "would inflict financial harm".
"As alleged in our complaint, The Weinstein Company repeatedly broke New York law by failing to protect its employees from pervasive sexual harassment, intimidation, and discrimination," Schneiderman said. "Any sale of The Weinstein Company must ensure that victims will be compensated, employees will be protected going forward, and that neither perpetrators nor enablers will be unjustly enriched. Every New Yorker has a right to a workplace free of sexual harassment, intimidation, and fear."
The timing of the lawsuit comes as the company has been fielding bids to reach a sale of its library of award-winning content.
But Schneiderman said that it's critical to expose the fact of the "ongoing investigation" now so as to not permit the company's board or anybody else who may have enabled Weinstein to be undeservedly compensated, and to ensure that all of the victims and employees are "protected" and to "prevent future recurrence of such misconduct."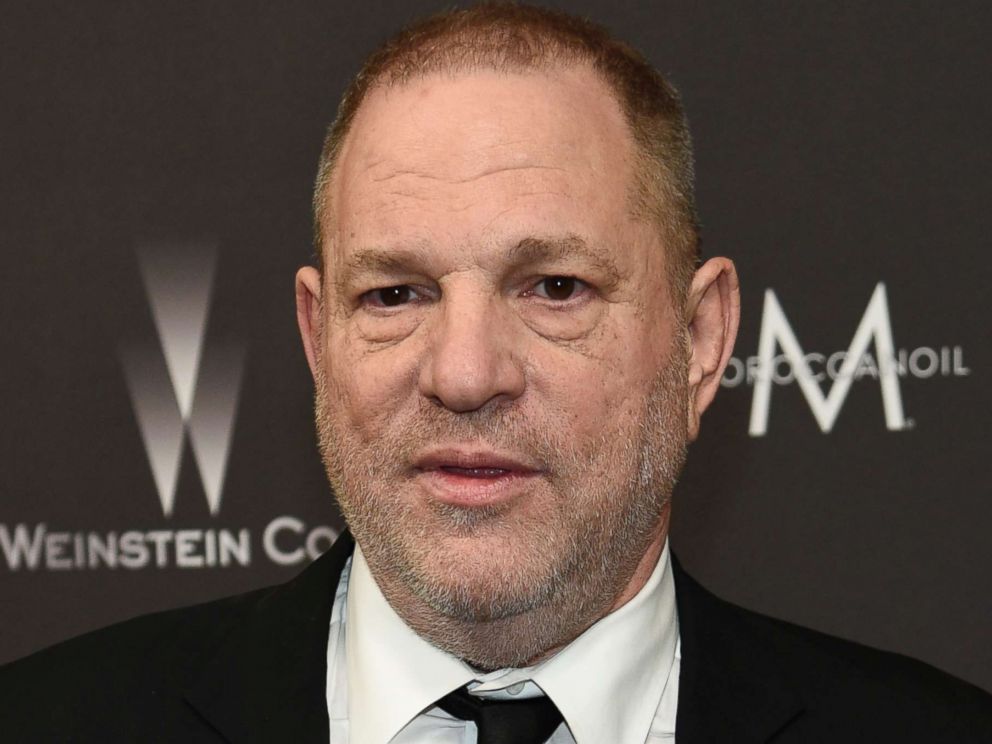 Weinstein's attorney Ben Brafman downplayed the detailed accusations lodged against Weinstein and the company's alleged complacency.
"We believe that a fair investigation by Mr. Schneiderman will demonstrate that many of the allegations against Harvey Weinstein are without merit," Brafman said in a statement. "While Mr. Weinstein's behavior was not without fault, there certainly was no criminality, and at the end of the inquiry it will be clear that Harvey Weinstein promoted more women to key executive positions than any other industry leader and there was zero discrimination at either Miramax or TWC.
"If the purpose of the inquiry is to encourage reform throughout the film industry, Mr. Weinstein will embrace the investigation. If the purpose however is to scapegoat Mr. Weinstein, he will vigorously defend himself."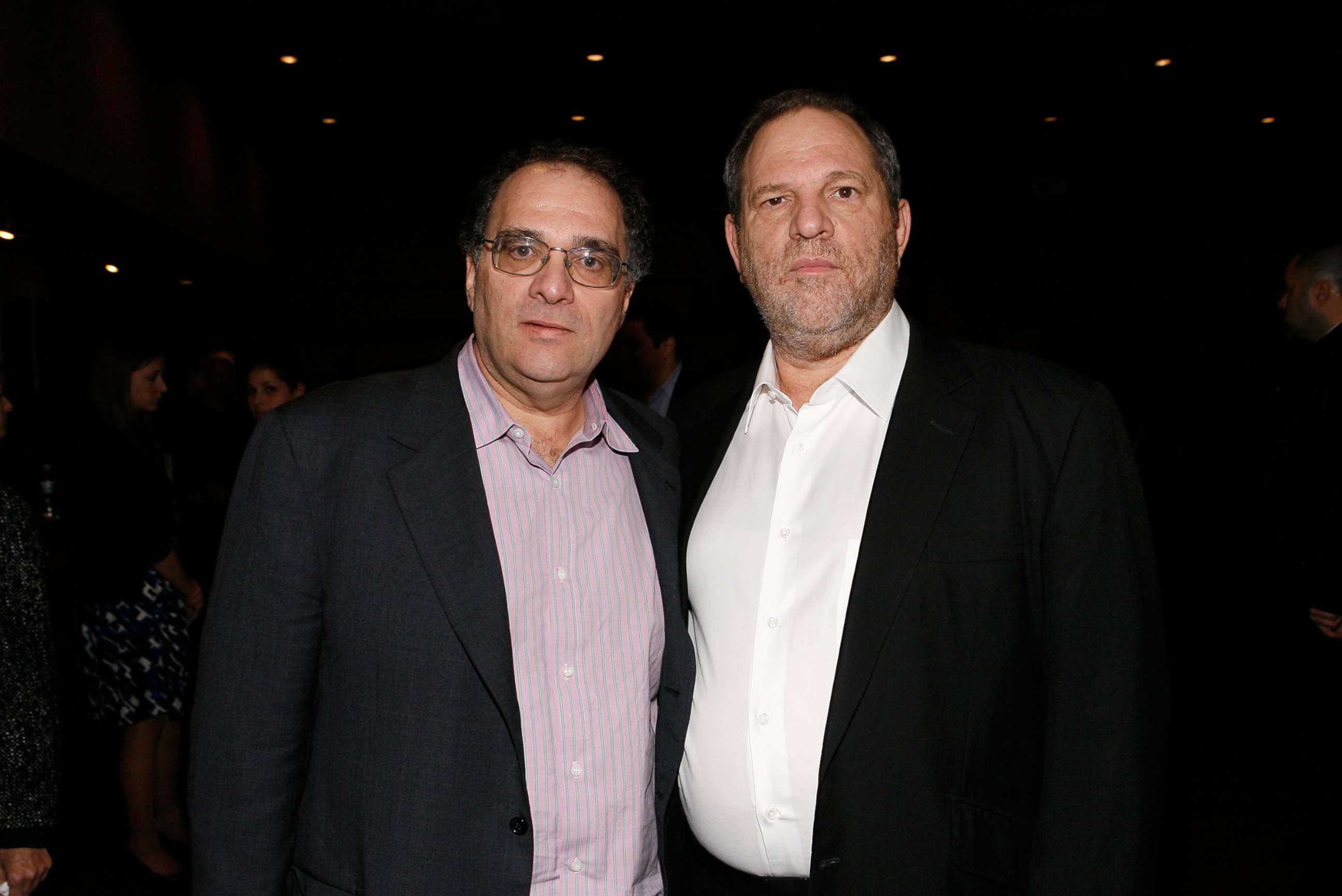 Attempts to reach Robert Weinstein or The Weinstein Company spokespersons were unsuccessful.