Health Insurance Snag Adds Thousands to Woman's Deductible
The ABC News Fixer steps in when reader fears deductible rise.
December 3, 2014, 2:52 PM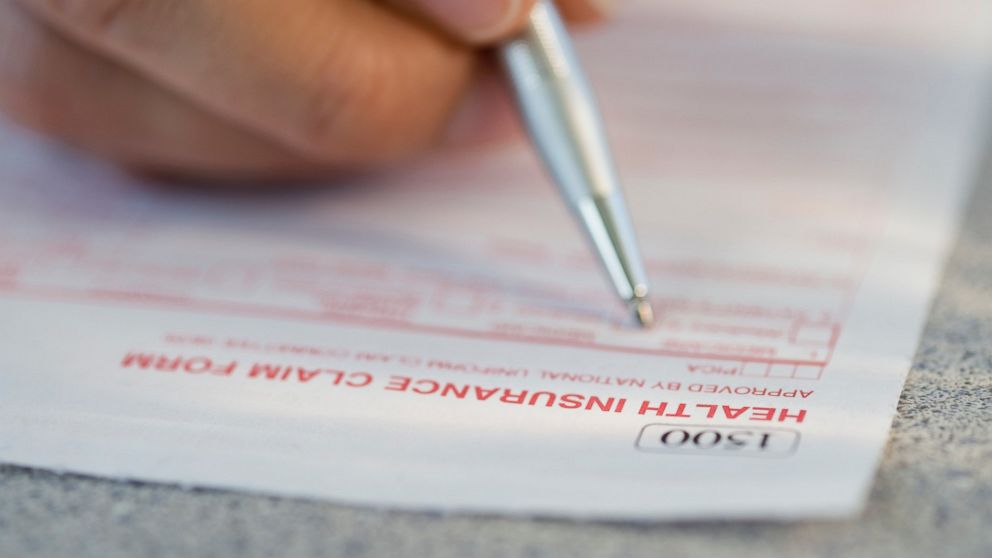 — -- Dear ABC News Fixer: Our health insurance through Highmark (formerly Mountain State Blue Cross Blue Shield) claims that due to government reform, they must change my effective date from Oct. 1, 2014 to Jan. 1, 2015. I was instructed to renew as usual this fall and have a restart of my full deductible from Oct. 1 through the end of 2014.
The problem is my deductible will start all over again Jan. 1, 2015.
Highmark states that they will not pro-rate the deductible. That means that in a period of 15 months (Oct. 1, 2014 through Dec. 31, 2015), our deductible will be doubled to a total of $12,000 for medical and then another $10,000 out-of-pocket for prescriptions.
This doesn't seem fair at all. Highmark is probably saving lots of money and blaming health insurance reform.
- Holly Miller, Buffalo, W. Va.
Got a consumer problem? The ABC News Fixer may be able to help. Click here to submit your problem online. Letters are edited for length and clarity.
Dear Holly: You and your husband, Craig, pointed out that if one of you got horribly sick at the end of this year, you'd be on the hook now for the first $6,000 of hospital bills. And then if you needed medical care again in January, you'd have to pay another $6,000 before the insurance had to pay a dime.
You said you understand that medical costs are rising all the time, and that all consumers are getting stuck with higher bills. But still, this didn't seem right, and we could see your point.
So the ABC News Fixer asked Highmark West Virginia spokeswoman Cathy McAlister, "What gives?"
The answer we got back was a happy one. McAlister thanked us for pointing out your dilemma. She said that while Highmark is legally required to get everyone on the Jan. 1 enrollment cycle, the company realizes the change could cause problems like the one you described. But good news for you – they've decided to allow individual members with a qualified high-deductible plan to choose to stay briefly on their old plan until Jan. 1.
That means you've met your deductible already and there's no possibility of a double-whammy at the end of the year.
- The ABC News Fixer