— -- A heat wave is closing in on the Northeast today, and by the weekend the heat index could climb to over 100 degrees in Philadelphia.
Here's what you need to know.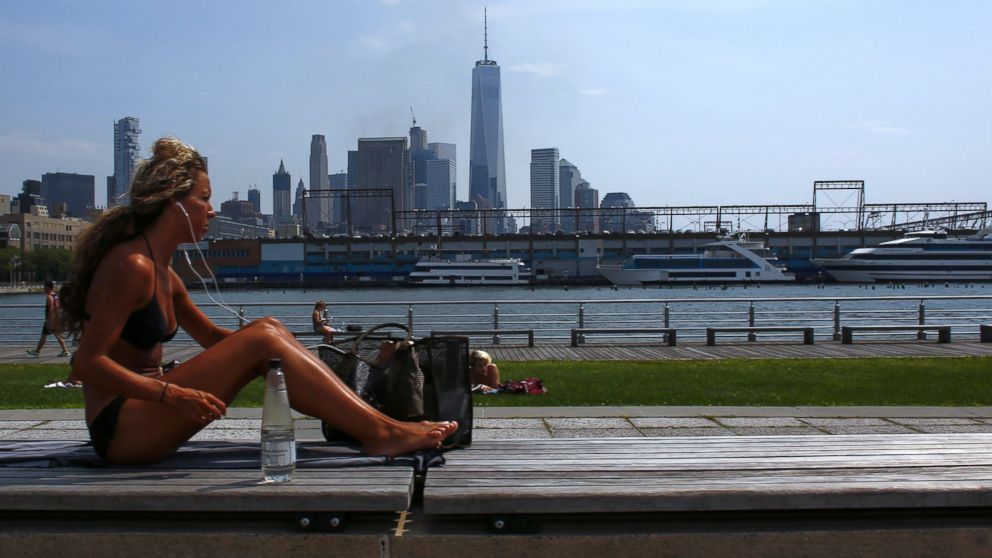 New York City's Heat Advisory will begin at 2 p.m. today, lasting until 8 p.m. Thursday.
The heat index, which is what the temperature feels like, will reach the mid 90s this afternoon and upper 90s on Thursday.
Actual temperatures will reach the mid to upper 80s today and upper 80s to 90 degrees Thursday.
Another Heat Advisory in Boston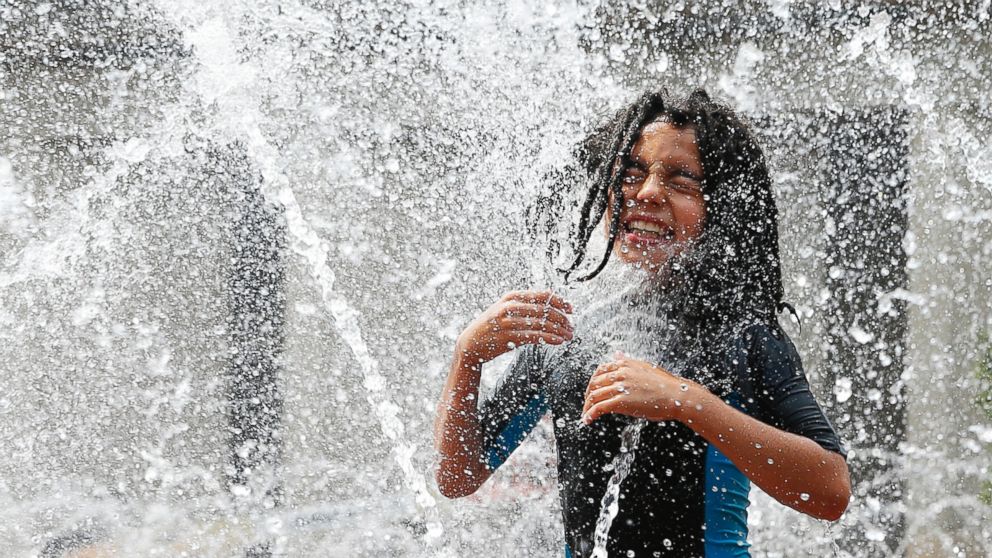 In Boston, a Heat Advisory will be in effect Thursday from noon to 7 p.m. as the heat index reaches about 100 degrees and temperatures soar to the mid 90s.
An Excessive Heat Watch in Philadelphia
In Philadelphia, an Excessive Heat Watch will be in effect from Thursday afternoon through Saturday afternoon.
The heat index could near 100 degrees Thursday and climb to 105 on Friday and Saturday.
Actual temperatures are expected to be in the low 90s on Thursday and mid 90s on Friday and Saturday.
ABC News' Jessica Ptashenchuk and Melissa Griffin contributed to this report.