— -- When Scott Dunn recently awoke from the medically-induced coma he'd been in after getting into a car accident, he was heartbroken after realizing he'd missed his high school graduation.
So his classmates gave him a do-over.
Graduation for the students of East Juniata High School in McAlisterville, Pennsylvania, had happened on May 25, according to ABC affiliate WHTM. Dunn had gotten into a serious car accident on May 22 and was kept sedated until a week later, WHTM reported.
After the school's principal got word that Dunn was recovering and released from the hospital a few days later, he reached out to the teen's family and told them the school "wanted to do something special for him."
That "something special" happened this past Tuesday, when more than half of Dunn's class came back to recreate the original commencement ceremony just for Dunn, according to the school's principal Benjamin Fausey.
"Oh goodness, all the students were all excited and in their graduation gowns and caps again," Fausey told ABC News today. "There was so much positive energy."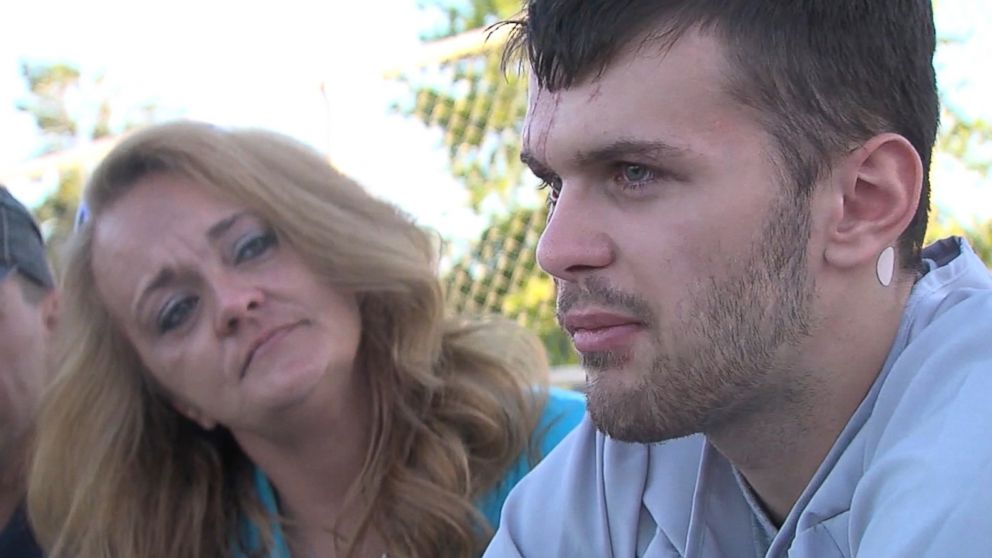 Dunn got to lead his classmates in a procession to "Pomp and Circumstance," Fausey said, adding that after brief speeches, Dunn was called up to receive his diploma. As he walked across the stage, the other graduates erupted in applause and cheer.
After the ceremony, Dunn's classmates formed a circle around him and threw tossed caps into the air in a show of solidarity, Fausey said.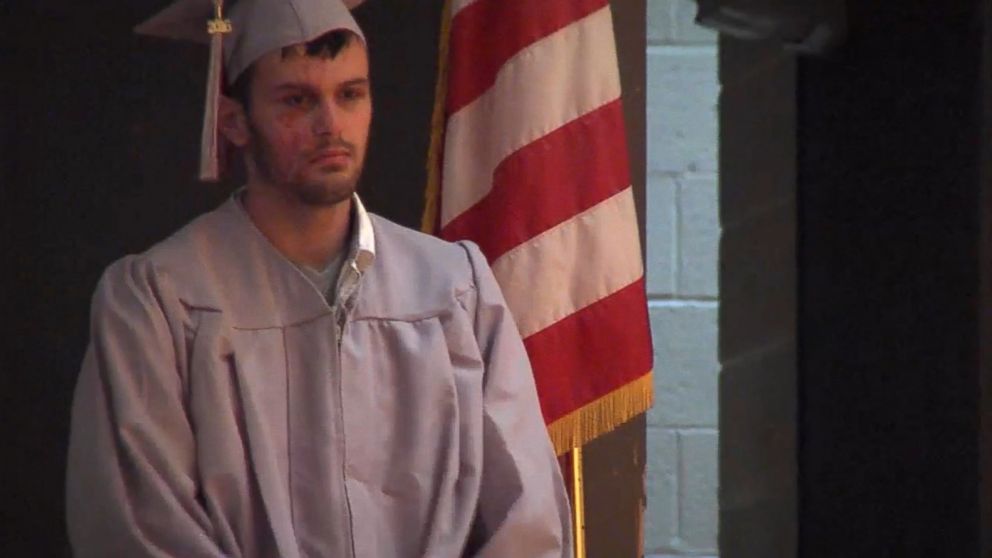 Dunn told WHTM the whole event left him "speechless."
"I don't know how to even explain it," he said. "I'm speechless to know that this many people are behind me."
Dunn's family did not immediately return ABC News' requests for comment.