Take a 'Historic Graffiti' Tour Under the Lincoln Memorial
ABC News' Gloria Riviera goes below the National Mall to see ancient doodles.
September 1, 2016, 6:23 PM
— -- A man wearing a top hat. A woman smoking a cigarette. A dog wagging a tail. The doodles look as if they should be on the side of a bathroom stall. Instead, they're under one of the most iconic monuments in Washington, D.C.: The Lincoln Memorial.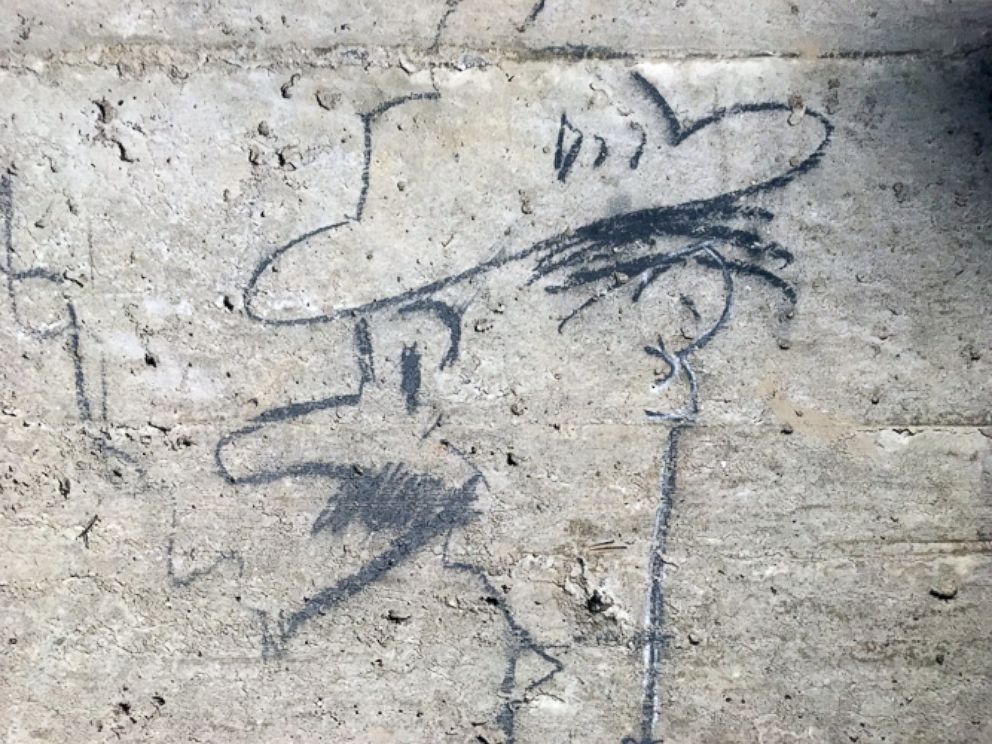 The National Park Service lovingly calls these amateur works of art under the Lincoln Memorial "historic graffiti." The story goes that while the construction workers were building the monument in the early 1900s, the laborers would sketch out the creative cartoons during their breaks.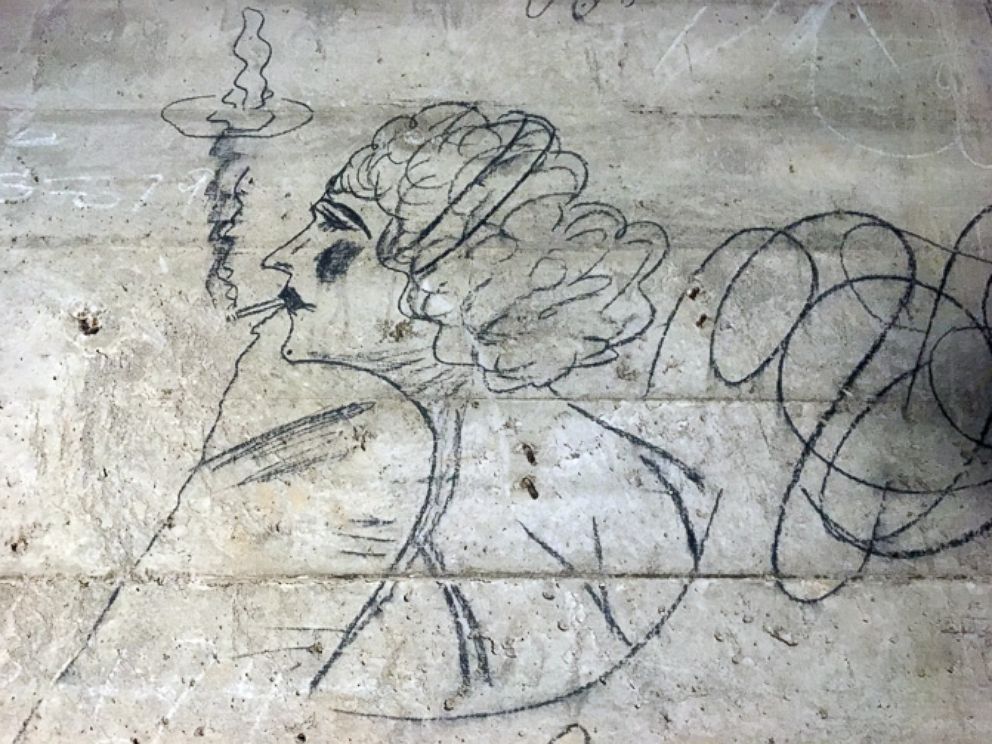 Watch the video above as ABC News' Gloria Riviera is given rare access to tour these illustrations with the National Park Service's Mike Litterst.