— -- A homeless man who received more than $397,000 through crowdfunding after giving a stranded woman his last $20 to pay for gas now has a place to call home.
Marine Corps veteran Johnny Bobbitt, 34, wrote on the GoFundMe campaign created by the woman he helped, Kate McClure, that he had bought a home over the weekend.
"The feeling is indescribable and it all thanks to the support and generosity that each and every one of you has shown," Bobbitt wrote of purchasing his new home. "I'll continue to thank you every single day for the rest of my life."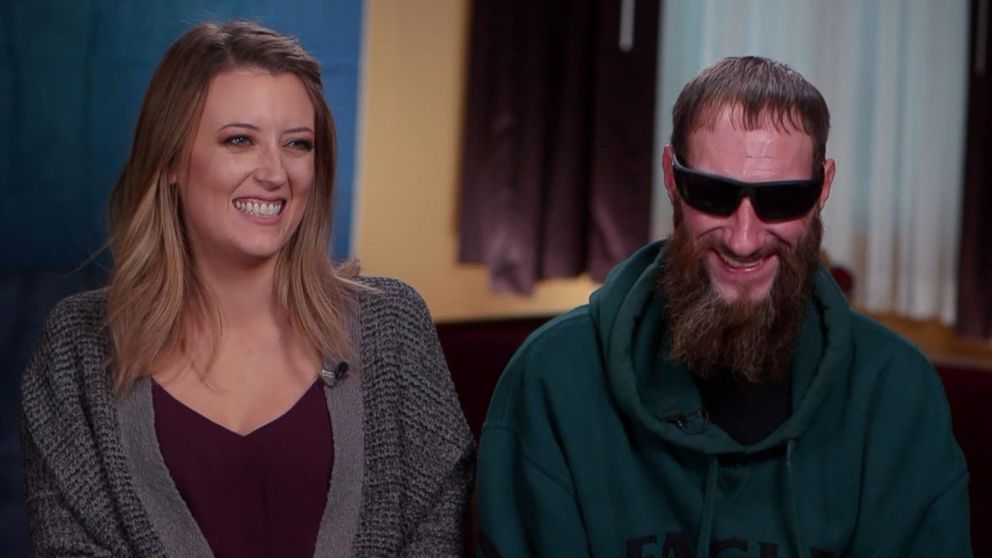 McClure started the GoFundMe page on Nov. 10 with a humble $10,000 goal after Bobbitt helped her when she ran out of gas on Interstate 95 on her way to Philadelphia, giving her the last of the money he collected while panhandling, she wrote.
"Johnny sits on the side of the road every day, holding a sign. He saw me pull over and knew something was wrong," McClure wrote. "He told me to get back in the car and lock the doors. A few minutes later, he comes back with a red gas can."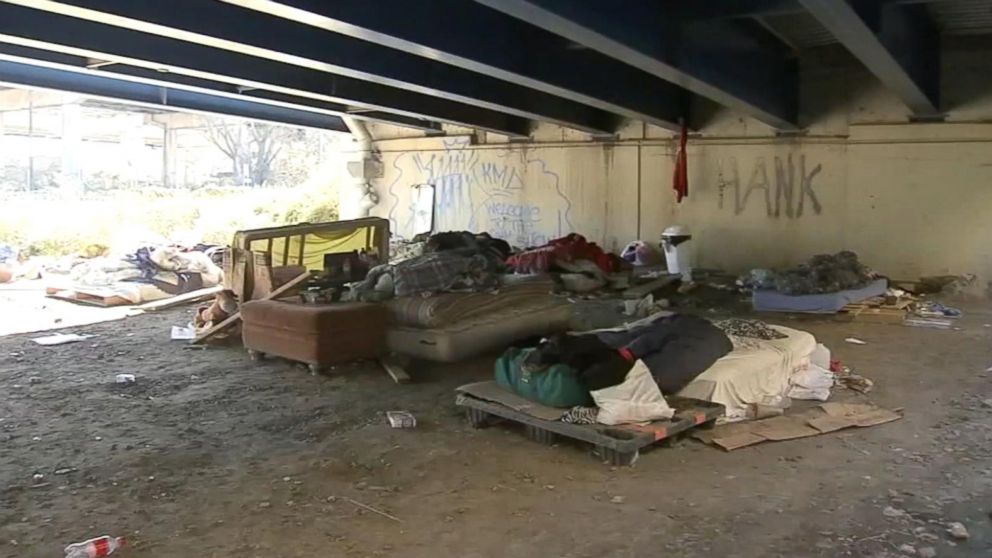 After the chance encounter, McClure and her boyfriend visited Bobbitt several times to deliver gift cards, cash, snacks and toiletries, she told ABC News last month. The couple decided to create the GoFundMe page so he wouldn't have to spend the holidays sleeping on the street.
The plan worked.
As of Tuesday afternoon, Bobbitt's GoFundMe page had raised $397,769. McClure wrote that in addition to the home, Bobbitt will purchase the "dream truck he's always wanted," a 1999 Ford Ranger. Two trusts will be set up in his name as well, one that will provide him will a small "salary" each year and a retirement trust, "which will be wisely invested by a financial planner."
A bank account was also set up for Bobbitt with funds for everyday needs "that will get him through until he finds a job," McClure wrote. He will also be donating to organizations and people who "have helped him get through this rough patch in his life" over the last couple of years, McClure said.