The killing of two paralegals has been tied to the recent murder of the notable forensic psychiatrist who worked on the JonBenet Ramsey case in Phoenix the day before, Arizona police said.
Veleria Sharp, 48, and Laura Anderson, 49, were both shot about 2:15 p.m. on Friday near the law office where they worked as paralegals.
One of the women was shot in the head and attempted to get help by flagging down a bus parked at a nearby intersection near the law firm Burt, Feldman, Greneir, whose offices are located on East 1st near North 75th Streets in the Old Town section of Scottsdale.
That woman was rushed to a local hospital and pronounced dead, according to a police release.
Responding officers then found another woman who was wounded, police said.
On Saturday, investigators in Scottsdale say the killings of Sharp and Anderson were tied to the murder of psychiatrist Steven Pitt.
"Our investigation has determined that this double homicide is related to the shooting of Steven Pitt on May 31, 2018, in Phoenix," they said.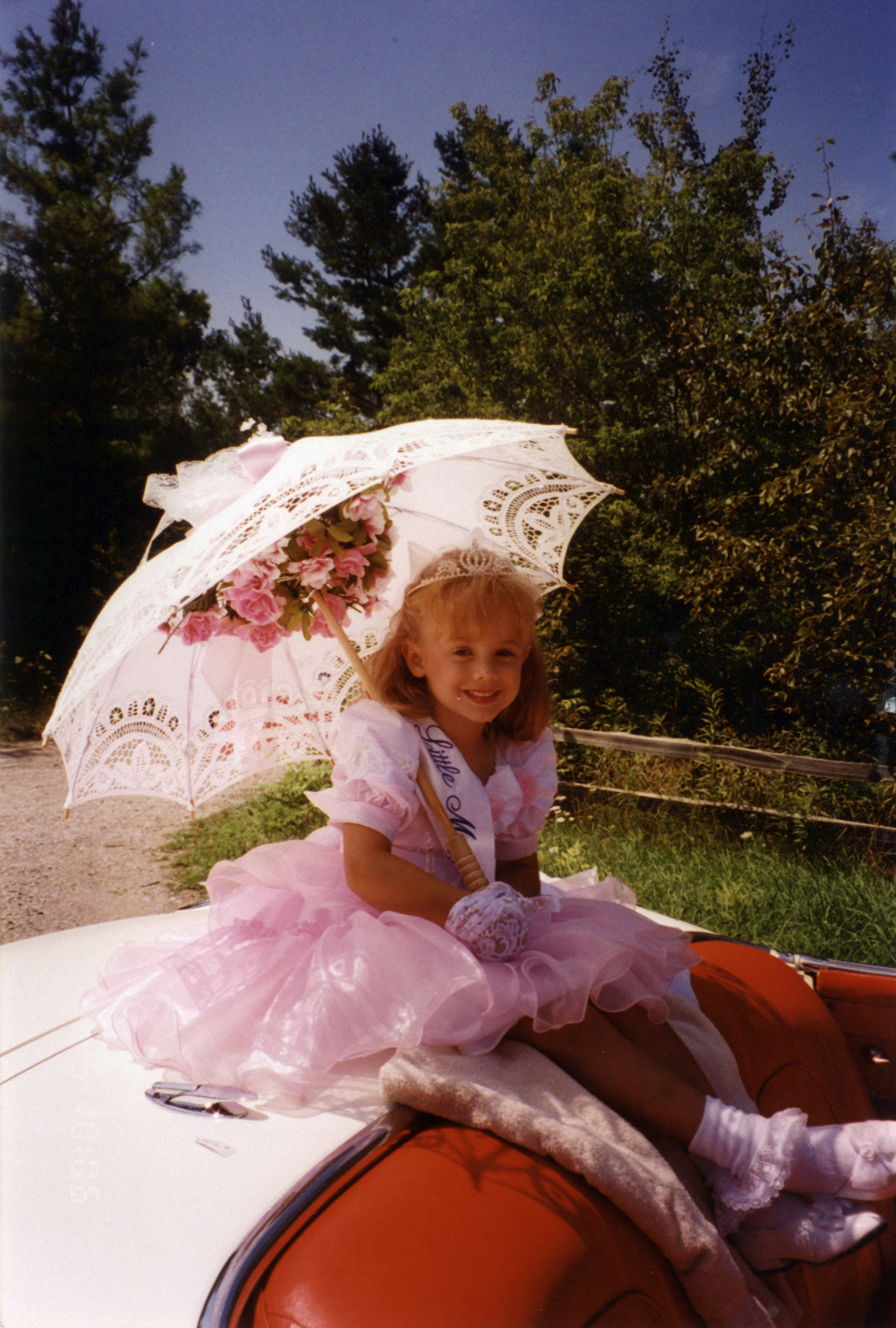 Pitt, a 59-year-old father of two children, was found shot to death outside his Phoenix office on Thursday night.
Cops noted that they were responding to reports of a third homicide on Saturday in a neighborhood known as The Greens at Gainey Ranch -- some 17 minutes away from the law office crime scene.
So far, it's unclear if it is related to the other three murders.
Pitt earned acclaim as a forensic psychiatrist who consulted with law enforcement on a number of high-profile cases, including the mysterious death of JonBenet Ramsey back in 1996.
On Thursday, witnesses told Phoenix police they heard an argument between two people outside his office followed by gunfire, according to Phoenix ABC affiliate KNXV.
A $1,000 reward has been offered for the capture of Pitt's killer.
Police describe the suspected shooter as a bald Caucasian man wearing a dark hat with a short brim.
Steven Pitt & Associates is headquartered in Phoenix, but Pitt worked on a number of nationally known cases, including Ramsey's murder. The murder of the 6-year-old beauty pageant competitor found dead in the basement of her family's Boulder, Colorado, home has never been solved.
Pitt was brought on by Boulder police and the district attorney to consult on the case in February 1997.
In a 1999 profile of Pitt by the Phoenix New Times, centered around the Ramsey investigation, the psychiatrist was described as "a street-smart, openly ambitious wiseguy who seems most comfortable helping detectives sort out the psychopathology that has led someone -- known or unknown -- to commit a crime."
In another high-profile case Pitt consulted on, the "Baseline Killer" suspect, Mark Goudeau, was convicted and sentenced to death in 2011 for nine murders.