It's All About the Shoes in Houston Woman's Murder Trial
In this case, it's all about the shoes.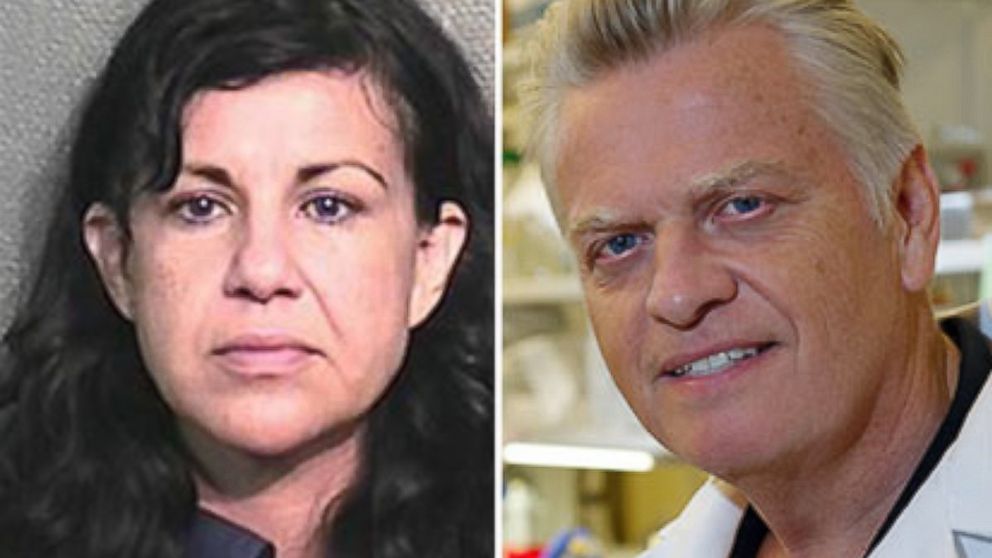 — -- It's all about the shoes.
A Houston trial that has gained international notoriety because of the weapon -- a blue suede closed toe pump, size 9 with 5 inch heels.
Ana Trujillo, 45, allegedly bludgeoned her boyfriend, Dr. Stefan Andersson, to death by hitting him in the head 25 times with the heel of her stiletto, prosecutors said on Monday.
'Stiletto Stabbing' Trial Starts With Accusation of 25 Strikes to Face
She is accused of murder, but is claiming self defense.
Prosecutor Sarah Michaelson grabbed the jury's attention during opening arguments by pulling off one of her bright blue Manolo Blahnik's and pounding the air with it to demonstrate what happened that Saturday night last June.
Every woman who has watched "Sex & The City" would instantly recognize the shoes since they're the same ones Carrie Bradshaw left in her dream closet.
Trujillo is a diminutive woman, her attorney Jack Carroll says, while her boyfriend was much bigger. When an argument broke out that night, and she tried to defend herself, she grabbed the closest weapon at hand -- her high heel.
If convicted, Trujillo could face 5 years to life in prison.
When Trujillo walks into the courtroom every morning all eyes swivel to her feet. Today she wore nude patent pumps with a low heel.