— -- A teacher at Bangor High School in Maine will be allowed to keep her pink Hello Kitty-themed Christmas tree after all.
The math teacher, Catherine Gordon, explained in a Facebook post that she was told by the school's principal, Paul Butler, to remove the tree last Friday because it was "inappropriate," she told ABC affiliate WVII.
"I didn't think a pink Hello Kitty tree was offensive," she said. "No stars, no angels. It's a tree that's been up in my classroom for years and years."
Butler told ABC News in a statement that "a concern was shared with me regarding an inconsistency with our balanced approach to holiday observances."
He offered to meet with Gordon "to discuss the situation in person."
"While this conversation ultimately did not take place, I did review various reasoned perspectives on the topic that have satisfied an important professional responsibility: to ensure that the sharing of any one tradition ultimately highlights the universal nature of holiday celebration," Butler said.
He added that the pink tree was "therefore appropriate for the school setting."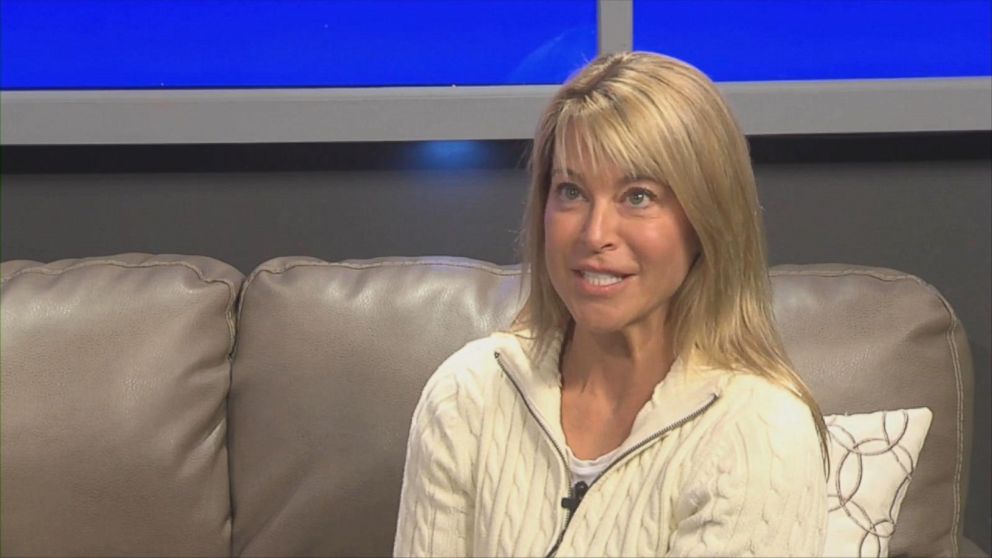 Gordon said she has been decorating her classroom for 30 years.