— -- A spectacular highway pile-up and fire in Michigan involved 170 cars, sparked a massive fireworks explosion and prompted an evacuation because one of the vehicles was carrying hazardous materials, police said.
Police asked people to evacuate within three miles of the huge chain-reaction crash because of the hazardous materials in one of the trucks.
The crash took place amid snowy road conditions on I-94 near the small town of Galesburg between Kalamazoo and Battle Creek, Trooper Rick Carlson told ABC News.
There was at least one fatality. Firefighters struggled with a blaze that involved at least two cars and four large trucks. One of those trucks contained 40,000 pounds of fireworks and much of it detonated in a colorful explosion.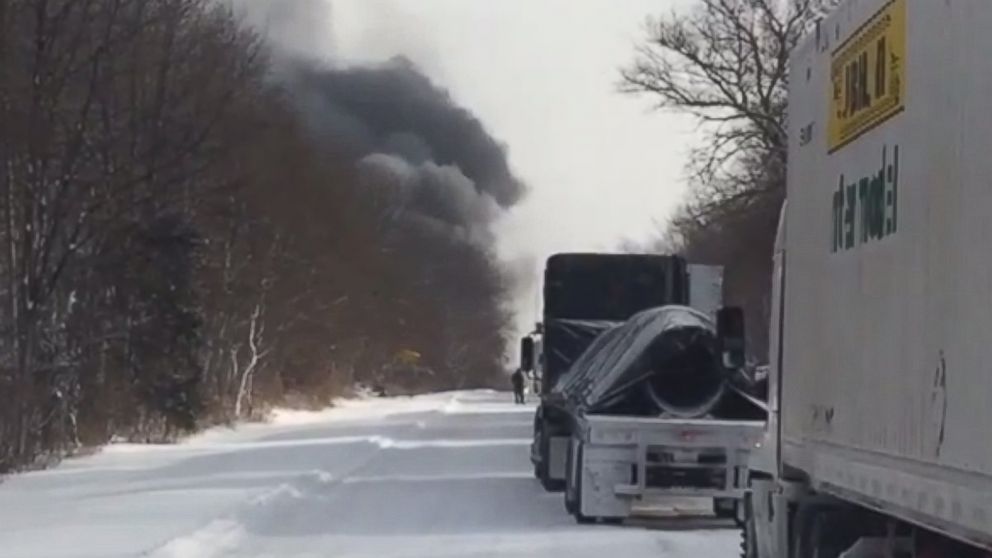 "Lake effect" snow in southwest Michigan was blamed for the smash-up that Carlson said closed both westbound and eastbound lanes.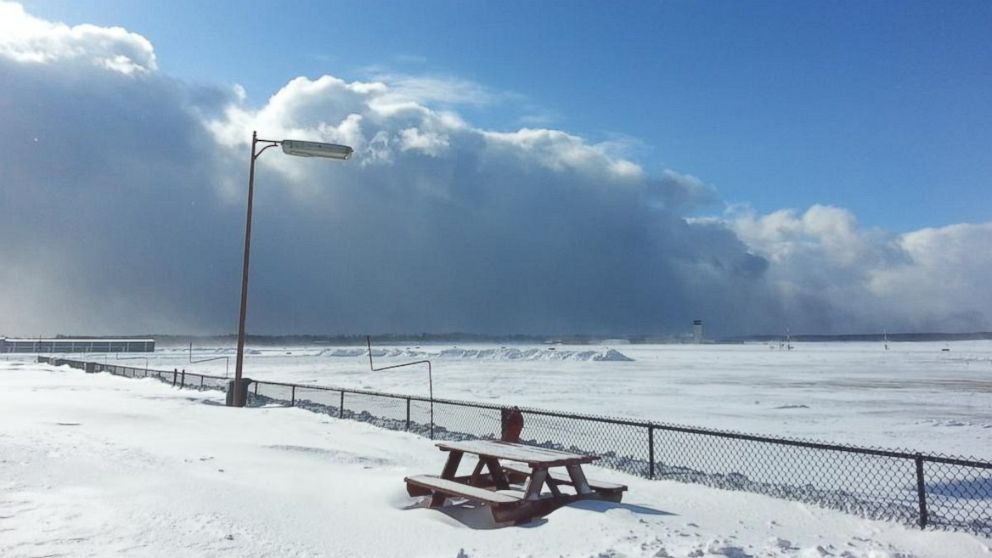 Hours after the accident, there was another multi-car pileup in Michigan, but this time on U.S. Route 23, south of Ann Arbor. There was one death and one critical injury in this other incident that involved about 30 cars and trucks, according to Washtenaw County Sheriff's Department and Brighton Police Station.