— -- Remains have been found in the search for Hannah Graham, a University of Virginia student who went missing on Sept. 13, Virginia police said.
Police have not confirmed that the remains, which where found behind a vacant home, are those of Graham. Charlottesville Police Chief Timothy Longo said forensic testing would be done before they could be positively identified.
"Right now we have the discovery of human remains and a great deal of work ahead of us," said Col. Steve Sellers, the chief of the Albemarle County Police Department, which is now taking over the investigation. "We cannot and we will not jump to any conclusions regarding today's discovery, so I ask for the public's patience as we move forward and pursue what is now a new, ongoing death investigation."
He said the remains were found at approximately noon Saturday, when a team of volunteers with the Chesterfield County, Va., Sheriff's Office was searching an abandoned property along Old Lynchburg Road in southern Albemarle County.
Albemarle County Police, City of Charlottesville Police and Virginia State Police spent the afternoon preserving the scene and processing evidence, police said.
The remains will be transported to the Office of the Chief Medical Examiner in Richmond for examination, autopsy and identification.
The 18-year-old sophomore disappeared in the early morning hours of Sept. 13 and was last seen with a man who police said was Jesse Matthew, who was arrested last month and eventually charged with abduction with intent to defile.
Police found surveillance footage and witnesses who allegedly saw the pair at a bar together.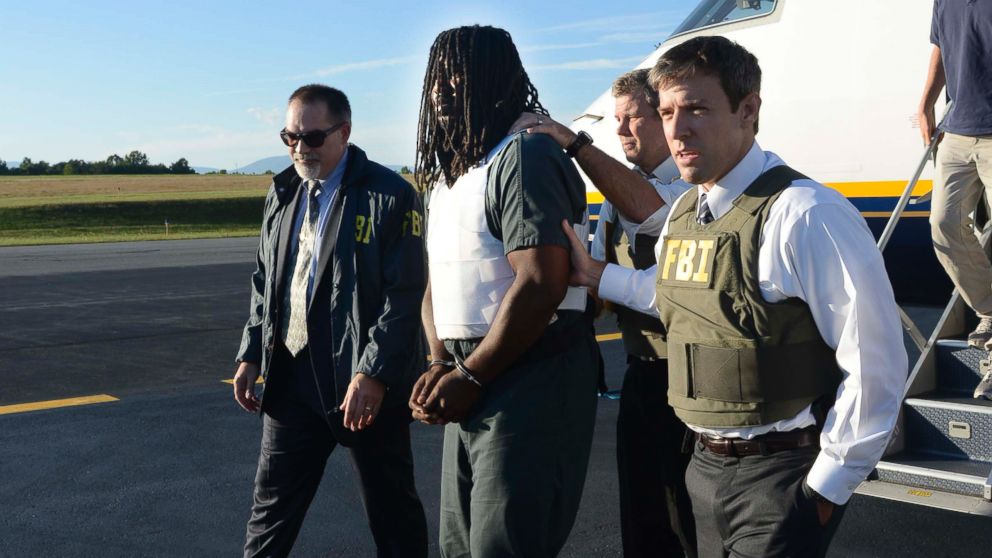 Matthew went to the Charlottesville police a week after Graham disappeared, but left before speaking to investigators and allegedly sped off in a car, driving erratically.
Police issued a warrant for his arrest on a reckless driving charge, and named him a suspect in the case.
Four days later, a sheriff's deputy in Galveston took Matthew into custody after receiving a tip from a woman who spotted him there.
Since his arrest, Virginia State Police have said they have found "a new forensic link" between the 2009 murder of Morgan Harrington and Matthew, and police in other jurisdictions around the state began looking into possible links between Matthew and open cases they had.
Christopher Newport University made public a "criminal incident information" report that stated Jesse Matthew was investigated for an alleged sexual assault on campus that occurred Sept. 7, 2003.
The report said the alleged sexual assault took place on the school's campus and was investigated by university police. No injuries were reported in connection to the alleged assault, and the report does not indicate whether any criminal charges were filed.