Hundreds of drivers were stranded overnight on highways in northern New Jersey after a nor'easter dumped 2 feet of snow on the region.
Route 280 in the area of West Orange, New Jersey, was among the worst backups, with over 500 vehicles stuck, according to New York ABC station WABC. The station reported authorities were going to the extreme of using snowmobiles to check on stranded drivers.
West Orange is about 20 miles west of Manhattan.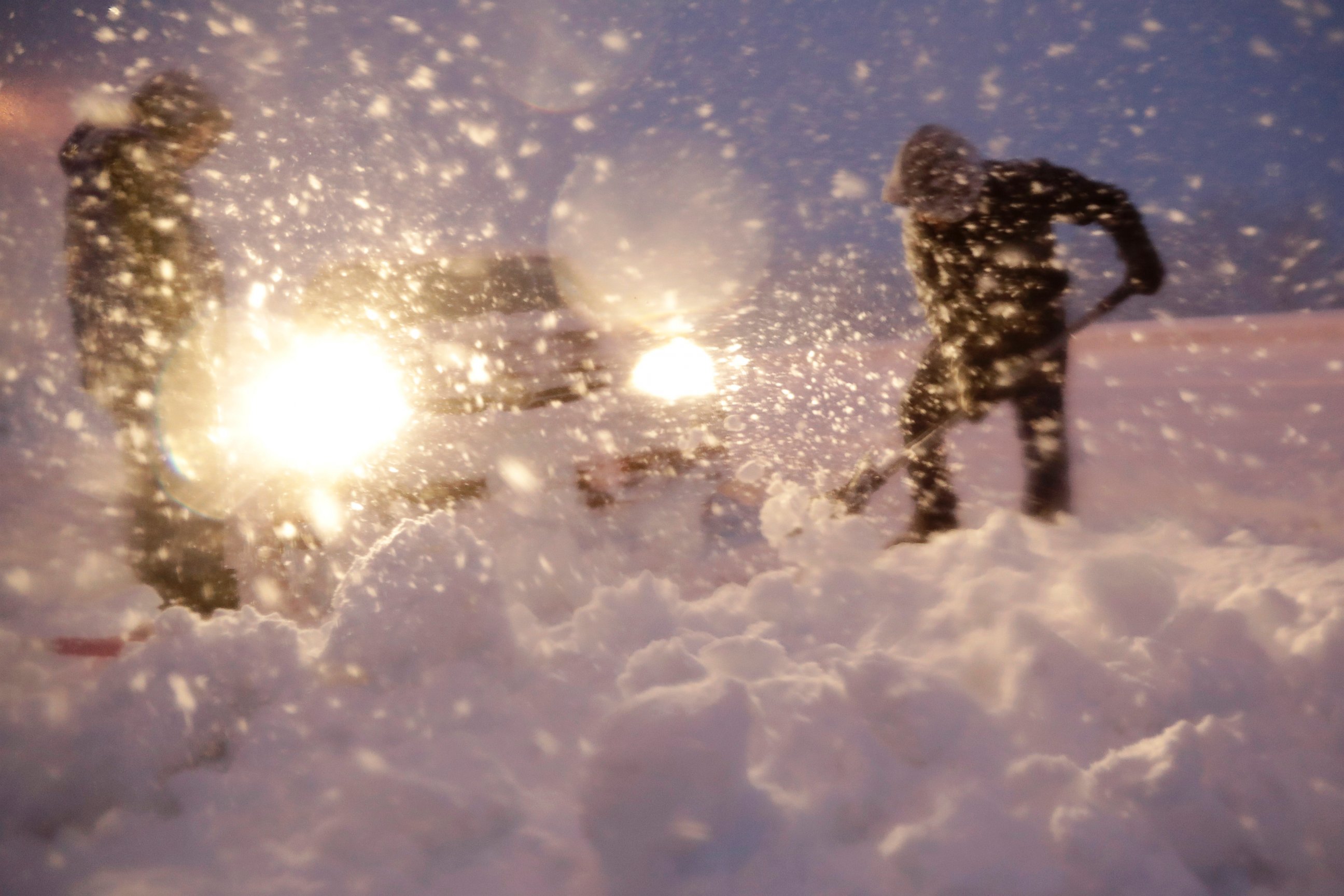 While inland New Jersey received as much as 2 feet of snow, the city received comparatively less -- Central Park saw 2.9 inches, while Brooklyn saw the most with 4.1 inches in Sheepshead Bay, according to the National Weather Service.
West Orange received 13 inches of snow, according to the NWS, but other neighboring towns received 20 inches or more. North Caldwell, New Jersey, just six miles north of West Orange, received 23 inches of snow, according to the NWS. Roseland, New Jersey, a few miles west of West Orange, saw 19.7 inches.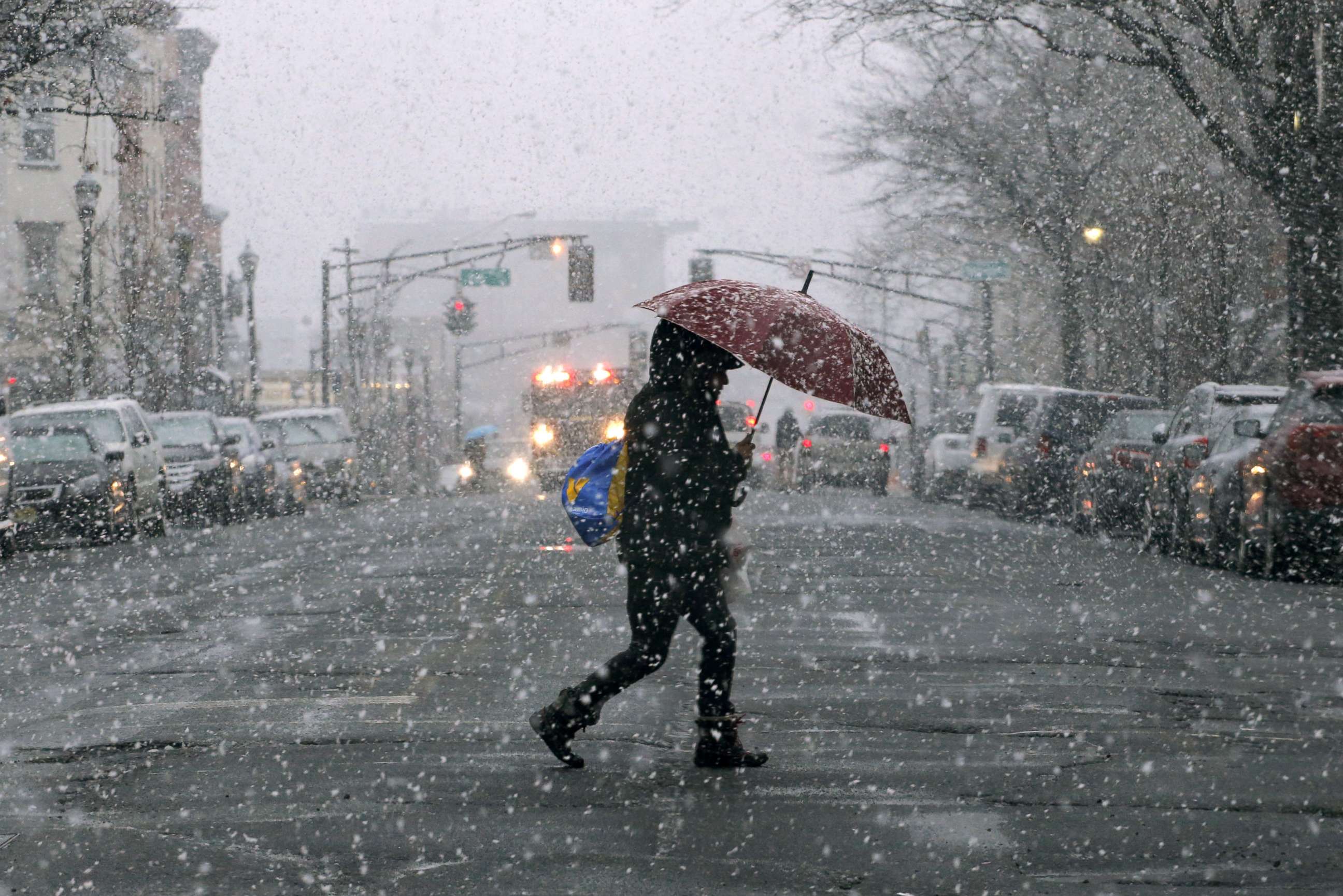 ABC News spoke to Rich Tropiano just after midnight, who said he had been sitting in traffic for "4 or 4 1/2 hours" with no movement and little sign of emergency personnel. He said he had no sense of when the massive traffic jam would be cleared.
"I've got to be at work at 6:30, so hopefully 5:30," Tropiano joked.
Route 280 was much improved by 4 a.m., with the road cleared and cars moving at a normal speed ahead of the morning commute.
New Jersey State Police said they responded to 506 vehicle accidents and 939 stranded motorists from midnight on Wednesday until about 11 p.m., as the storm moved out of the area.