Hungover airline worker accidentally falls asleep in cargo hold for flight to Chicago: Police
No one noticed the employee asleep in the cargo hold.
American Airlines flight 363 was only supposed to have 86 people on board -- its 87th was hungover and asleep in the cargo hold.
A hungover employee for regional carrier Piedmont Airlines fell asleep in the cargo hold of an American Airlines flight from Kansas City last week and took the one-hour ride to Chicago, Sgt. Rocco Alioto, spokesman for the Chicago Police Department, told ABC News.
Because the area of the hold was pressurized and heated, he survived and was discovered by ground employees upon landing at O'Hare International Airport, according to American Airlines.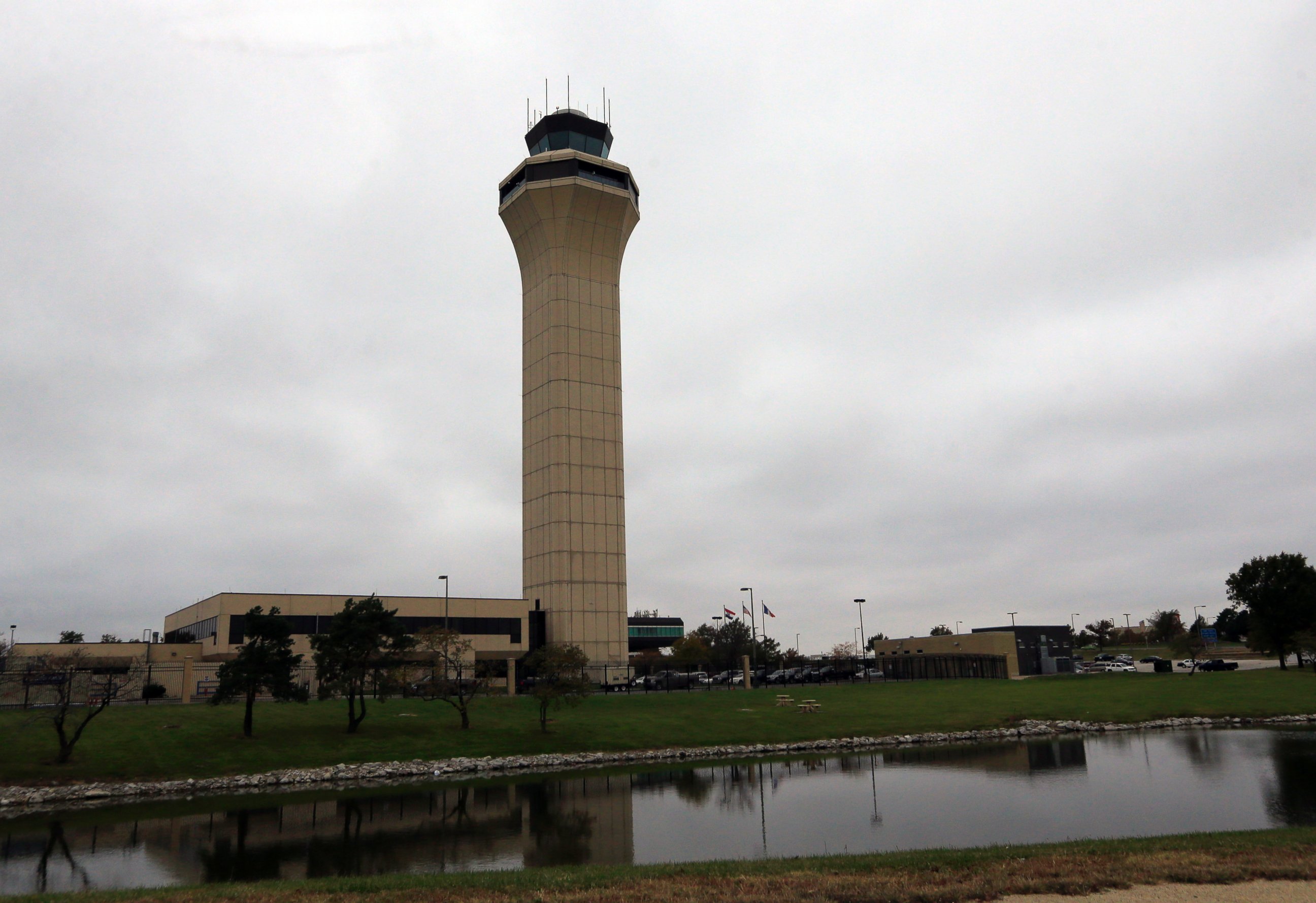 The employee was interviewed by the Chicago Police Department and told authorities that he had been drinking the night before and fell asleep in the cargo hold after arriving at work, according to a police spokesman.
He has been suspended from work pending the investigation, American Airlines said.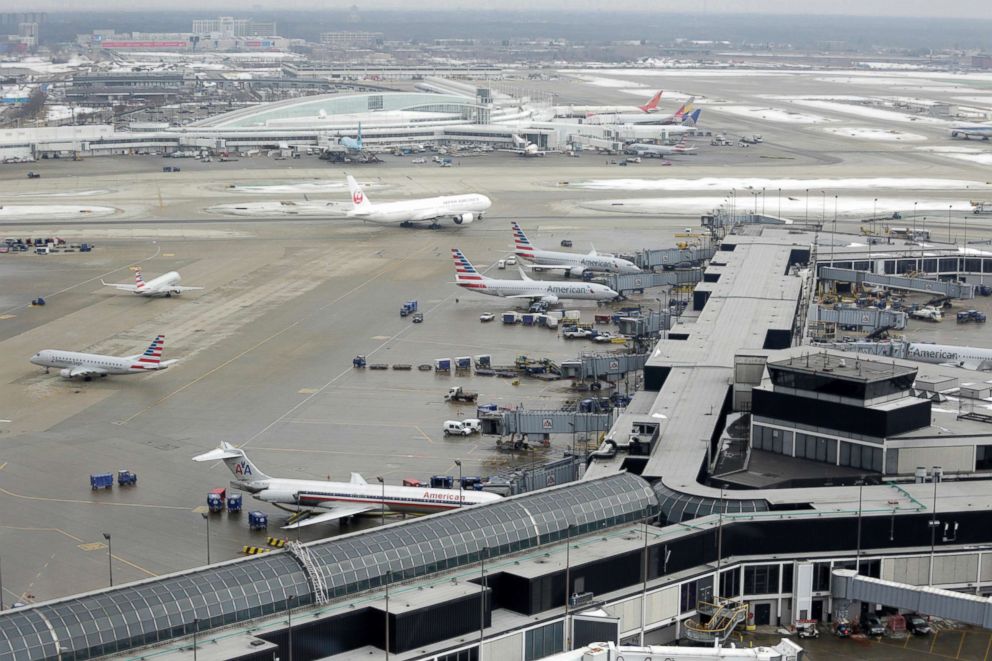 A source briefed on the incident told ABC News that he wasn't discovered before departure likely because there was no luggage loaded in the forward hold for the flight.
The FBI worked the case alongside the Chicago Police Department; all declined to press charges.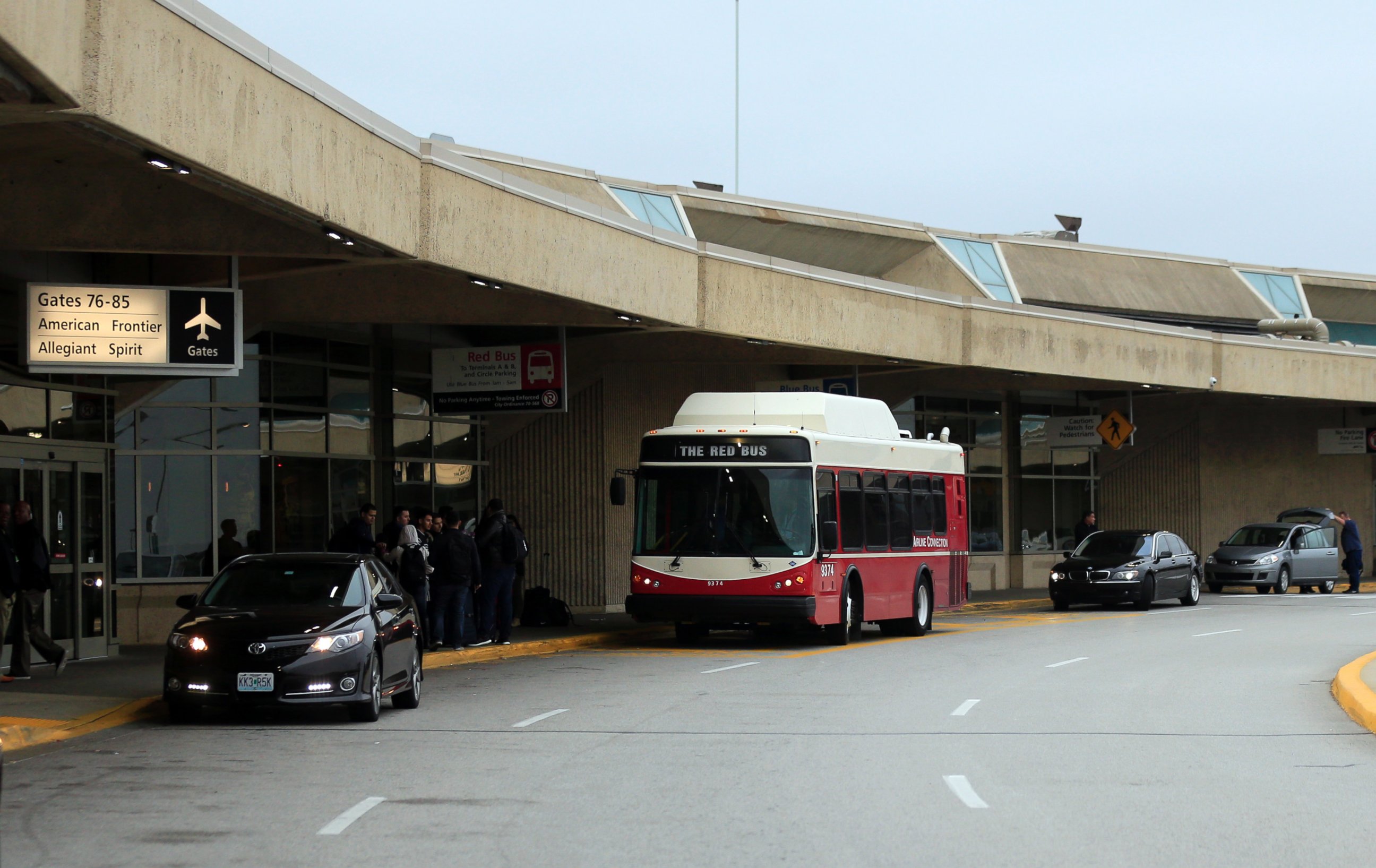 "A Piedmont Airlines employee, who was working an American Airlines flight on the morning of Oct. 27 at Kansas City International Airport (MCI), inadvertently fell asleep in the forward cargo hold of a Boeing 737-800 aircraft," American Airlines said in a statement. "The flight subsequently took off with the team member in the cargo hold, which was heated and pressurized.
"Our top priority is ensuring the well-being of the Piedmont employee," the statement continued. "He did not request any medical attention upon arrival in Chicago, and we are grateful that he did not sustain any injuries. The American team is very concerned about this serious situation, and we are reviewing what transpired with our Piedmont and Kansas City colleagues."