Hurricane Florence from space: Chilling images show colossal storm churning toward US
The storm is just as frightening of a sight from the ground as it is from space.
A monstrous hurricane barreling toward the United States is just as frightening from the ground as it is from space.
A high-definition camera outside the International Space Station captured an overhead look at Hurricane Florence on Wednesday morning, as the Category 4 storm churned across the Atlantic Ocean with sustained wind speeds of up to 130 mph. NASA, which posted the video on its blog, described it as a "stark and sobering view."
European Space Agency astronaut Alexander Gerst, who is on board the International Space Station, also posted images of Florence taken 400 kilometers above ground. The eye of the storm was clearly defined in the center of a massive swirl of thick, white cloud tops over the blue ocean.
"Ever stared down the gaping eye of a Category 4 hurricane? It's chilling, even from space," Gerst tweeted, along with the images.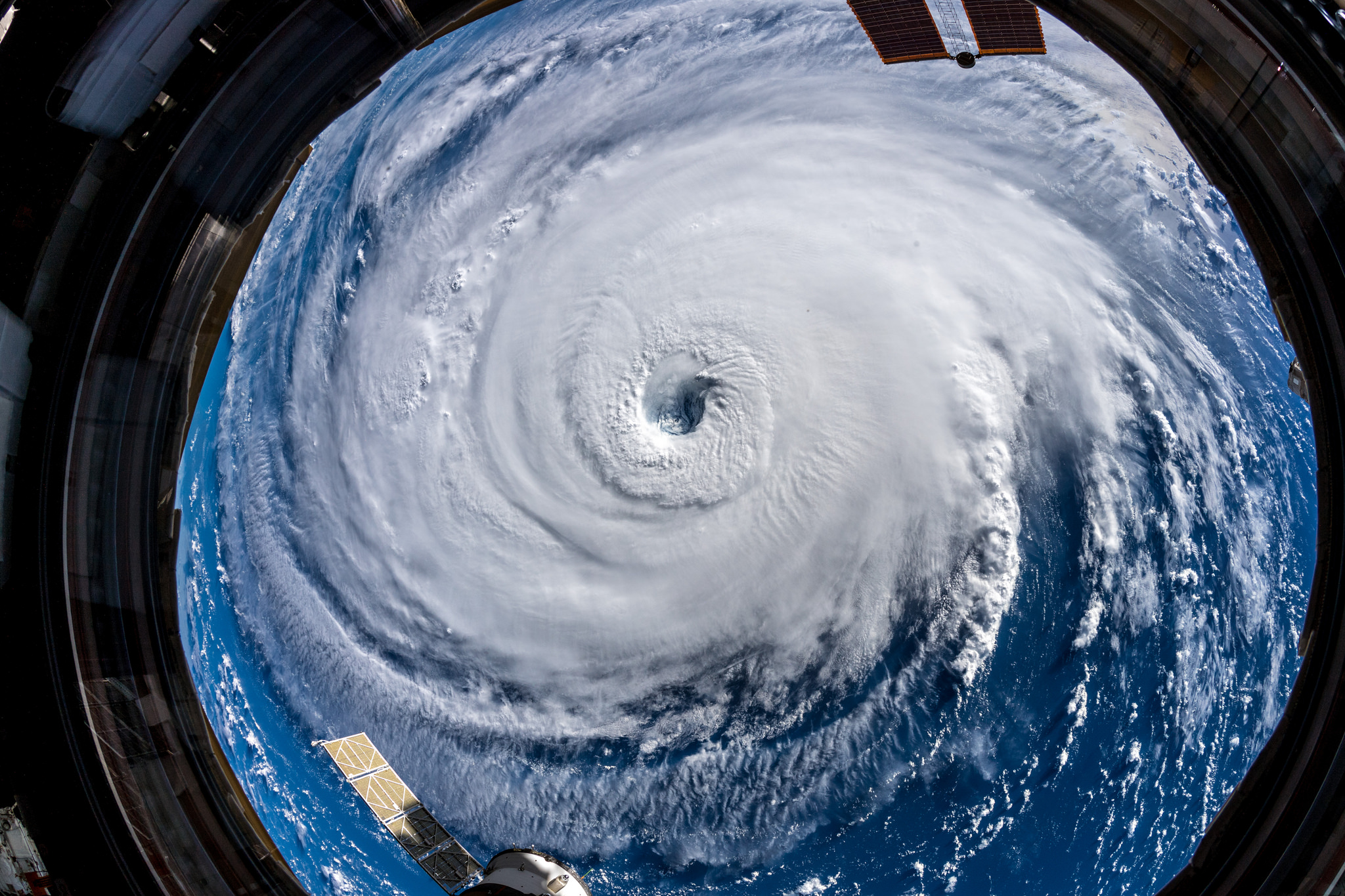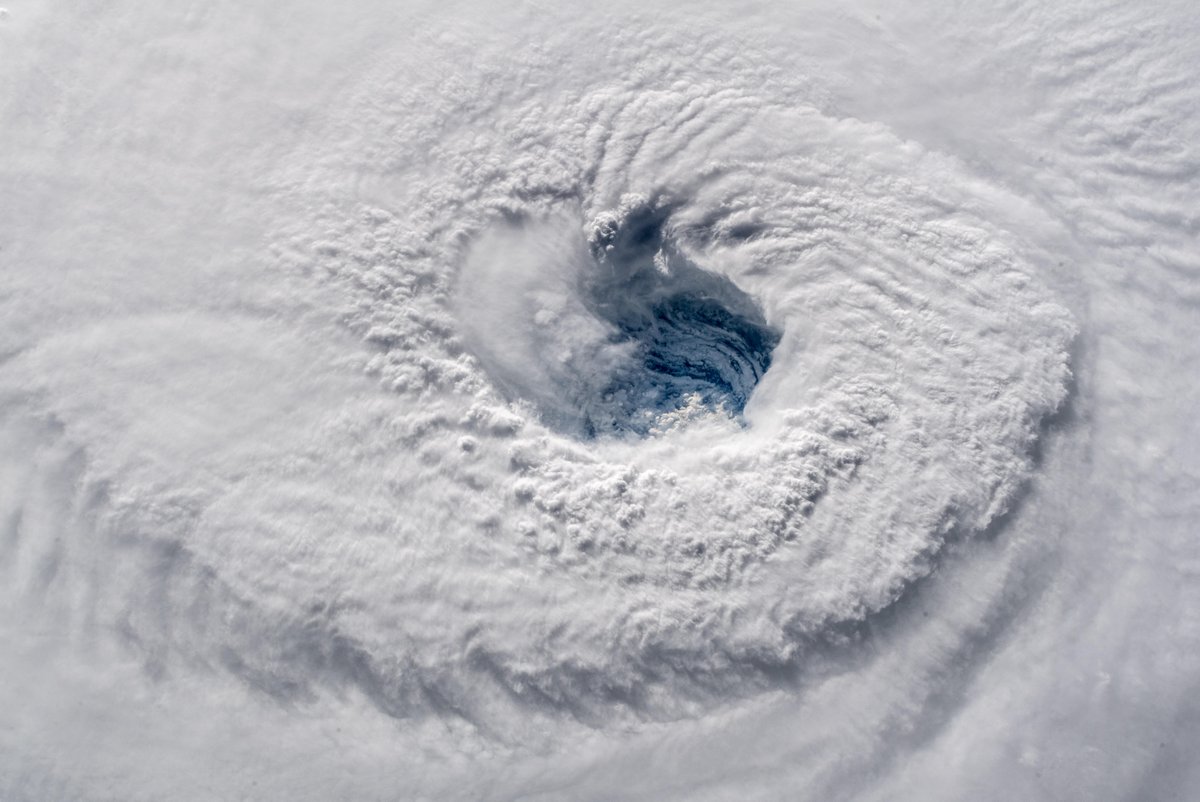 Gerst said a "super wide-angle lens" had to be used to capture the hurricane's colossal size.
"Watch out, America!" Gerst wrote in another tweet. "Get prepared on the East Coast, this is a no-kidding nightmare coming for you."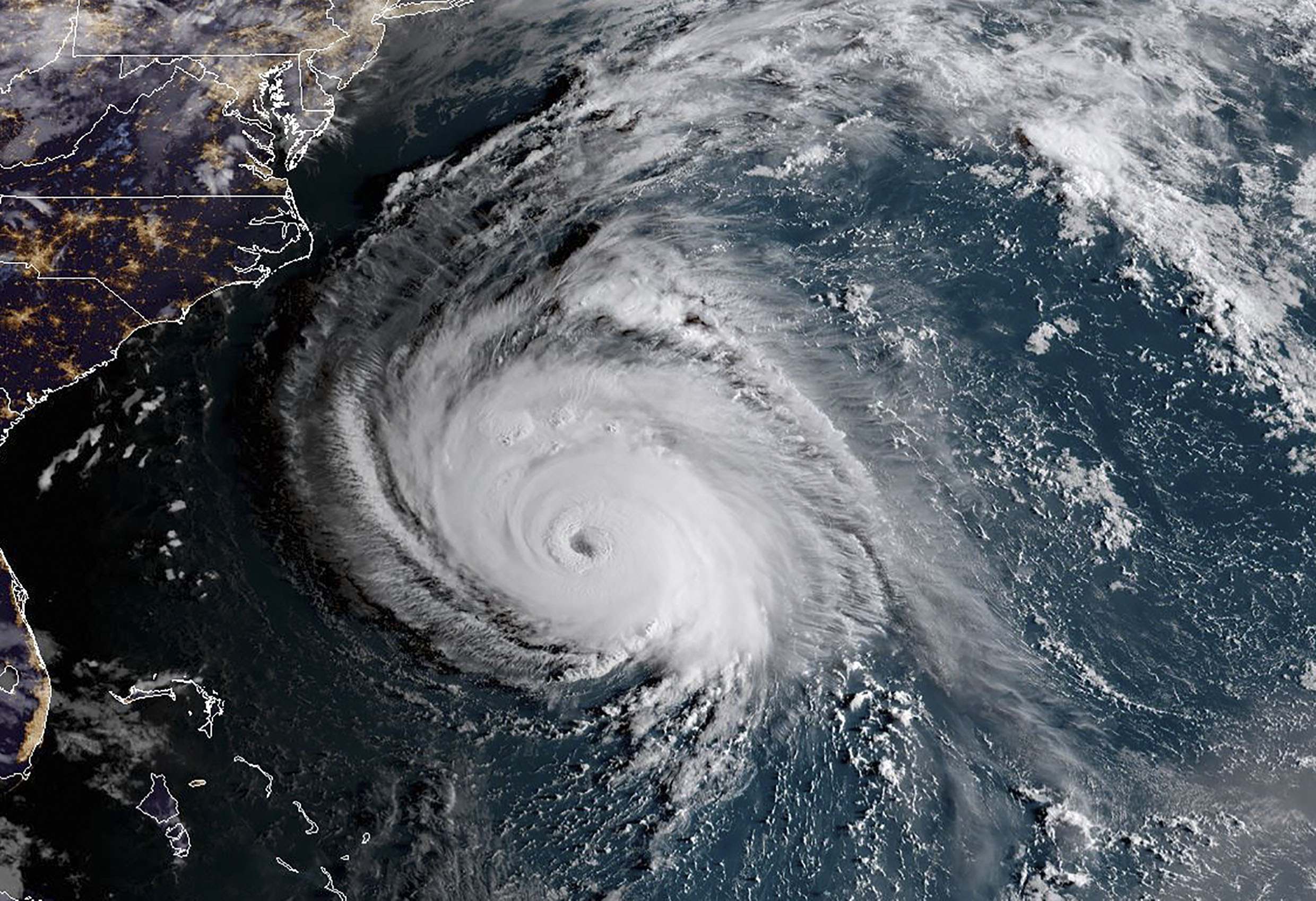 The path, intensity and timing of the storm is likely to keep changing through the day Wednesday. But the latest trajectory from the National Weather Service shows Florence slowing down during the day Thursday and not making landfall along the Carolinas until the weekend.
Rainfall totals will be even higher than previously forecast because of that slowdown. The southeast coast of North Carolina could see as much as 40 inches of rain -- in line with the catastrophic flooding caused by Hurricane Harvey last year in the Houston, Texas, area.
As many as 1.7 million people have been ordered to evacuate in South Carolina, North Carolina and Virginia.
ABC News' Max Golembo contributed to this report.