Hurricane Michael, a historic Category 4 storm, struck the Florida Panhandle this week, unleashing heavy rain, high winds and a devastating storm surge.
Here is a look at the dangerous storm by the numbers:
155 mph: Wind speed -- nearly the highest possible for a Category 4 hurricane -- with which Michael made landfall near Mexico Beach and Panama City. A hurricane with 157 mph or higher is a Category 5, the strongest on the Saffir-Simpson hurricane wind scale.
129 mph: Peak wind gust reported Wednesday at Tyndall Air Force Base, which is about 12 miles southeast of Panama City, Florida.
17: Number of storm-related deaths attributed to Michael thus far, including an 11-year-old girl who local officials say was killed when part of a metal carport crashed into her family's mobile home in Lake Seminole, Georgia.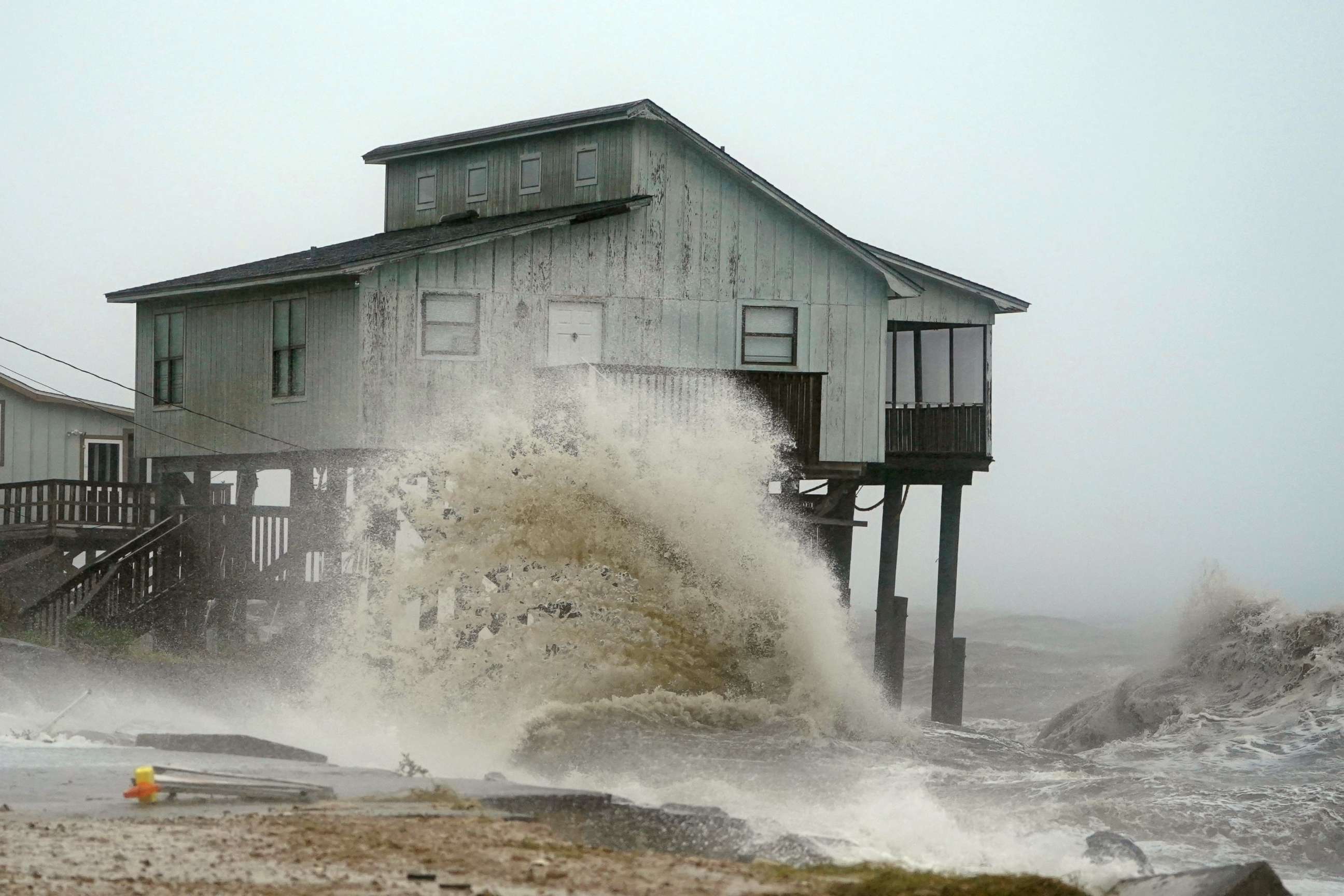 14 feet: Maximum height forecast for the storm surge when Michael's strong winds pushed the ocean water onto land. A storm surge just over 9 feet was reported Wednesday in Apalachicola, Florida.
12 inches: Maximum amount of rain that Michael was expected to dump on isolated areas across the Florida Panhandle and the state's Big Bend region, as well as in southeast Alabama and parts of southwest and central Georgia.
9 inches: Maximum amount of rain that Michael was forecast to bring to isolated areas from Virginia to North Carolina.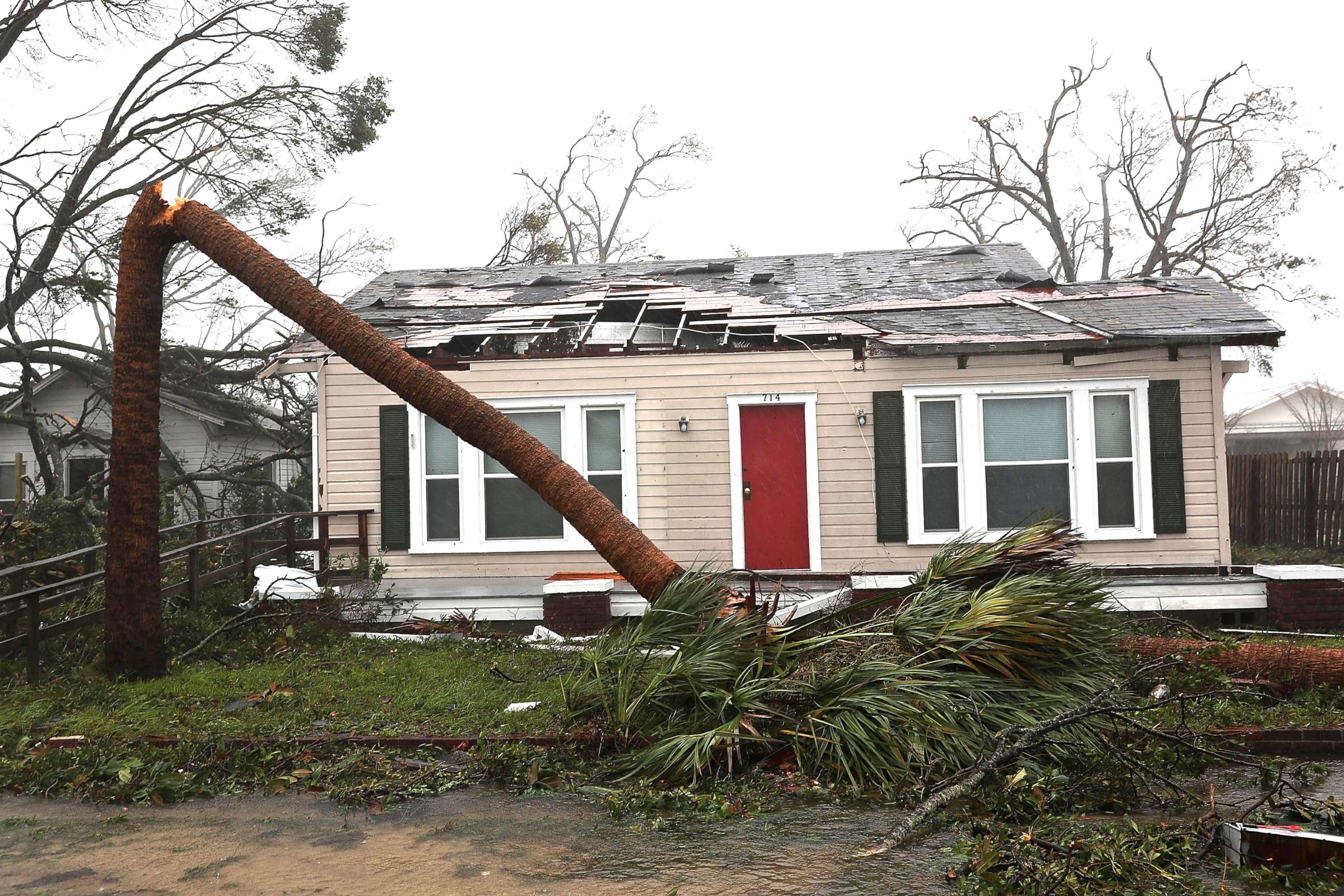 1,306,952: Number of homes and businesses without power in Florida, Alabama, Georgia, South Carolina, North Carolina and Virginia as of Saturday morning.
30,000: Number of workers mobilized from across the country to help restore power.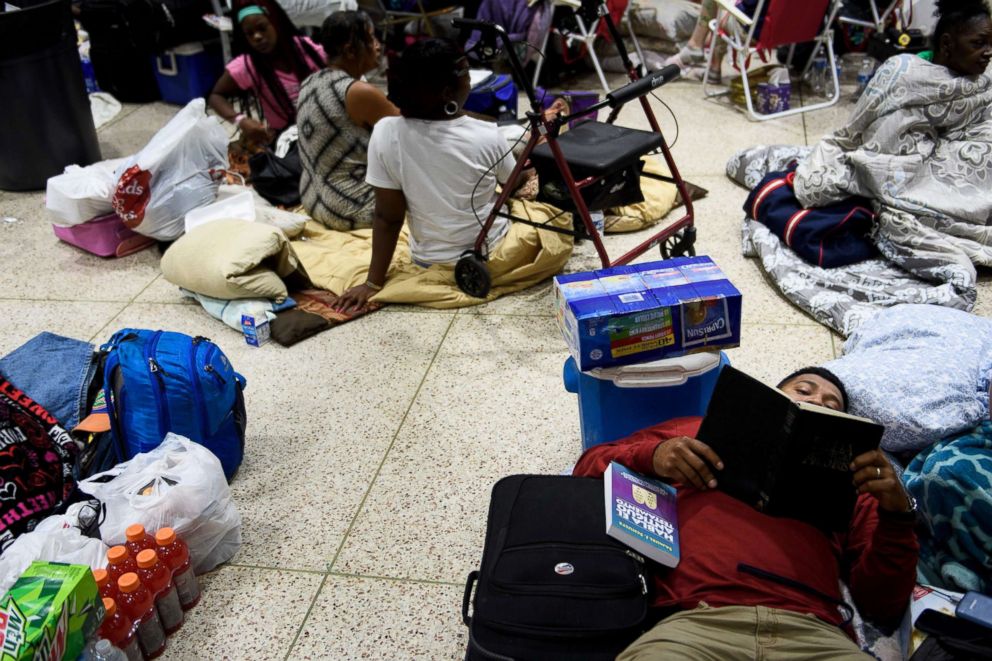 6: Number of states that had emergency declarations in anticipation of Michael: Florida, Alabama, Georgia, South Carolina, North Carolina and Virginia.
325,000: Estimated number of people in the storm's path who were told to evacuate by local authorities.
6,000: Approximate number of people who stayed in the roughly 80 shelters across Florida, Alabama, Georgia, South Carolina and North Carolina on Wednesday night, just hours after Michael blew ashore.
3,000: Number of personnel the Federal Emergency Management Agency deployed ahead of landfall.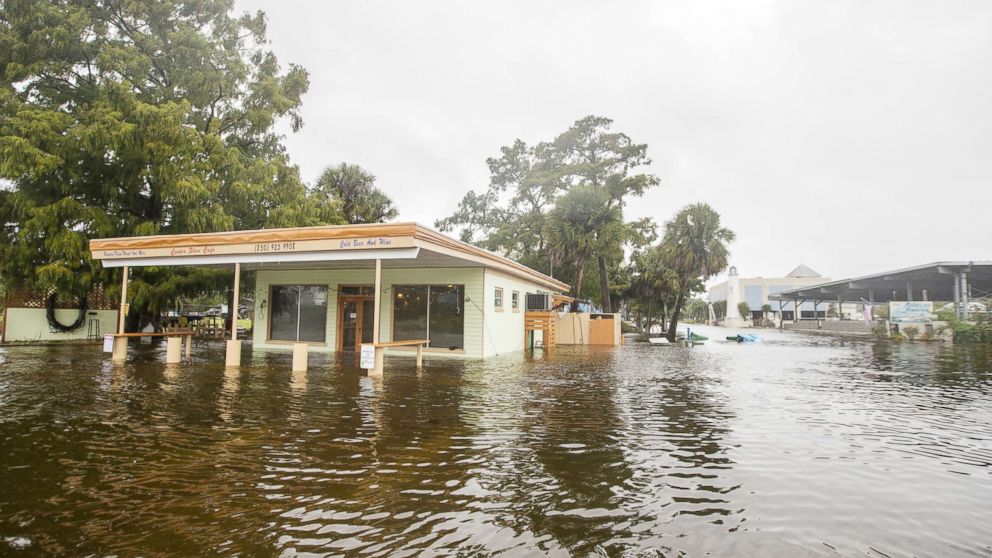 35: Number of counties in Florida, of the state's 67, where Gov. Rick Scott declared a state of emergency prior to landfall.
3,500: Number of Florida National Guard troops activated for pre-landfall coordination and planning, with an emphasis on high water and search-and-rescue operations.
600: Number of Florida state troopers assigned to the Panhandle and Big Bend region to assist with response and recovery efforts.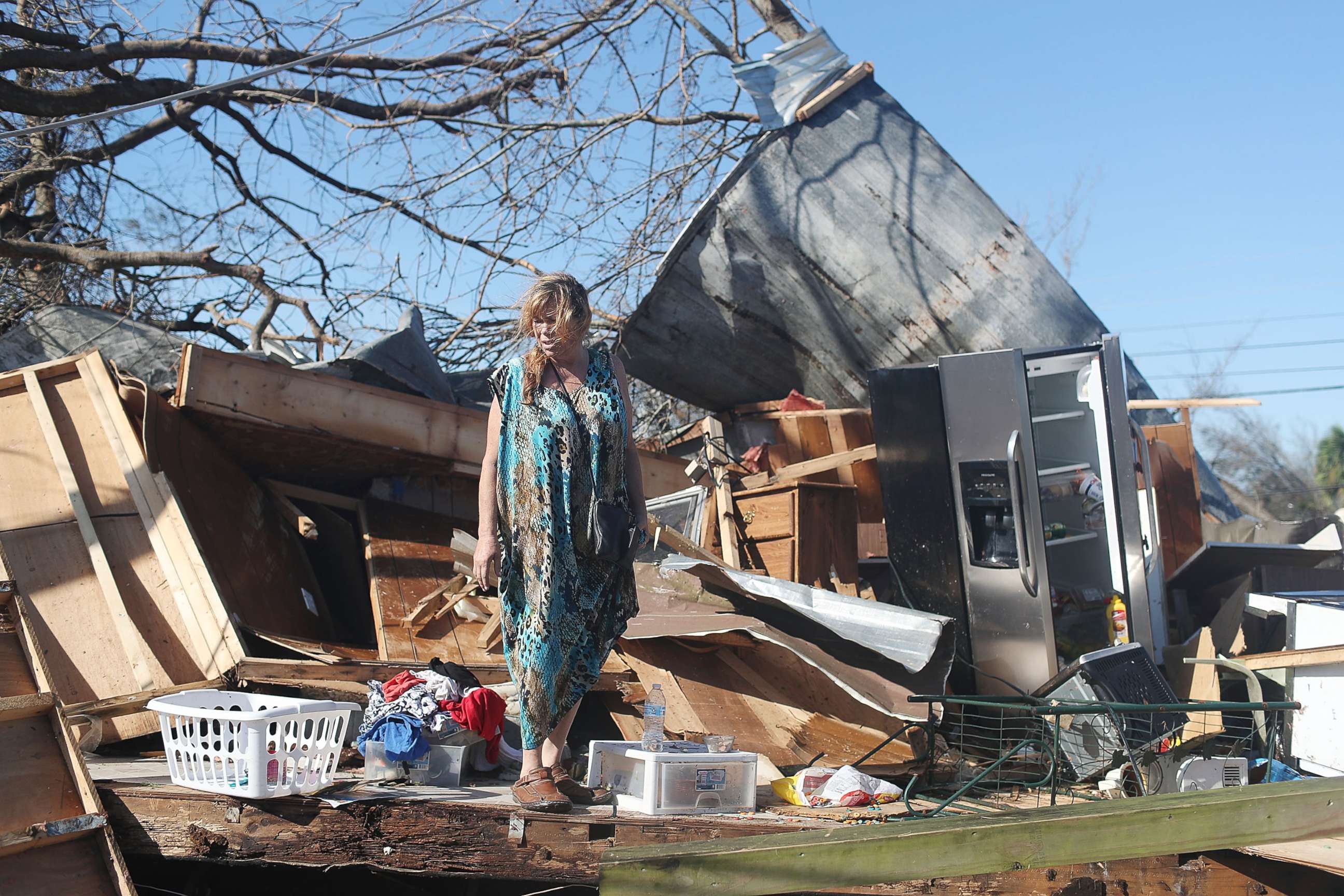 500: Number of disaster relief workers that the American Red Cross was sending to affected areas in the Sunshine State.
200: Approximate number of patients being evacuated from at least two hospitals in Florida due to damage from the hurricane. Bay Medical Center Sacred Heart in Panama City said in a statement Thursday that its facility was damaged during the storm and thus is transferring more than 200 patients, including 39 who are critically ill, to regional hospitals. Gulf Coast Regional Medical Center, also in Panama City, announced in a statement Thursday that it's evacuating its roughly approximately patients, starting with the most critically ill, "because of the infrastructure challenges in our community."