Indiana Serial Killer Suspect Darren Deon Vann Says Spree Dates Back Two Decades
Authorities identify suspected serial killer as Darren Deon Vann.
October 20, 2014, 2:04 PM
— -- The man suspected of murdering seven women in Indiana indicated to police that his crime spree dates back two decades, authorities said at a press conference today.
Suspect Darren Deon Vann, 43, helped authorities locate the bodies of six victims in Gary, Indiana, after he was arrested in the murder of 19-year-old Afrikka Hardy, whose body was found at a Motel 6 in Hammond.
"He's been giving us descriptions, cooperating and accompanying us to locations," Hammond Police Chief John D. Doughty said.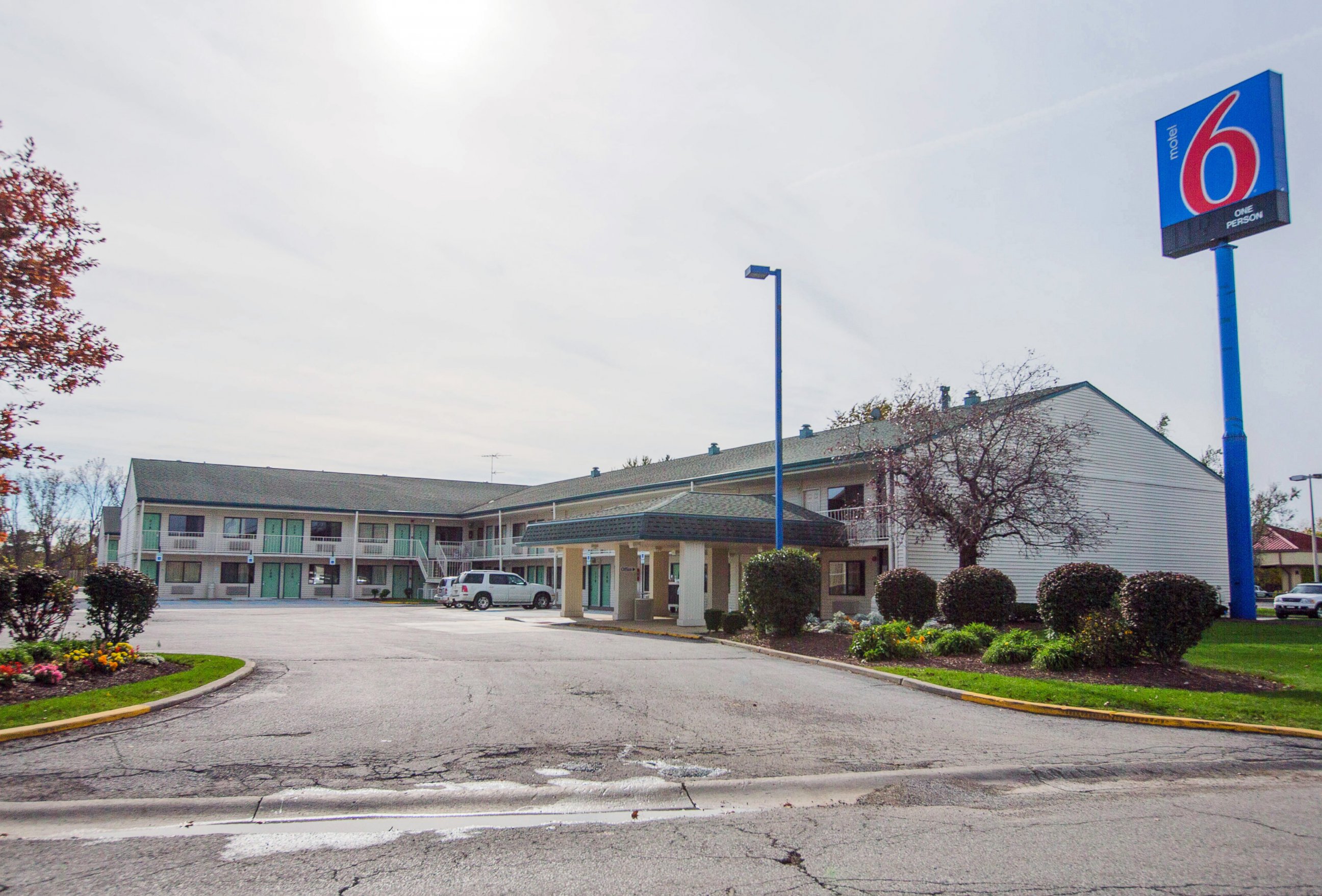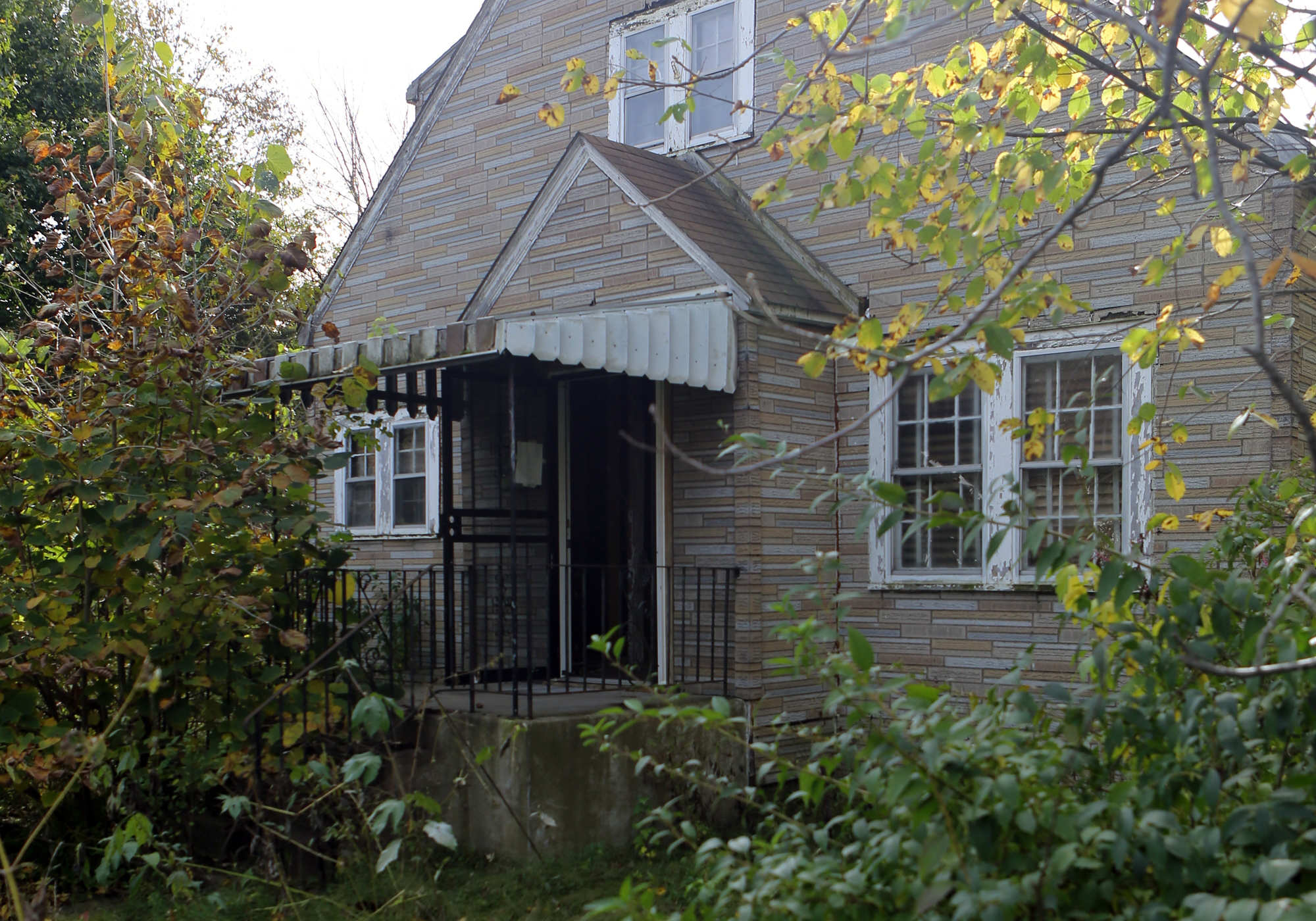 "We don't have a specific reason why he does this," Doughty said.
The chief suggested that Vann may have committed additional murders.
"The investigation could lead to more victims," he said. Doughty also said that the probe "could go back 20 years" based on Vann's statements to police.
Vann told police he "messed up" by committing a crime in Hammond, and is cooperating because "he was looking for a type of deal with prosecution," Doughty said.
Records show Vann is listed as a registered sex offender in Texas, but Hammond authorities would not confirm that information. They said the suspect solicited women on Backpage.com.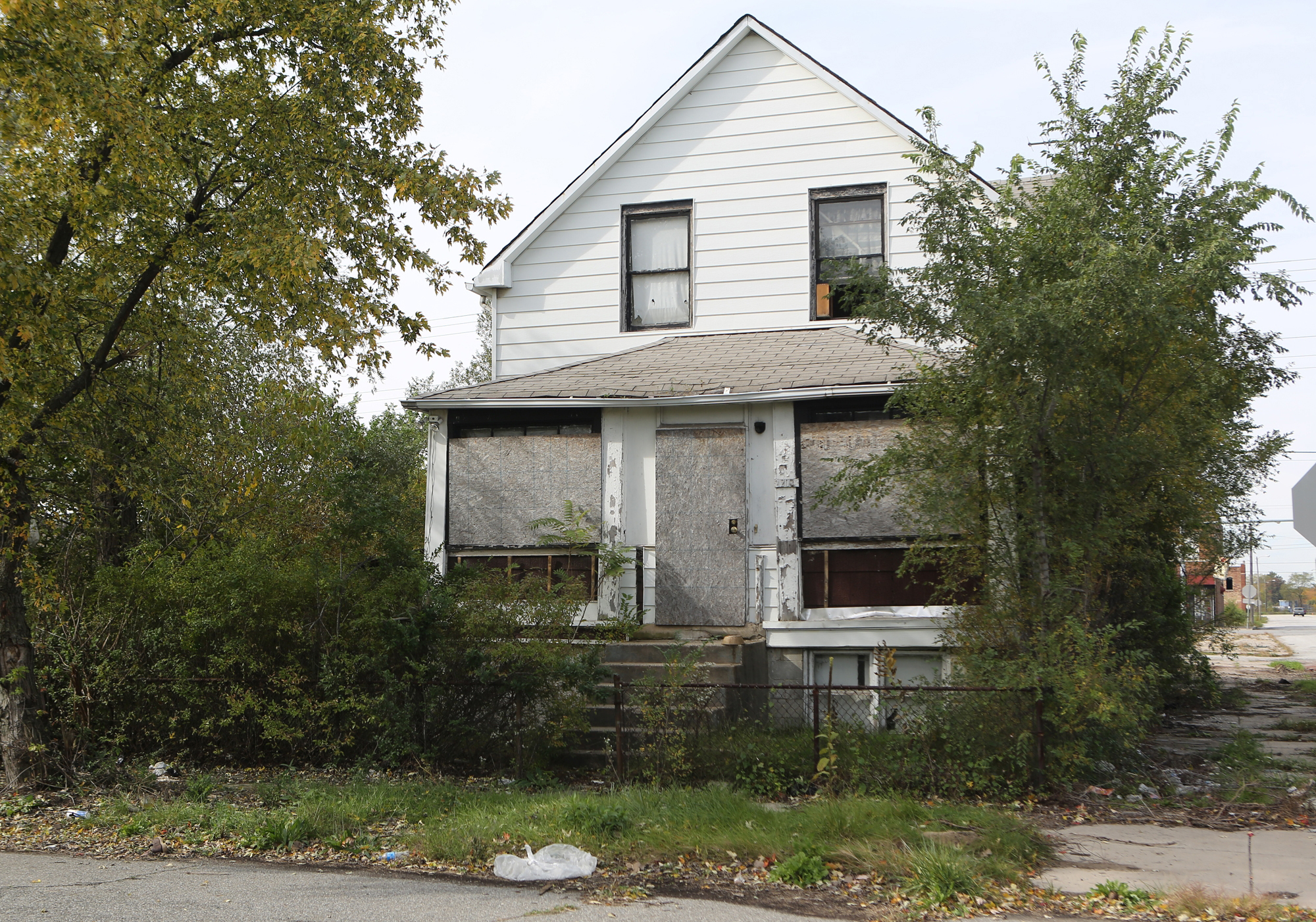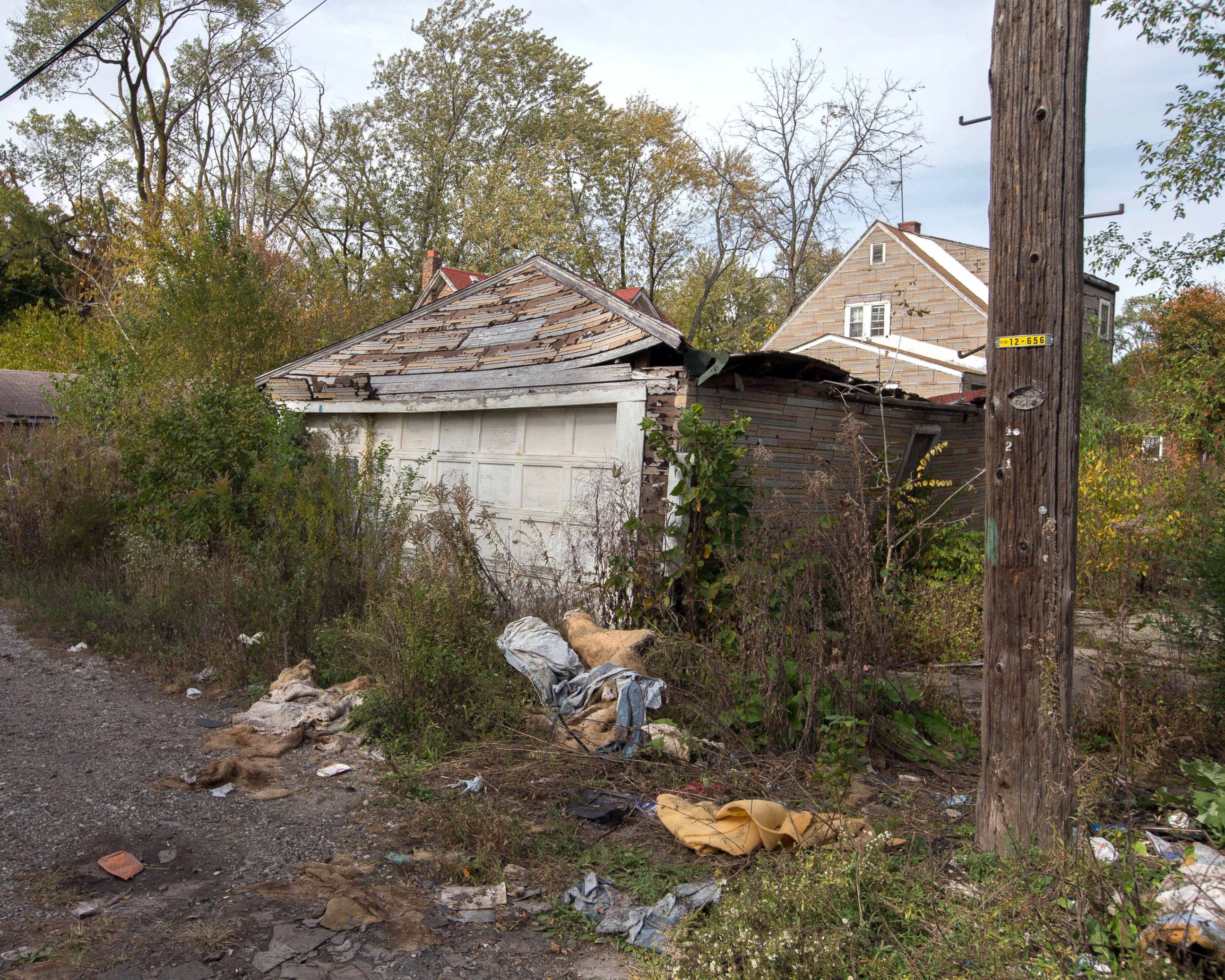 Hardy, whose murder helped crack the case open, was part of a prostitution ring, police said. A woman she worked with notified police after Hardy went missing, and gave authorities Vann's phone number.
Her body was found at the Motel 6 on Friday and she was identified on Sunday. She was strangled, police said.
Vann told police he was "surprised" by how quickly he was located, Doughty said.
It's not yet clear how the six other women were murdered. Two of the victims were found together, and three of the women have not been identified.
Murder charges will be filed today, authorities said.