Indigenous tribe's name to be restored to Connecticut river under proposed bill
A state representative wants to honor the Pequot tribe.
A state representative wants to restore a piece of Connecticut's pre-colonial history to one of its major rivers.
State Rep. Anthony Nolan introduced a bill this week in the state that would restore the Thames River to the Pequot River, named after the tribe that lived on the land for thousands of years.
Nolan told ABC News that his bill came as a request from constituents who were seeking more ways to honor the history of the state's Indigenous population in a bold way.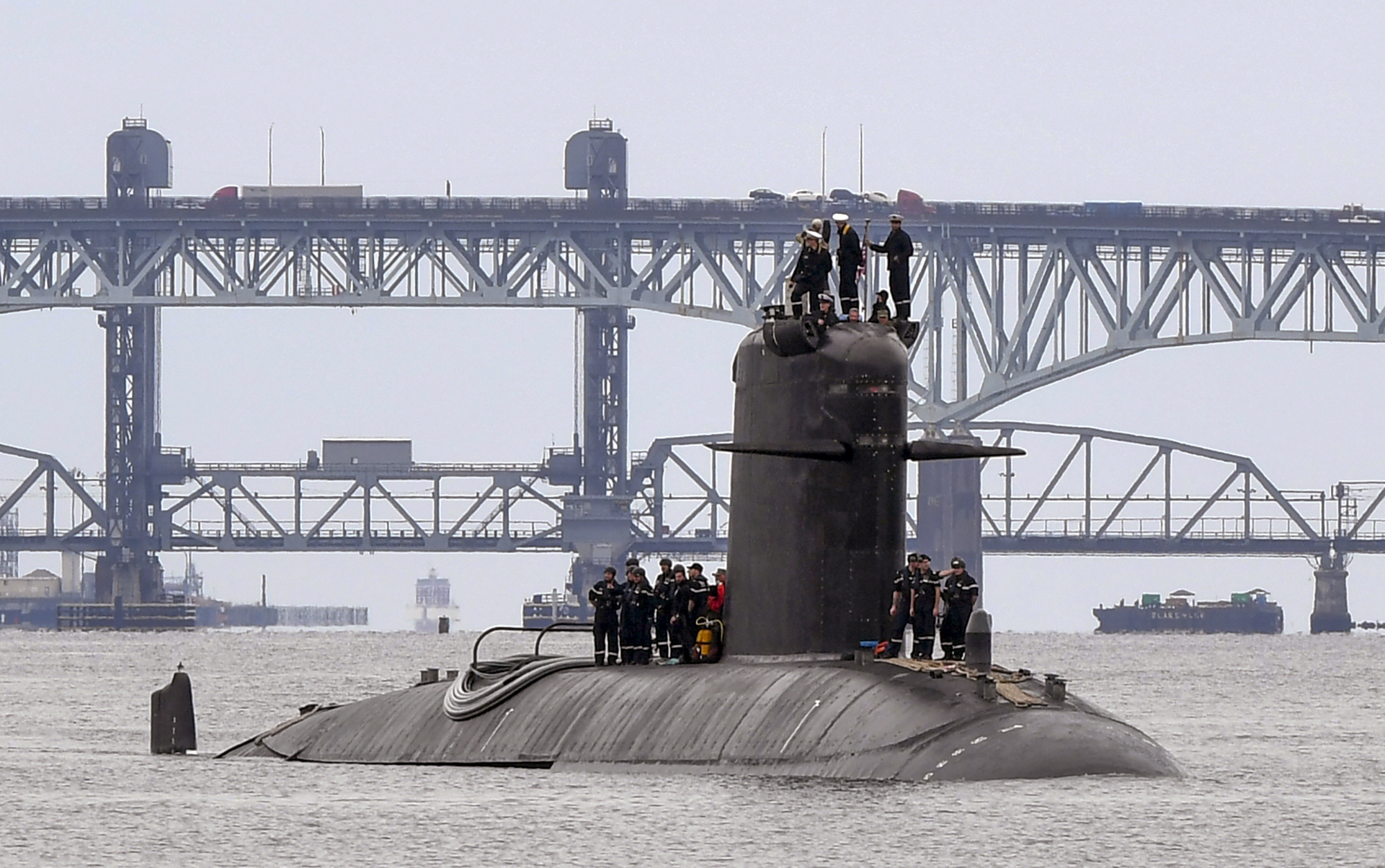 "It think it's a big step forward. It's an opportunity to see a visual of what they had," Nolan told ABC News. "It will be on our signs [and] in our literature instead of things you have to seek out."
The 15-mile river runs through several towns in eastern Connecticut, including New London and Groton.
European colonists renamed the river in the 17th century, during a time when the Pequot tribe was being forced out of their lands.
"It wasn't right," Nolan said of the colonial name change. "And this is what I'm fighting for with them in mind."
"Prior to European contact, the Pequots had approximately 8,000 members and inhabited 250 square miles," according to the Mashantucket Pequot Tribal Nation's website. "By 1774, a Colonial census indicated that there were 151 tribal members in residence at Mashantucket. By the early 1800s, there were between 30 and 40 as members moved away from the reservation seeking work."
Nolan said he has spoken to members of the tribe and they were supportive of the project as were some of his state assembly colleagues.
He said he is planning on hosting a town hall to discuss the measure with constituents and others. Although Nolan said he's seen some opposition in online postings, he reiterated that the bill isn't aimed at taking away the history of the river, rather expanding on it by highlighting the state's rich Indigenous origins.
"We want it returned back to the people of the river," he said.