Two people are dead and four are injured after a shooting at a library in Clovis, New Mexico, about 10 miles from the Texas border, a local official said.
Clovis interim City Manager Tom Phelps told ABC News that a suspect is in custody. No motive is known as of yet, Phelps said.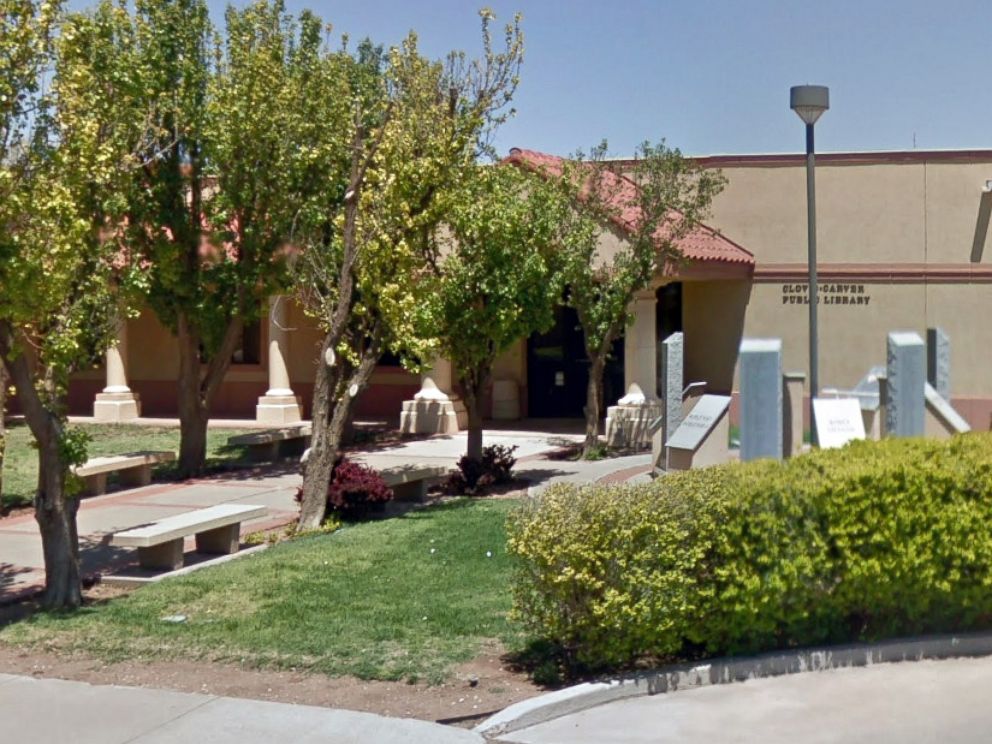 Police are currently on the scene.
Additional information was not immediately available.
This story is developing. Please check back for more updates.
ABC News' Anna Maria Gibson and Alex Stone contributed to this report.