— -- When Roy Tuscany visits spinal-cord injury patients and others who've suffered life-altering injuries, he shares with them his perspective on life that has helped propel him through his own dark days.
"It'll never be the same but it's going to be awesome," he tells them. "You're going to find the positive out of this negative."
Tuscany, 36, of Reno, Nevada, is the founder of the High Fives Foundation.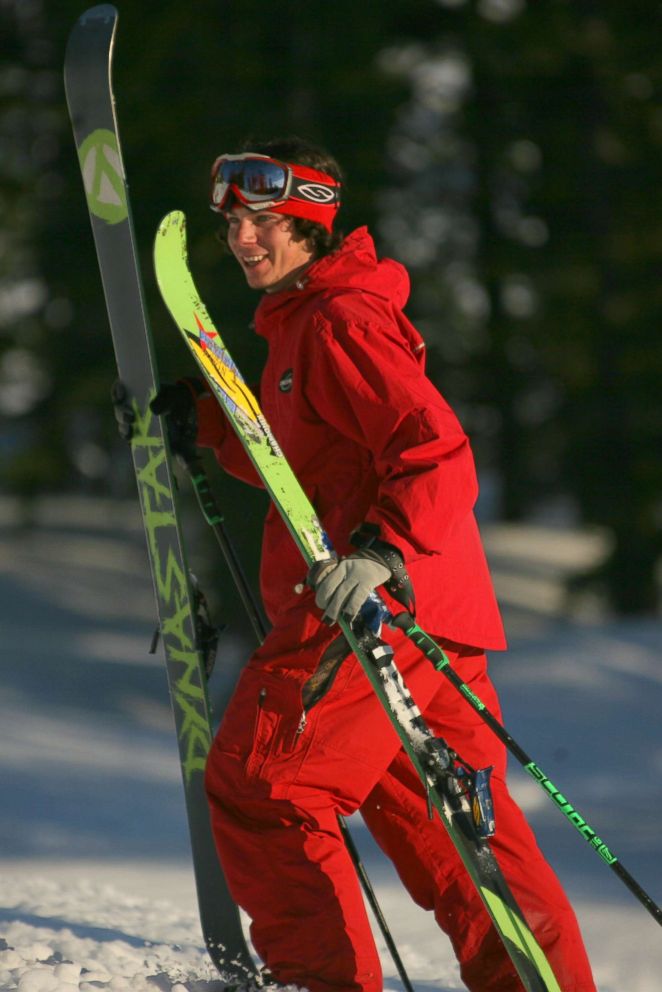 Twelve years ago, he was coaching a ski team, living in California and skiing every day.
"I thought I had the perfect life, you know," he told ABC News.
Tuscany was 24 and a college graduate from Vermont. A skier since third grade, he competed throughout high school and college and traveled west to become a pro.
"There's just something about skiing. Skiing, you know, always provides to you this absolute, ultimate rush," he said. "And it's the most beautiful way to travel."
Then on April 29, 2006, he crashed while doing a ski jump in California. The accident left him with a spinal cord injury. Doctors told him he would not be able to walk again.
He fought back, though, eventually walking out of the hospital. He is partially paralyzed. He walks with a significant limp, which limits his ability to outdoor sports. His left leg functions at 90 percent and only his right leg's quad muscle works.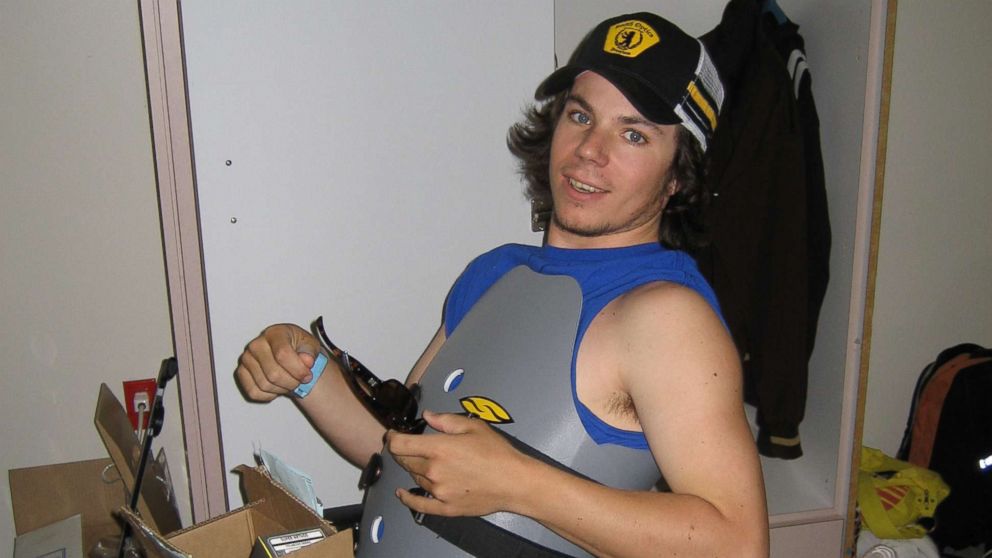 He also walked out of the hospital with a new perspective on life. During his recovery, Tuscany said, the ski team community he coached as well as his Vermont family had created a fund to help cover his treatment.
"I was super fortunate. ... But as I started to go through the recovery process, I really realized that, you know, not everybody would be as lucky as I was [and] not everybody would have this community of support," he said.
So with $500, Tuscany started High Fives in 2009. Today, the foundation has raised $2.5 million and funds rehabilitation for others. He said it has helped 169 athletes in 31 states through their recovery process.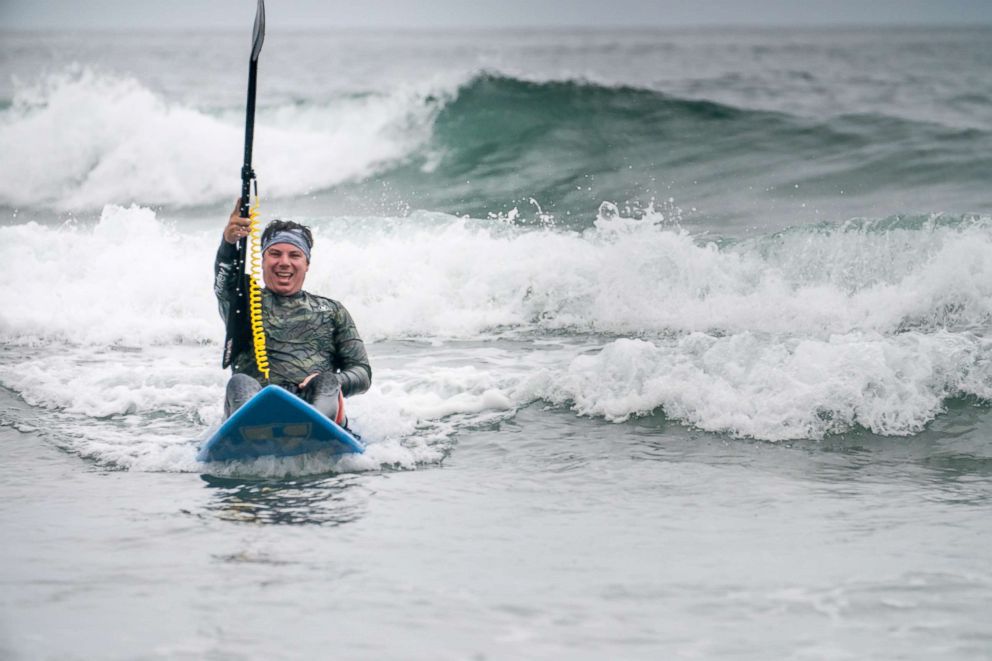 "It's my form of paying it forward," he said. "It's my way of saying thank you."
The foundation helps patients who have suffered life-altering injuries in outdoor sports as well as those injured who would like to get into outdoor sports.
"I really know that, you know, I was left on this Earth to serve a purpose and my purpose is to serve a community of folks who've suffered life-altering injuries while participating in outdoor sports and returning them to the sports that they love," he said.