Three inmates, including one charged with murder, busted through the wall of an Illinois jail on Saturday morning and led authorities on a manhunt.
Justin Bray, Zachery Shock and Johnny Tipton allegedly used a pipe to break a hole in the concrete wall of White County Jail in Carmi, Illinois. White County sheriffs were notified of the three missing inmates at 5:30 a.m.
A photo taken by Evansville, Indiana, ABC affiliate WEHT showed a metal panel placed over the hole in the wall at the jail.
The White County Sheriff's Office reported Bray was captured Saturday night. Bray is charged with unlawful use of a weapon, aggravated fleeing and resisting or obstructing a peace officer.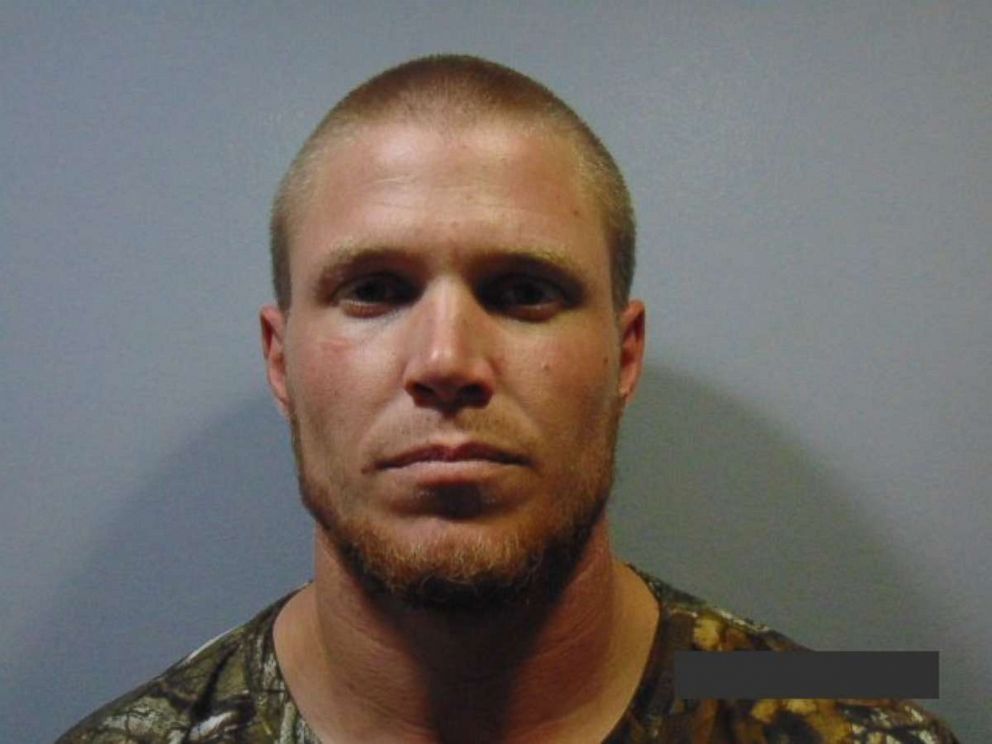 Bray was spotted walking along a road near Crossville, Illinois, at about 7:30 p.m. local time. Bray allegedly fled police, but was taken into custody after a brief search while hiding in an oil field tank. Crossville is just nine miles north of the jail.
He is now being held on an additional $1 million bail for a new escape charge.
Bray had almost been taken into custody Saturday morning. The White County Sheriff's Office told WEHT that following a chase, a car with Bray as the passenger crashed near Little Wabash River. Bray jumped into the river and managed to escape from officers. The driver was taken into custody.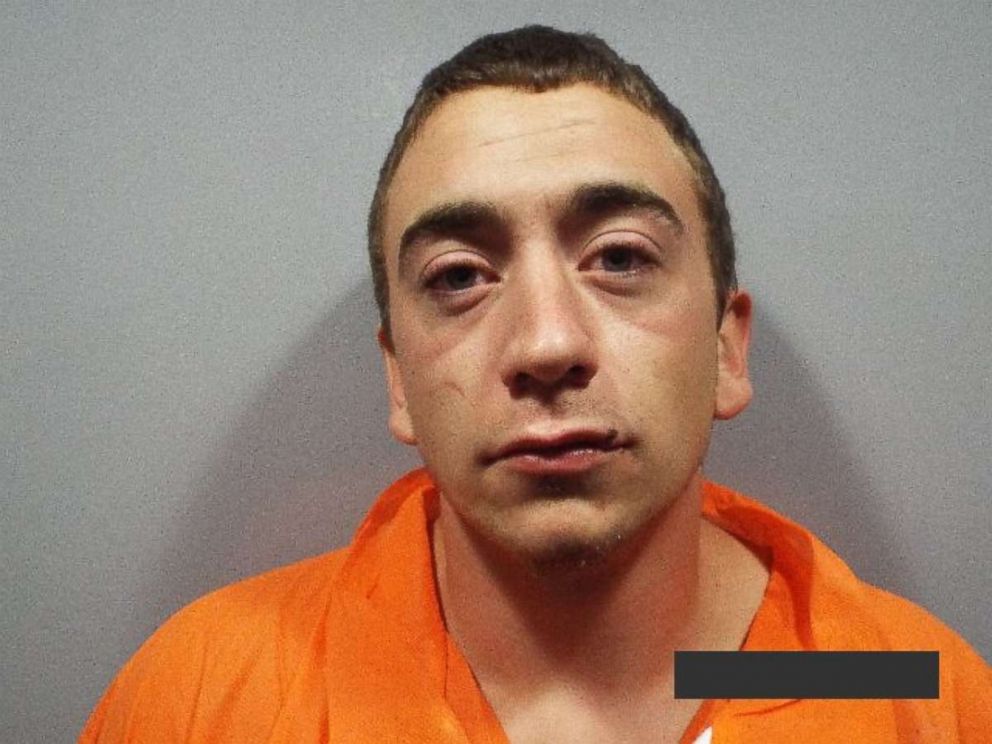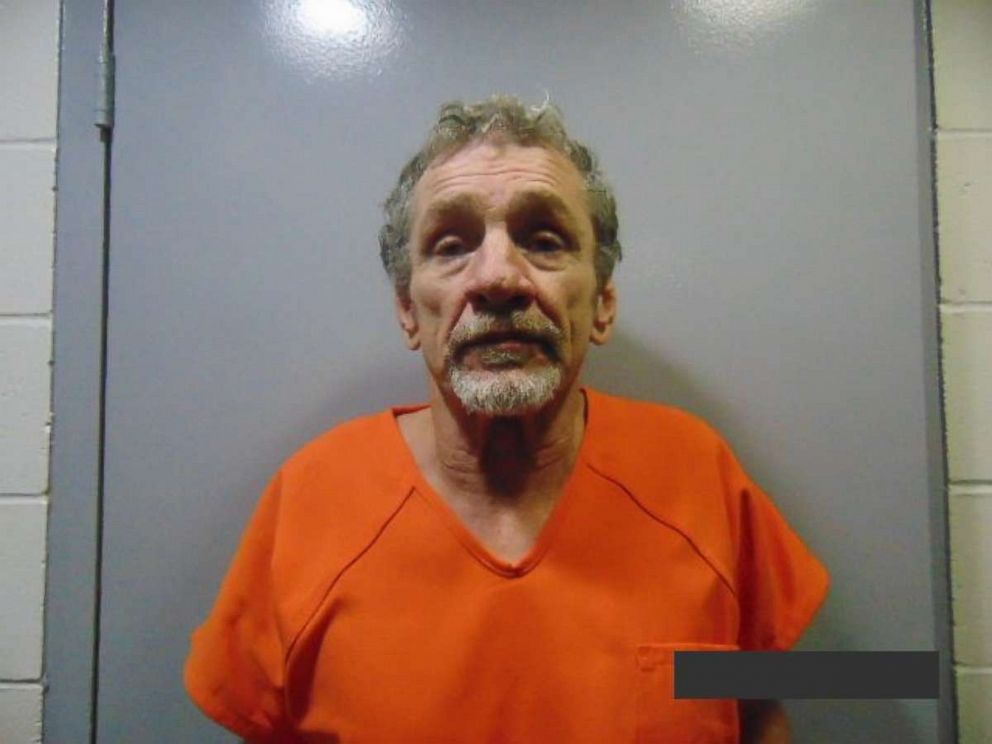 Shock, who faces the most serious charges of any of the escapees, and Tipton remained on the loose early Sunday.
Shock, 24, was in jail charged with murder and aggravated battery with a firearm.
Tipton, 61, was being held on charges of theft and possession of stolen property.
Carmi is located in rural southeastern Illinois, about 45 miles west of Evansville, Indiana.
ABC News' Brendan Rand and George Suarez contributed to this report.