Inmates send letter to sheriff after officer is shot dead: 'Your service and sacrifice make the world a better place'
The inmates' letter came after the shooting death of Officer Antwan Toney.
After a Georgia police officer was shot dead in the line of duty, inmates at the local jail sent a "heartfelt" letter to the sheriff.
Gwinnett County Police Officer Antwan Toney was shot dead while responding to a call on Oct. 20. He had been with the department for three years.
"Though law enforcement and criminals may be considered opposites, the intrinsic value of a human life transcends those boundaries by far," the Gwinnett County Jail inmates wrote to Gwinnett County Sheriff Butch Conway. "Right is right and wrong is wrong. No matter the color uniform."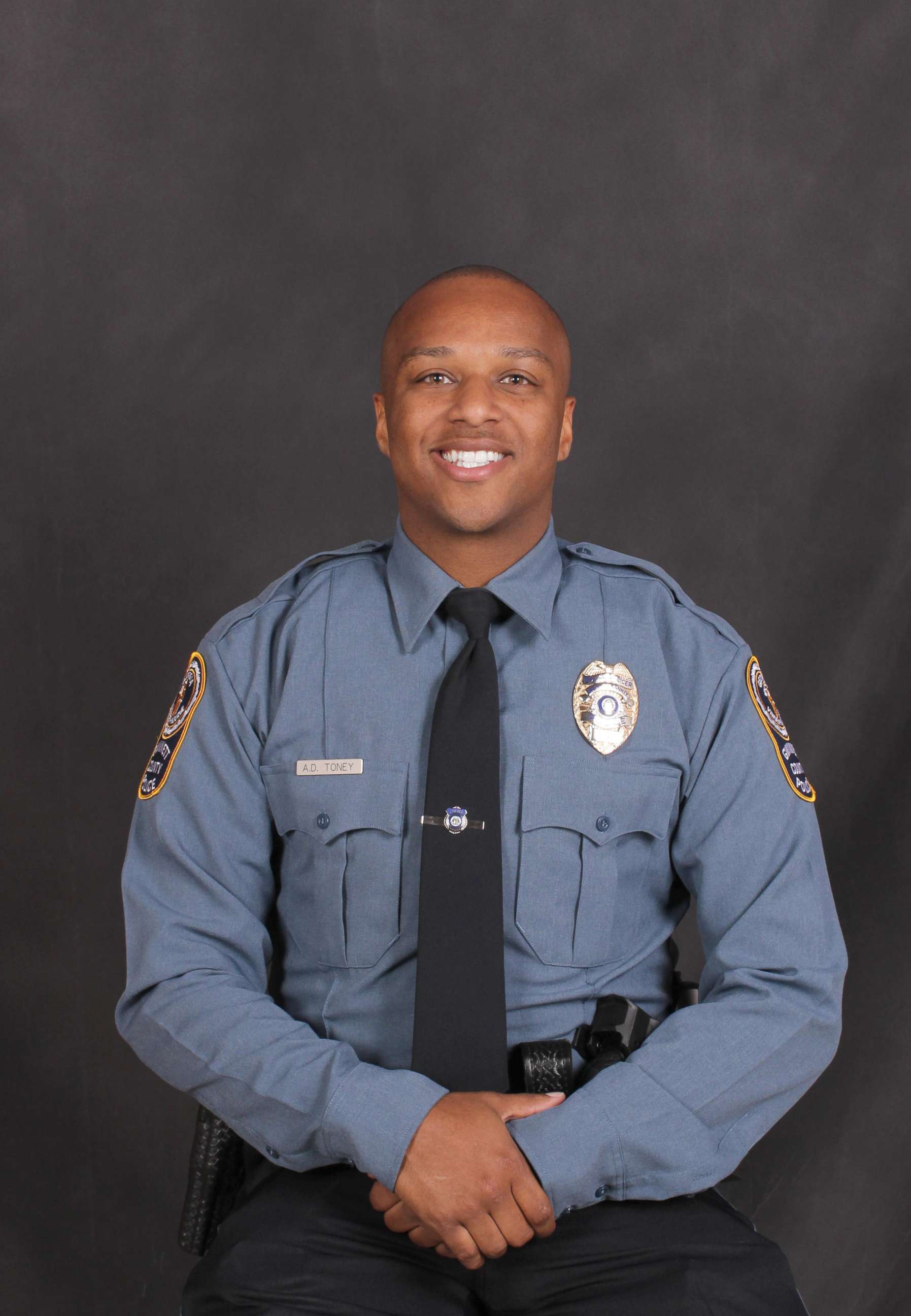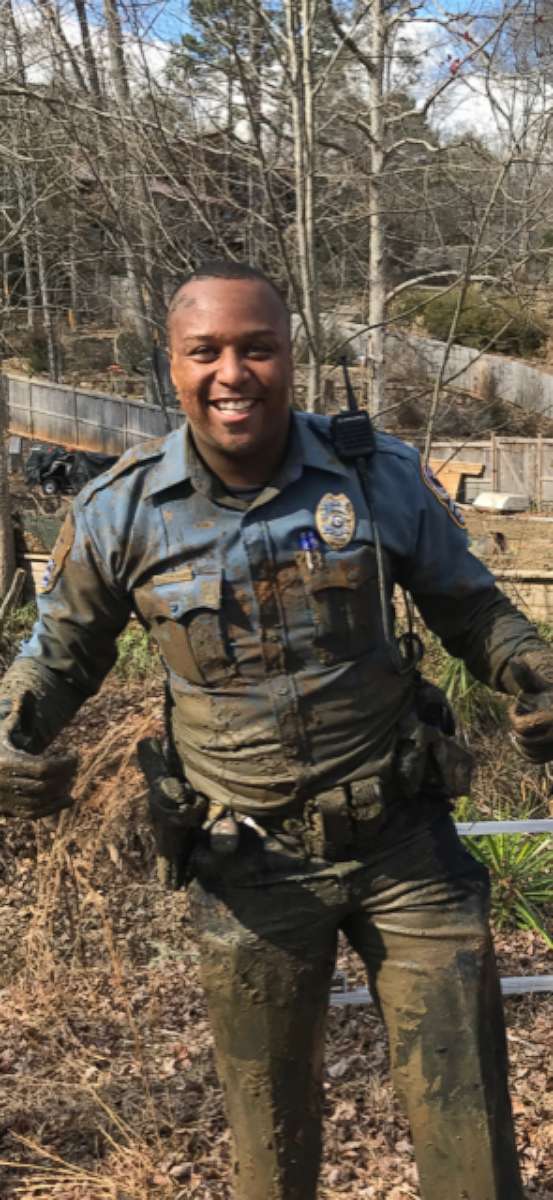 The letter -- dated Oct. 30 and released by the Gwinnett County Sheriff on Saturday -- extended condolences to Toney's family as well as the "brotherhood" of local law enforcement.
"I submit this letter to honor all police officers, military personell [sic] and first responders," the inmates wrote. "Your service and sacrifice make the world a better place for all. Thank you."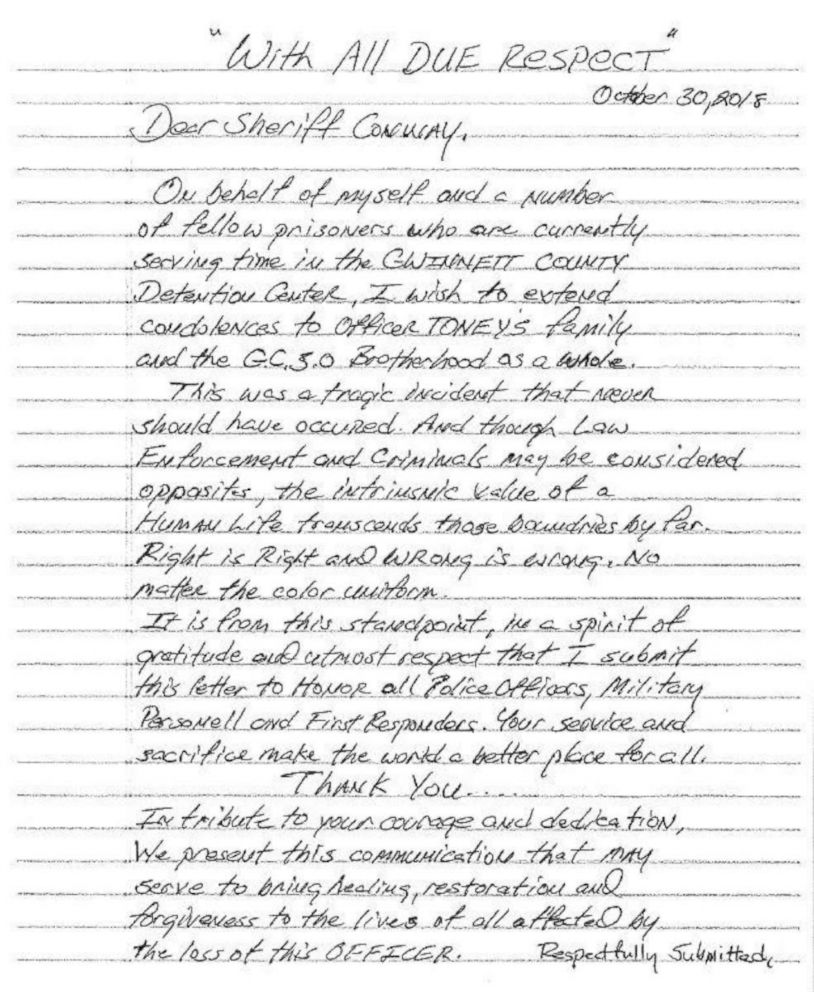 The names were redacted but it appears as if 20 inmates signed their names to the letter.
"We're deeply appreciative of this act of kindness from these men," the sheriff's office said in a statement. "We think that Officer Toney would also be appreciative of their actions and we hope you are, too."