— -- It's been almost one week since devastating flash floods tore through Richwood, West Virginia, turning a beautiful small town into what looks like a "war zone," according to one resident. But now a local Facebook campaign to rebuild has gained so much momentum it has more members than the town population.
The Facebook group "I am Richwood" was created by local resident Jeromy Rose as a way to coordinate relief efforts locally, and has over 2,800 members as of this afternoon. Richwood is in Nicholas County, one of the West Virginia counties receiving federal assistance in the wake of the flooding.
For Stacy Raffo, one of Richwood's roughly 2,000 residents, the social media campaign offers a glimmer of hope in hard times.
"Richwood looks like a war zone," Raffo told ABC News. "But everywhere you look, you see people helping out."
Raffo grew up in Richwood and is the executive director of a local charity leading fundraising efforts, the Nicholas County Community Foundation.
"You can't see its beauty now through the mud, but a week ago you would've come into Richwood and been overwhelmed by the natural beauty and the beauty of the people," she said. "We've had lots of contacts from churches and other organizations who want to help, and they've all learned about it through the social media campaign."
Now days after the deadly flooding that wreaked havoc and left at least 23 dead across the state, the Nicholas County Community Foundation raised nearly $59,000. The foundation aims to raise $500,000.
The donations will go almost entirely toward rebuilding Richwood, said Raffo, with other portions going to help the West Virginia town of Birch River.
Some funds will be earmarked for the Richwood High School band -- the Lumberjack Express -- which is "truly the heart of Richwood," Raffo said. The flood left four to five feet of water in the music room and damaged uniforms and instruments.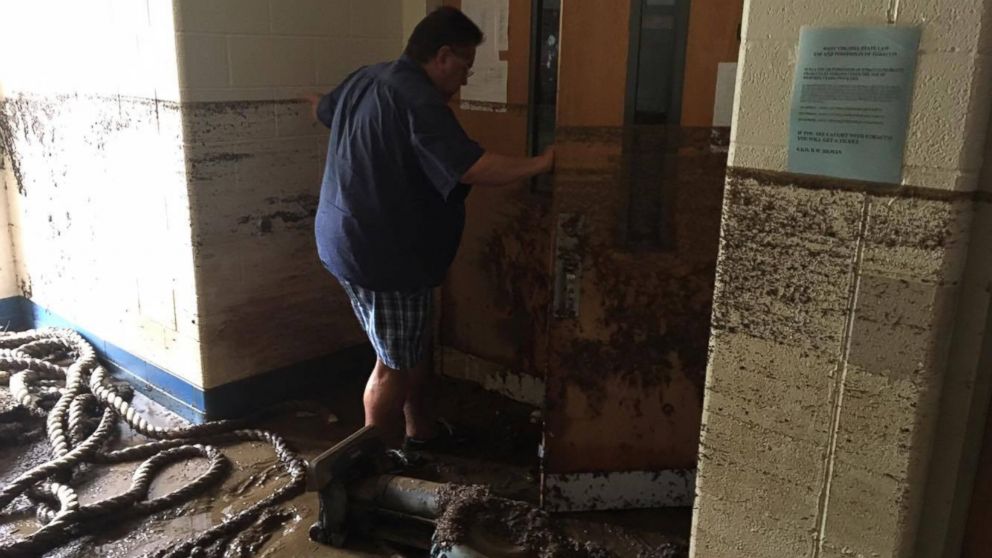 Donations were also raised locally. Two local high school basketball teams hosted a car wash, raising $4,000. They were then shocked to learn an anonymous donor agreed to match that, raising a total of $8,000, according to team volunteer Jack Winthrow. All those proceeds will go toward four schools damaged by the flooding, said Withrow.
Beyond the outpouring of donations, physical assistance is the most prevalent offer on the "I am Richwood" group.
Raffo said a U-Haul full of supplies arrived in town from Kanawha Valley in Virginia -- coordinated by law students at West Virginia University.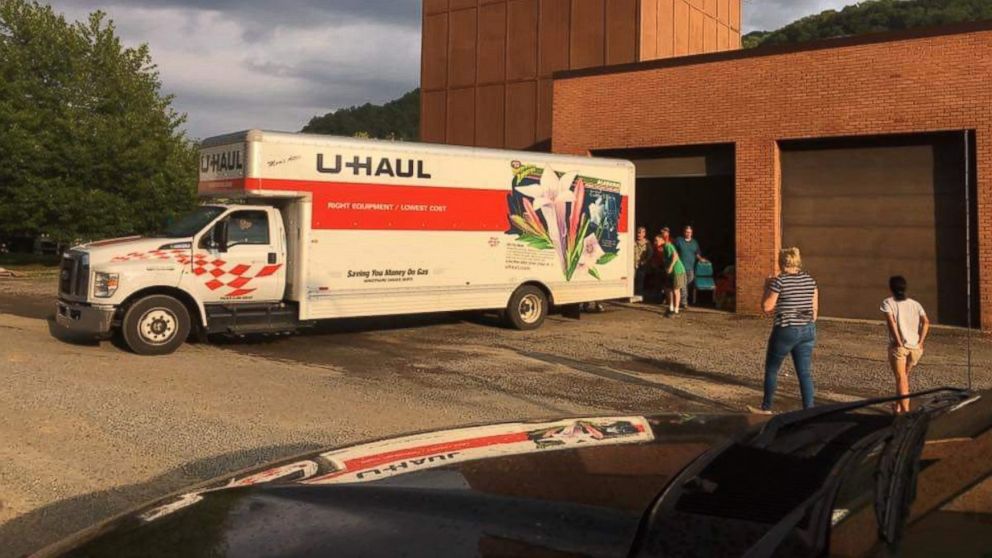 Then there was the truckload of bedding delivered overnight from a Holiday Inn Express in Charlotte, North Carolina.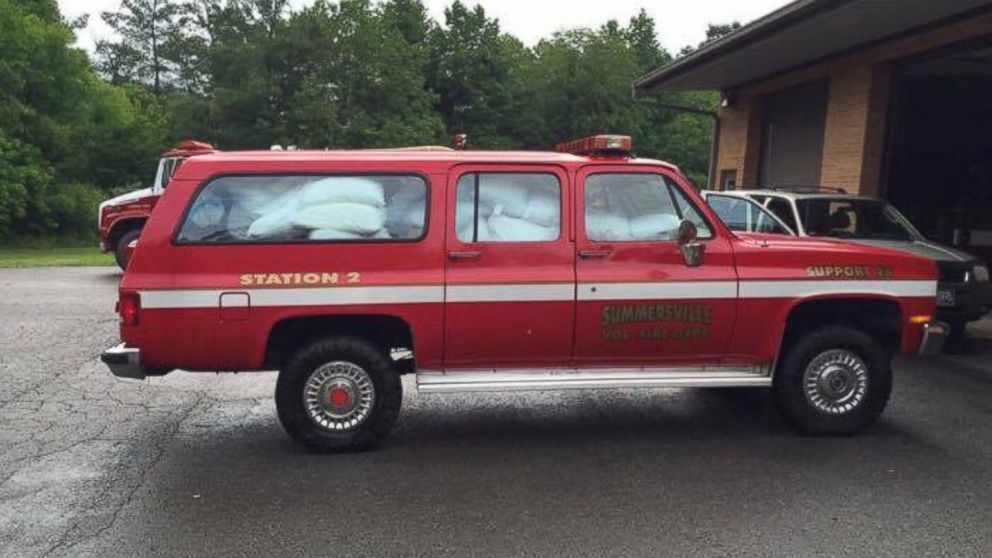 When a representative of the nearby Summersville Public Library posted about dropping off supplies to Richwood, the response was so strong it took 35 truckloads more than two days to deliver all the goods, Raffo said.
To help those who need immediate assistance, local construction services used the Facebook group to offer free services to residents who can't get to or from their homes. John Bounds, owner of Bounds Construction in Mount Nebo, West Virginia, garnered more than 250 shares on a post offering free excavation equipment and services.
For Richwood residents, the Facebook response has been overwhelming.
"It's really mind blowing for us, being such a small town," said lifelong Richwood resident Tiffany Russell. "Anything you think of, you just put it on [Facebook] or you speak of it and within minutes or hours, you have help."
"We have hope, we have each other," Raffo said, "And we know that we'll bounce back."