An alleged "intruder" at the Peruvian Embassy in Washington, D.C., was shot and killed by Secret Service Wednesday morning, according to authorities.
The suspect was found smashing windows of the Peruvian ambassador's residence, D.C. Metropolitan Police Chief Robert Contee told reporters.
The ambassador's relatives were inside and called the police just after 8 a.m., Contee said.
The suspect was shot "following a confrontation" in the backyard of the residence, the Secret Service said. Contee said the suspect allegedly pulled a metal stake on police.
Officers gave "multiple commands" to the suspect to drop the weapon before an officer discharged an electronic control device, authorities said.
When that failed, two Secret Service officers then discharged their firearms, the law enforcement agency said. The suspect was pronounced dead at the scene.
The suspect was publicly identified by authorities Saturday as 19-year-old Gordon Casey, of Germantown, Maryland. No information on a possible motive was provided.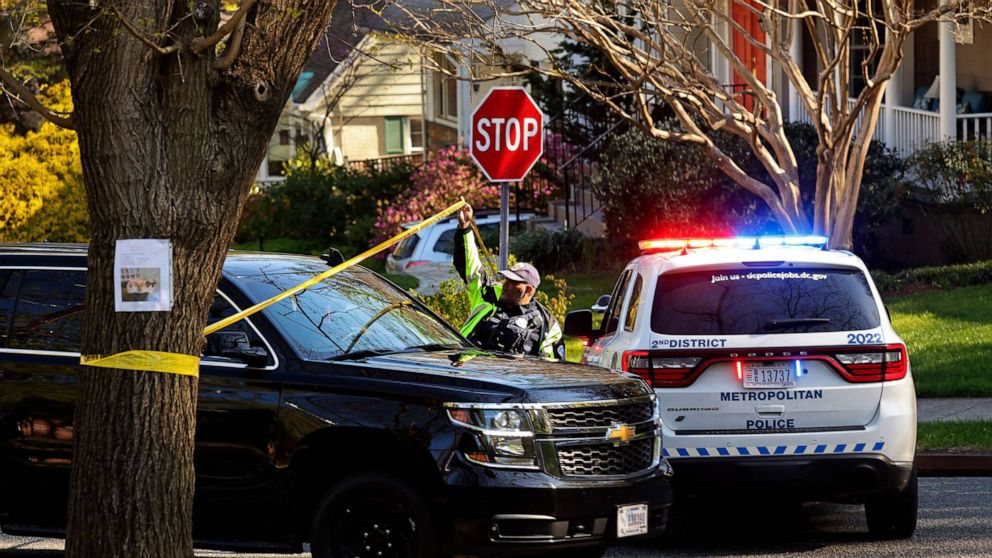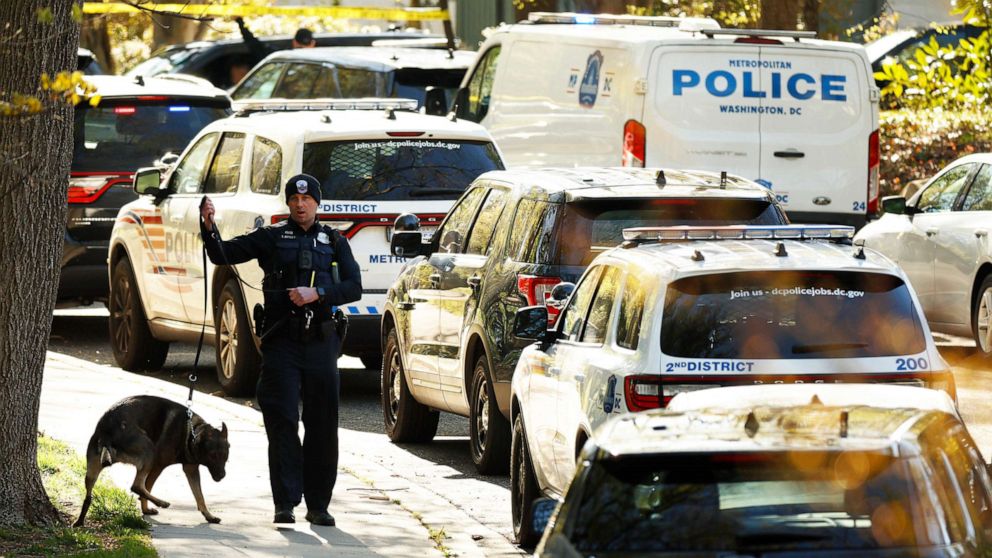 The incident remains under investigation. Contee said following the incident that it was unclear if the suspect knew it was an ambassador's residence.
The Peruvian ambassador's residence was damaged by the break-in but the ambassador, his family and staff, along with Secret Service agents, are all safe, the embassy said in a statement.
Two officers were evaluated for injuries, Contee said.
ABC News' Conor Finnegan contributed to this report.