A Texas jail chaplain who regularly met with Ethan Couch, the man at the center of the so-called affluenza case, during his two-year sentence says he believes Couch is "remorseful."
"I believe that Ethan is seriously remorseful," Tim Williams said. "I talked to Ethan about helping him express how to own what you've done.... I think he's close to fully understanding the full fallout of what he's caused."
Couch, 20, was sentenced to two years after violating his probation conditions for a 2013 fatal drunk-driving accident that killed four people, including a youth pastor who was Williams' childhood friend, and injured several others.
While Couch was in jail, Williams said they met almost every week, and at one point, they discussed Couch apologizing to the victims' families.
"And Couch said he is ready to do that," Williams said. "Ethan was 16 when this began and which is a very young guy, right? And my impression is that he doesn't know how to express some of these apologies, and it has been an issue of him growing up."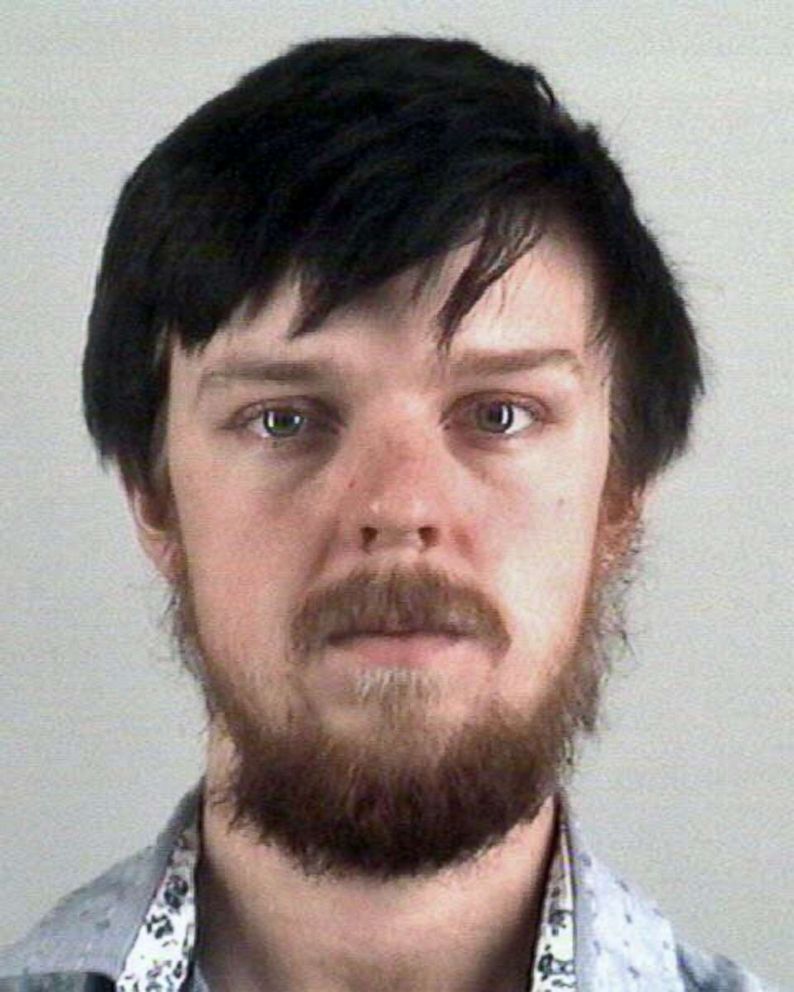 Williams said he spoke with Couch right before he was released from the Tarrant County jail Monday about staying in touch and his next steps.
"Right before he got out we talked about, 'What are your plans... and you're going to have to learn to thrive well where you have the option to make some really bad choices again.'" Williams said. "So it was a very encouragement type thing where I was speaking to him quite a bit and saying, 'You have what it takes to make good choices.'"
Couch's case gained national attention when a psychologist involved in the case said then-16-year-old Couch was a product of "affluenza" -- a term he used to describe Couch's irresponsible lifestyle associated with his affluent upbringing. Couch had a blood alcohol content level three times the legal limit on the night of the crash.
"[Couch] will now serve the remaining six years of his period of community supervision under the terms and conditions imposed by the court," his lawyers, Scott Brown and Reagan Wynn, said in a statement to ABC News. "From the beginning, Ethan has admitted his conduct, accepted responsibility for his actions, and felt true remorse for the terrible consequences of those actions.
"Now, nearly five years after this horrific event, Ethan does not wish to draw attention to himself and requests privacy so he may focus on successfully completing his community supervision and going forward as a law-abiding citizen," the lawyers' statement said.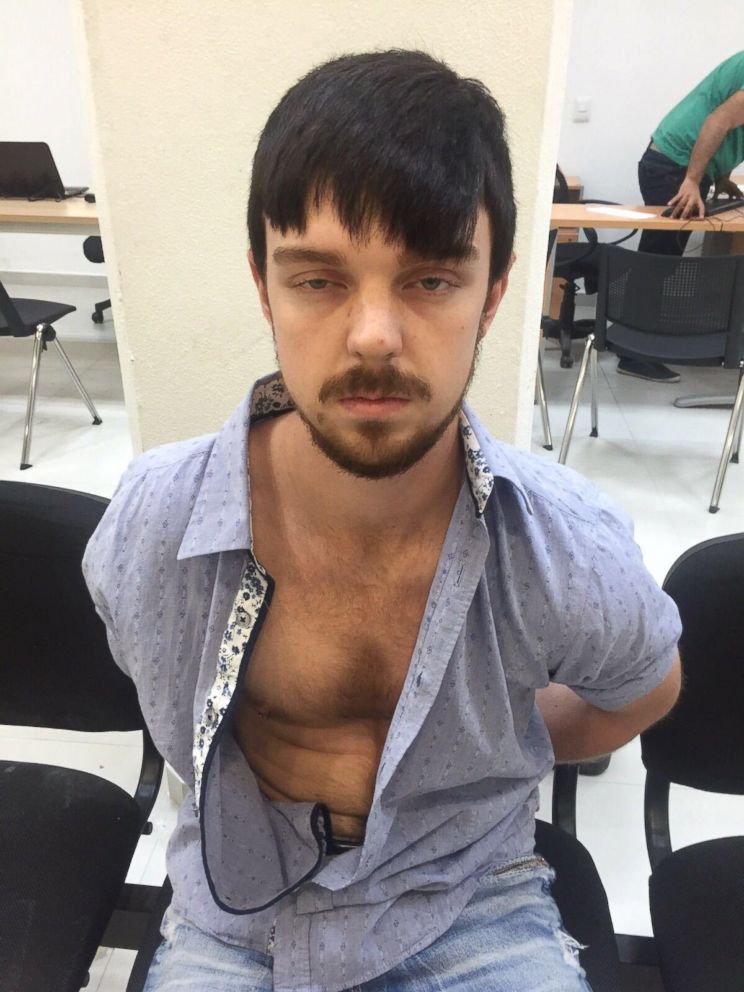 One of the victims, 43-year-old Pastor Brian Jennings, had been a friend of Williams' for years. Williams said he spent a great deal of time working through his anger over losing his friend and asked to meet with Couch after his sentencing hearing for his probation violation.
Couch had been in custody for a few months when the met for the first time, Williams said. He started out by telling Couch that he and Jennings had grown up together, "and Ethan's reaction was one of just shock," he said.
"He was a little bit frozen," Williams continued. "It was very much of [my] just trying to be open with him."
Then, Williams said he and Couch talked about forgiveness.
"He had a lot of kind of pushback and said, 'I just -- forgiveness really just probably isn't for me because this is so bad,'" Williams said. "I think he understood that you know the public view of him was very harsh, very condemning."
"When I first met with him, there was no real indication that he owned what he had done. He had just been caught," Williams continued. "And I shared with him, I said, 'Look, you've got some hope whether you know it or not because you didn't take the 'I'm not guilty' route. ... But if you take a not guilty route and been dishonest then I'm not sure you would even be able to get on that path."
Couch pleaded guilty to four counts of intoxication manslaughter and was sentenced to 10 years of probation and time in a rehabilitation center.
However, in 2015, he failed to show up to a check-in with his probation officer, sparking a manhunt. Authorities discovered he had fled to Mexico with his mother, Tonya Couch.
Ethan Couch was extradited back to the U.S. and later sentenced to 720 days in jail for violating the terms of his probation.
Meanwhile, Tonya Couch was charged with hindering apprehension of a known felon and money laundering, but released on bond. Last week, though, she violated her probation when she failed her court-ordered drug test. She was arrested and booked into the same jail as her son just days before his release.
Her trial is set to begin in May.