Who was 'Jane Roe,' the woman at the heart of the landmark abortion case?
Monday is the 45th anniversary of the Roe v. Wade ruling.
January 22, 2018, 9:01 AM
— -- Most Americans know of her only by her pseudonym, Jane Roe, the namesake plaintiff in the landmark Roe v. Wade Supreme Court case.
But the real woman behind the anonymous pseudonym eventually came out of the shadows and into the limelight.
Norma McCorvey went public initially as an abortion rights activist. But she later became an outspoken opponent of abortion rights.
Jan. 22 marks 45 years since the high court's decision in Roe v. Wade, and the first anniversary since her death on Feb. 18, 2017. The Associated Press cited a journalist who had been in contact with McCorvey in reporting she died of heart failure.
21 years old and pregnant with her third child
McCorvey's journey to becoming Jane Roe began after she tried to have an abortion while pregnant with her third child. Her first child was being raised by her mother and she had given her second up for adoption, the AP reports.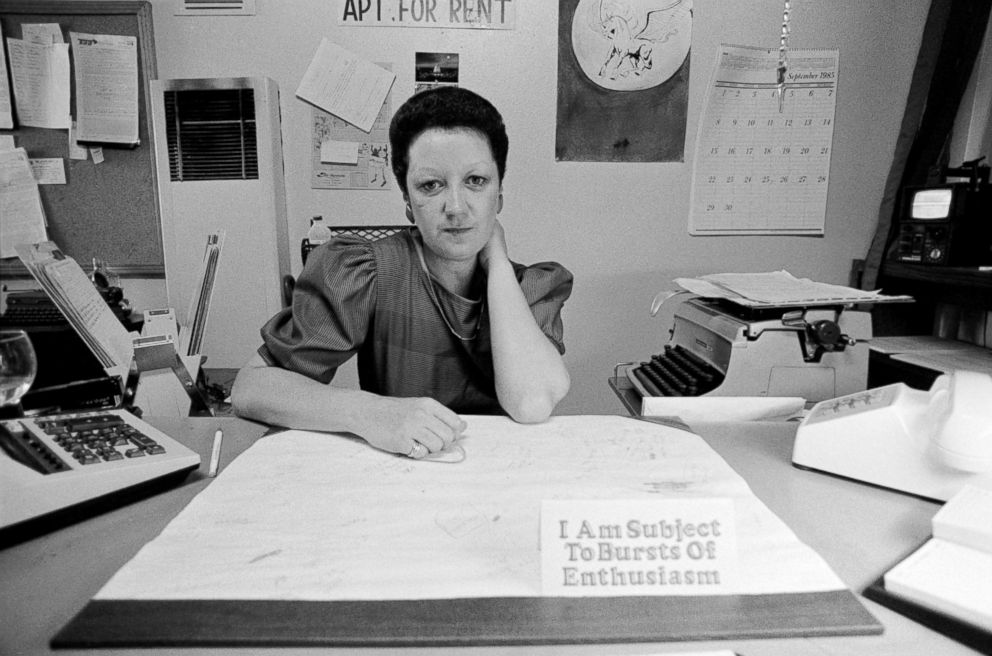 It was 1969, McCorvey was 21 and living in Texas. She initially claimed to have been raped, which might have allowed her to have an abortion legally since Texas law made exceptions for cases of rape and incest. But she later publicly acknowledged that had been a lie.
McCorvey was put in touch with two Texas lawyers who were building a case against state laws that banned abortion. She ended up having the child, whom she put up for adoption, and continued to have her case attached to the suit as it moved over time through the court system.
The Supreme Court sided with her - Jane Roe -- in its 7-2 ruling in January 1973 that it was unconstitutional to make abortion illegal.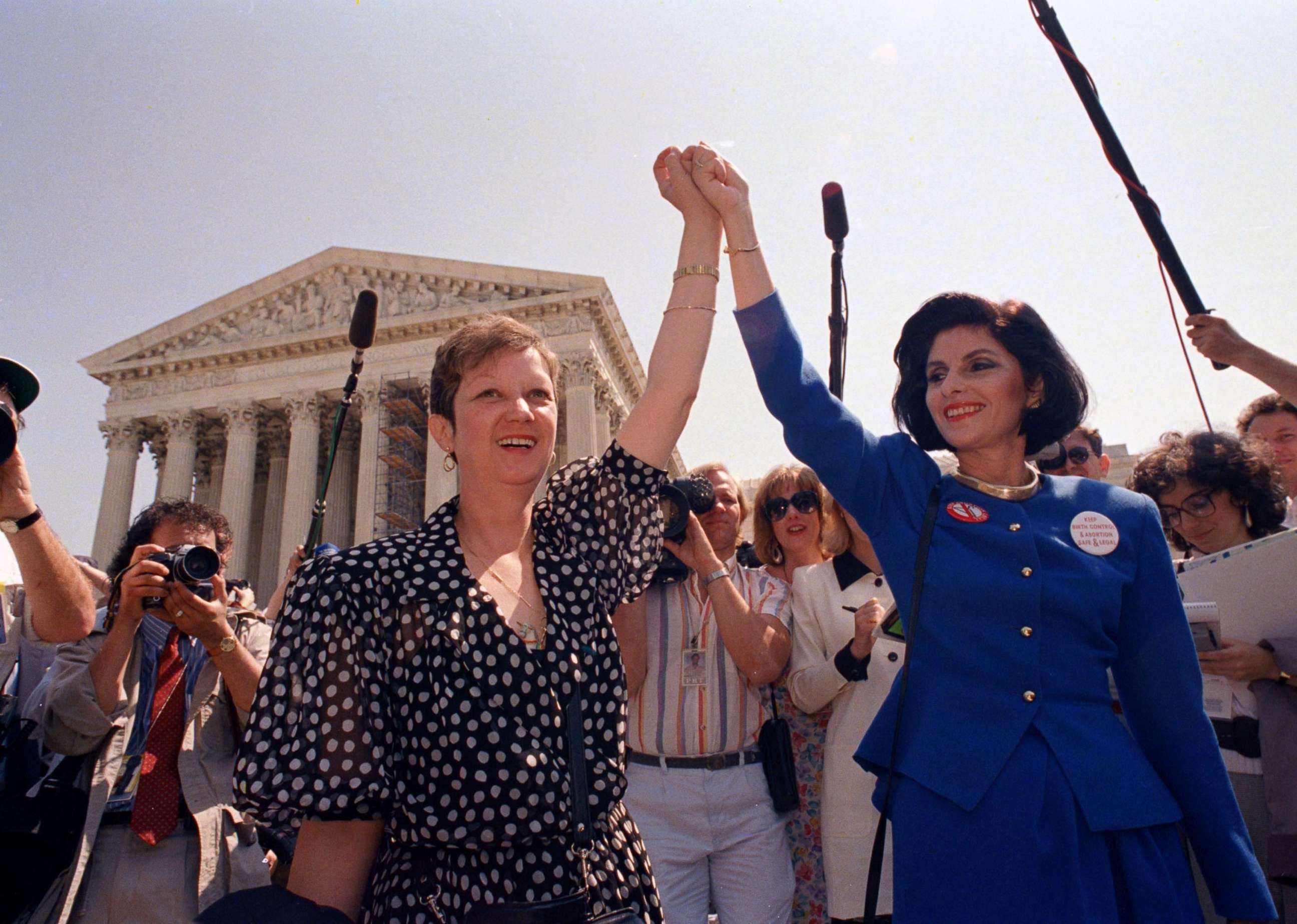 Going public
McCorvey went public with her role in the case in 1984, according to her obituary in The Los Angeles Times, eventually writing a biography titled "I Am Roe: My Life, Roe v. Wade, and Freedom of Choice" in 1994.
Her religious and ideological conversion took place a year after her biography was published. She became an evangelical Christian after befriending people who ran an operation opposed to abortions that had set up shop next door to a women's health clinic that performed abortions where McCorvey worked.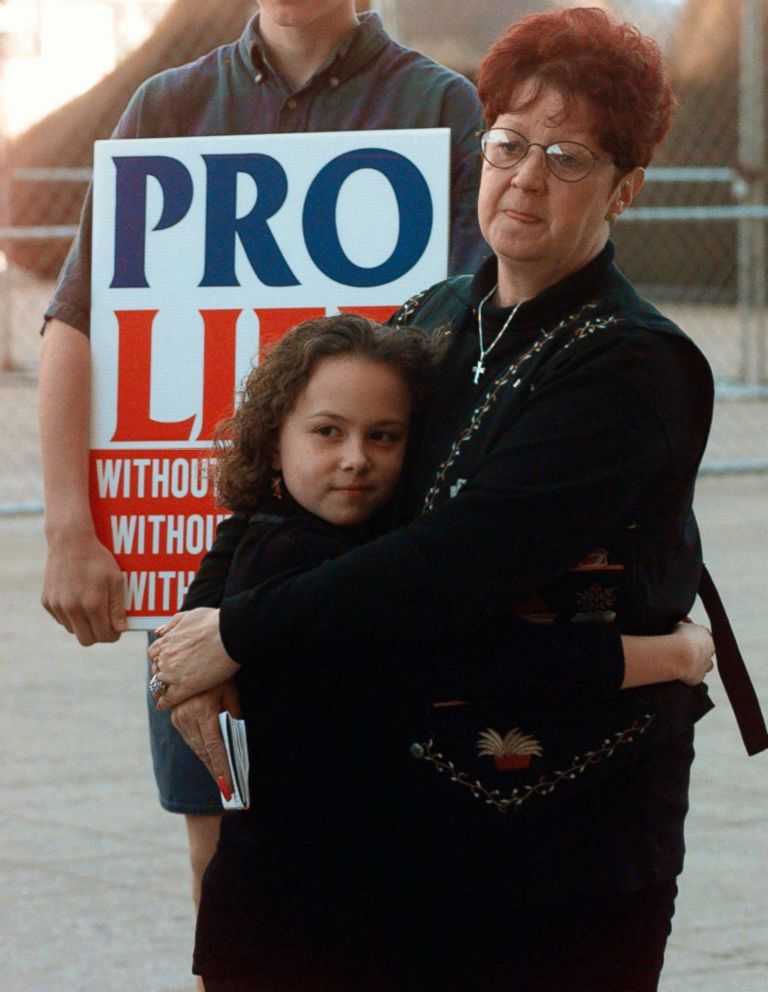 The New York Times noted in its obituary that McCorvey had been bisexual but primarily lesbian for much of her early life, and that this continued for years. The AP reported that after her conversion to Christianity, she ended a multiyear relationship with a woman because her new religious convictions including a belief that homosexuality was wrong.
McCorvey became a vocal advocate against abortion rights. In 1998, she wrote a second book, "Won by Love," which detailed her conversion and concluded with an account of her work for the anti-abortion organization, Operation Rescue.
"I'm 100 percent pro-life," McCorvey told the AP in 1998. "I don't believe in abortion even in an extreme situation. If the woman is impregnated by a rapist, it's still a child. You're not to act as your own God."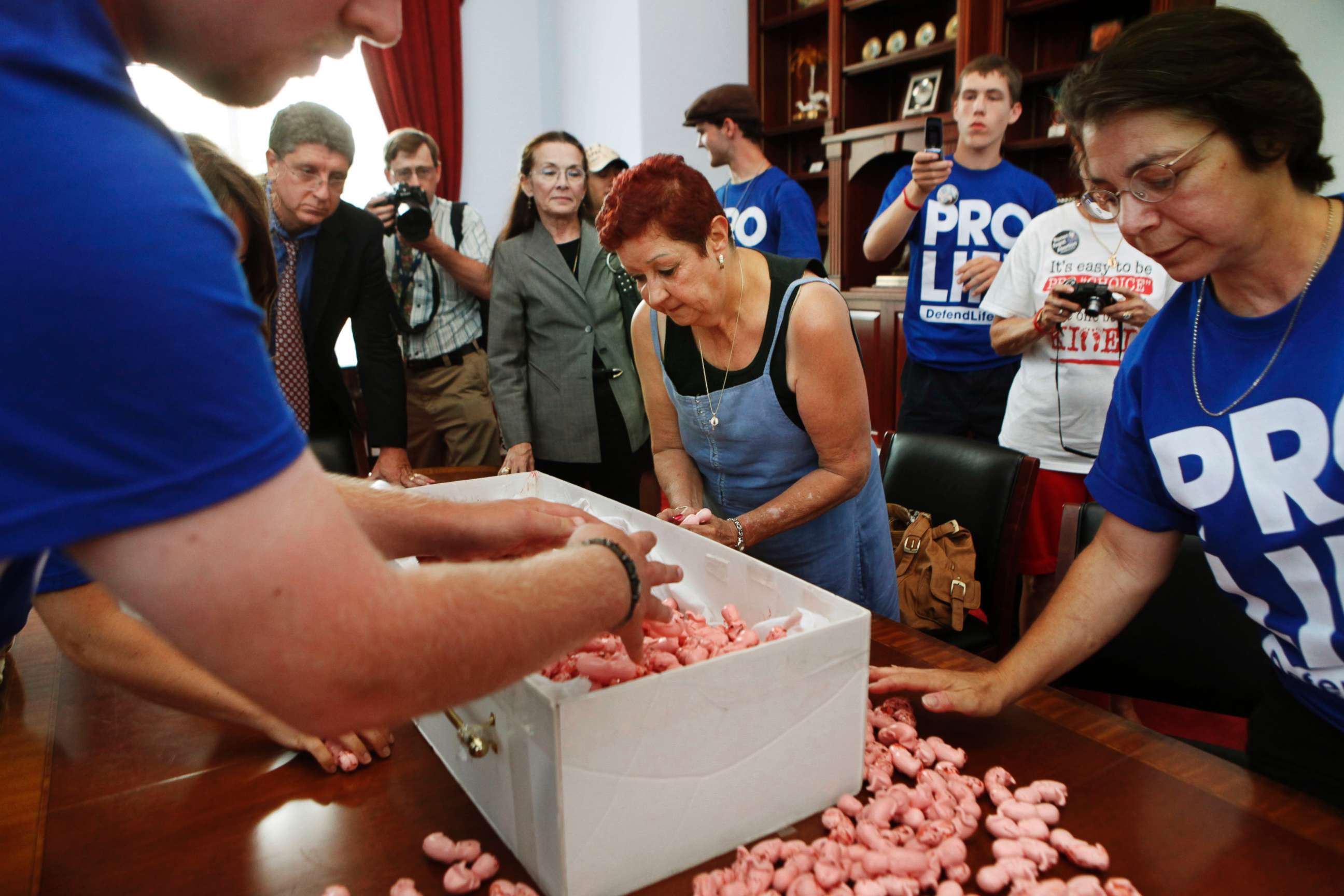 Jeanne Mancini, the president of the education and defense fund at the anti-abortion rights group March for Life, told ABC News that McCorvey spoke three times at the organization's annual march.
"Her story was what helped to legalize abortion in America. It's remarkable when you consider the fuller story of what happened after that. Many people don't know it," Mancini said.
"We miss her greatly and remember her as we're marching without her today," she said to to ABC News on Jan. 19, the date of this year's March for Life.