Judge chases inmates who tried escaping from courtroom, catches 1
Judge R.W. Buzzard removed his robe before chasing inmates down four flights.
October 24, 2018, 7:24 PM
A judge took matters into his own his hands after two inmates attempted to escape from his Washington courtroom.
In a video obtained by The Daily Chronicle, District Court Judge R.W. Buzzard can be seen removing his robe and running after Tanner Jacobson, 22, and Kodey Howard, 28, after they attempted to flee his courtroom in the city of Chehalis, about 85 miles southwest of Seattle.
The two men can be seen in the video from Oct. 16 still in handcuffs, trying to escape down a stairwell, with Jacobson in the lead.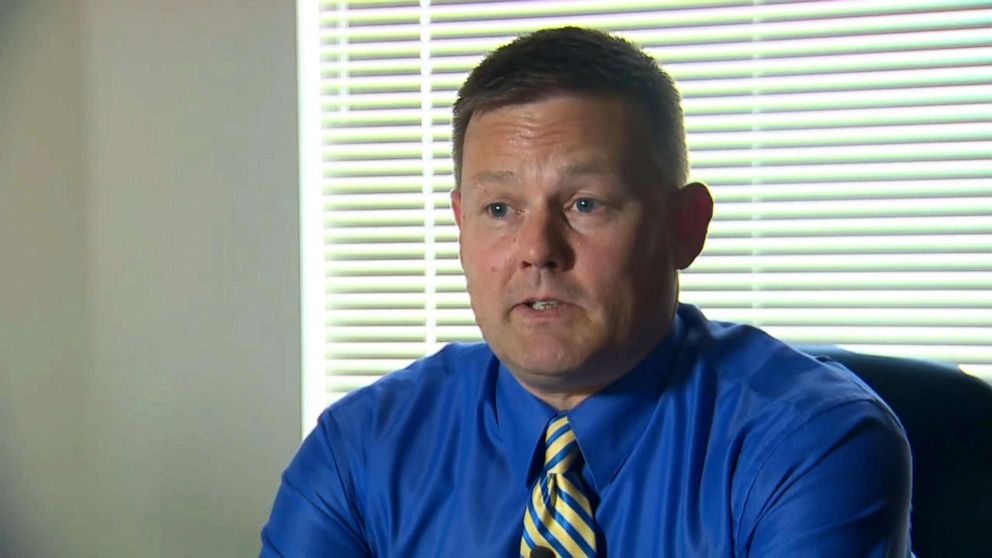 "I was shocked at first. I didn't know what to think," Buzzard told ABC affiliate KOMO. "By the time they hit the door, I'm like, 'There's nobody between them and the street.' So I wanted at least to find out where they were going."
Both inmates made it down four flights of stairs before Buzzard could grab Howard. Jacobson only made it a few blocks before being caught by authorities, according to KOMO.
"Once I got to the stairwell, I knew I was going to be able to catch the one that was just in front of me because I immediately started gaining on him," Buzzard continued. "I was yelling at them all the way down the stairs to 'stop, you're making things worse.'"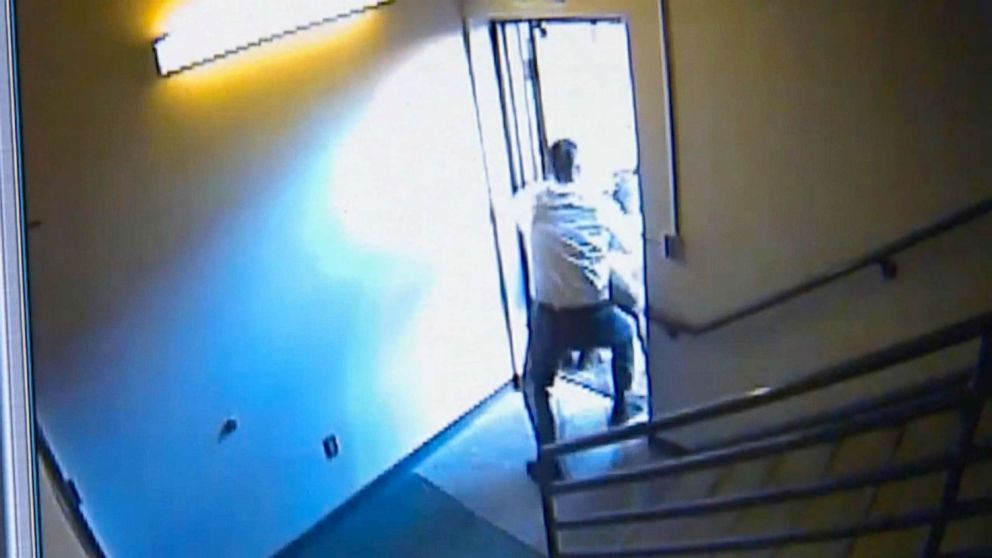 Chief Deputy Dusty Breen of the Lewis County Sheriff's Department said that Buzzard "definitely was a help to us getting [Howard] in custody."
This is not the first time Buzzard has found himself in the middle of an incident. In April, it involved a civil case, he said.
"I had the unfortunate circumstance of having to wrestle a litigant to the floor who had attacked an attorney," Buzzard said.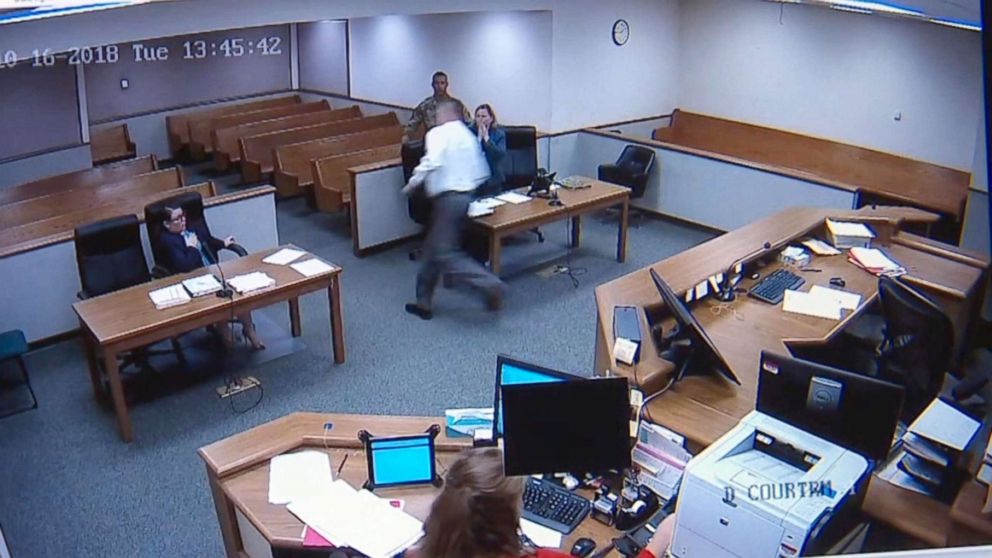 He then revealed why he ditched his robe in the video. "I found out [in April] that grappling in a robe is very restrictive. I couldn't imagine running down the stairs and being in a robe, so I got it off as soon as I could and went after him."
Jacobson and Howard have been charged with second-degree escape.
Buzzard added that they are working on making the courtrooms more secure, but said that finding the budget for more staff is a challenge.