A Manhattan Supreme Court judge Tuesday denied President Trump's attempt to dismiss a defamation lawsuit filed by a former reality show contestant who accused him of sexual misconduct.
The judge rejected the president's motion to dismiss the claim brought by Summer Zervos, who appeared on "The Apprentice" in 2005.
Zervos claimed that Trump kissed her twice on the lips in 2007 in his New York office, "making her 'uncomfortable, nervous and embarrassed,'" when she sought him out for job opportunities and advice after appearing on the show, according to the documents. She also alleged Trump kissed her, groped her breast and pressed his genitals against her at the Beverly Hills Hotel.
"No one is above the law," Judge Jennifer Schecter wrote in the decision. "It is settled that the President of the United States has no immunity and is 'subject to the laws' for purely private acts."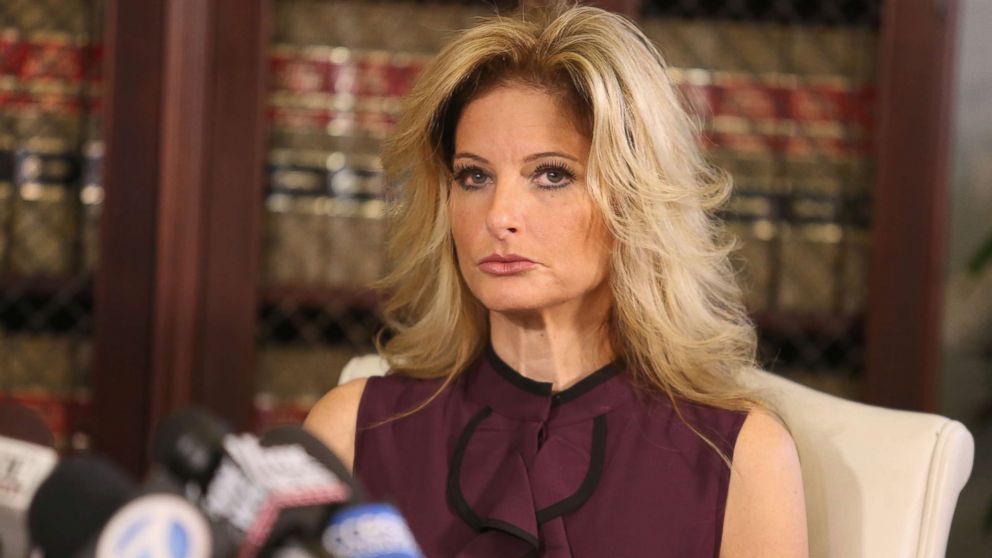 Zervos filed her defamation suit at the start of 2017, three days before Donald Trump assumed the presidency, alleging that he made defamatory statements about her on the campaign trail where he repeatedly accused her and other women who made similar allegations of lying. He attempted unsuccessfully to dismiss Zervos' lawsuit.
"Nothing in the Supremacy Clause of the United States Constitution even suggests that the President cannot be called to account before a state court for wrongful conduct that bears no relationship to any federal executive responsibility," Schecter wrote.
She also rejected an alternative the president sought to delay the case until after he leaves office.
"A lengthy and categorical stay is not justified based on the possibility that, at a moment's notice, the President may have to attend to a governmental or international crisis," the judge wrote.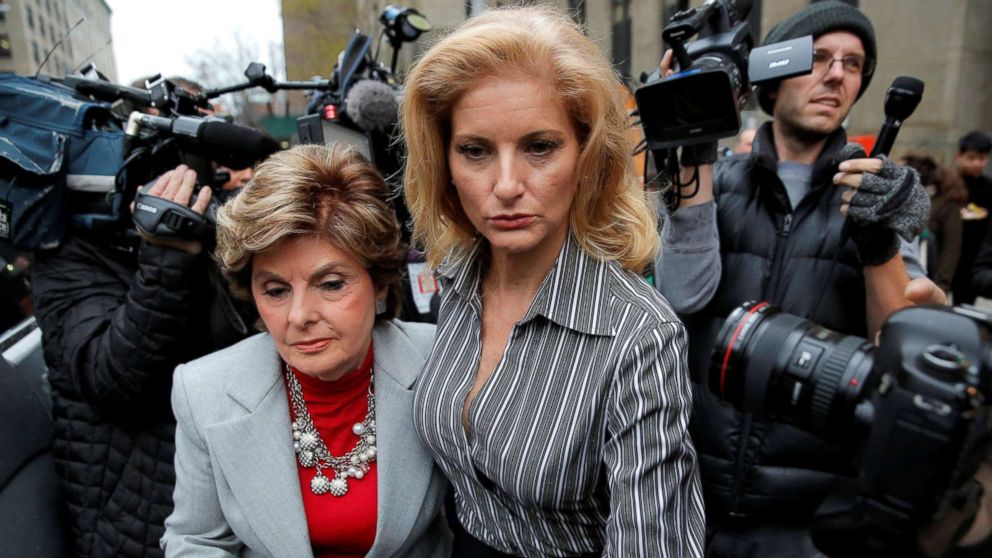 Defense attorney Marc Kasowitz had argued Trump's comments on the campaign trail amounted to heated political rhetoric and were not specifically about Zervos. The judge rejected that argument as well.
"[Trump] not only averred that plaintiff told 'phony stories' and issued statements that were 'totally false' and 'fiction,' he insisted that the events 'never happened' and that the allegations were '100% false,'" Schecter wrote.
"A reader or listener, cognizant that the defendant knows exactly what transpired, could reasonably believe what defendant's statements convey: that plaintiff is contemptible because she 'fabricated' events for personal gain."
Kasowitz said he would appeal.
"We disagree with this decision, which is wrong as a matter of Constitutional law," Kasowitz said in a statement. "We intend to immediately appeal and will seek a stay of the case until this issue is finally determined."