The federal judge in New York who will decide whether to move former President Donald Trump's criminal case from state court to federal court previously did work for a Trump entity while he was in private practice, according to a court filing Thursday.
The Manhattan district attorney has charged Trump with 34 felony counts of falsifying business records in connection to a hush payment to porn actress Stormy Daniels just before the 2016 election. Trump has argued that the case belongs in federal court because the alleged crimes occurred while he was president.
Judge Alvin Hellerstein, in a letter addressed to Trump's attorneys and the Manhattan district attorney's office, said that as a partner at the law firm Stroock & Stroock & Lavan, he once performed legal work for Trump Equitable Fifth Avenue, an entity that once owned Trump Tower in Manhattan.
Hellerstein retired from Stroock & Stroock & Lavan in 1998.
"In my opinion, my impartiality cannot reasonably be questioned and no appearance of impropriety exists," Hellerstein wrote in Thursday's filing.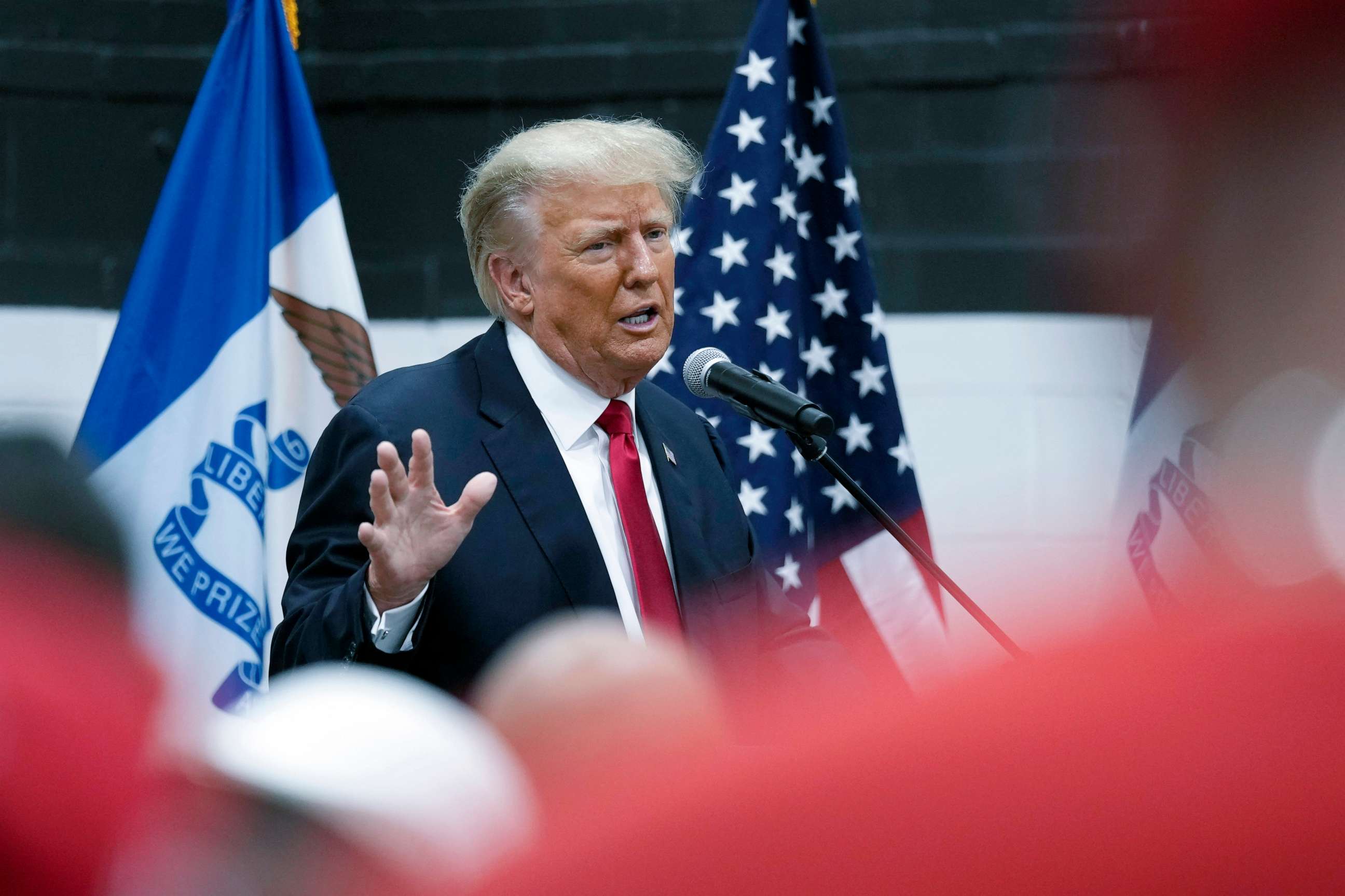 The judge has scheduled a hearing June 27 to decide whether to grant Trump's request to move his case to federal court.
The Manhattan district attorney has argued the case belongs in state court because the alleged conduct had nothing to do with Trump's presidential duties.
Trump has pleaded not guilty to all charges.