— -- A South Carolina judge has ordered Charleston church shooter Dylann Roof to undergo another competency evaluation before he is sentenced, the Charleston federal courthouse announced Thursday.
Judge Richard Gergel ordered the additional exam "in abundance of caution" after his standby lawyer questioned Roof's ability to stand trial, according to the courthouse. The competency hearing will take place Monday, and Gergel will make the ruling from the bench.
Gergel said he sees no reason to delay or cancel the sentencing phase of the trial, which is scheduled to take place Tuesday, according to the Associated Press.
Last month, Gergel ruled that Roof was competent to stand trial.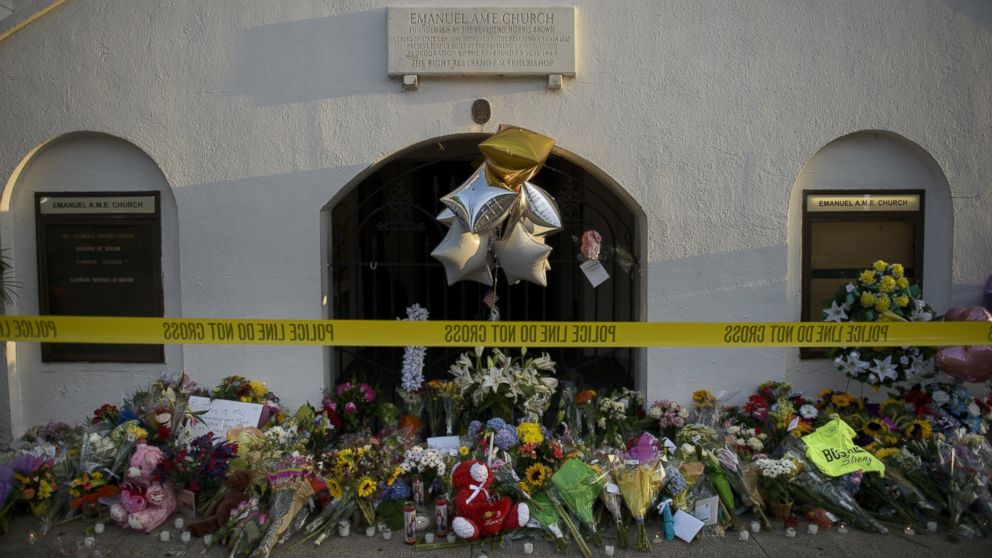 Roof faces the death penalty for killing nine black parishioners at a Charleston church last year. On Dec. 15, a jury found Roof guilty on 33 charges, including hate crimes and obstruction of religion, The AP reported.
The same jurors who convicted Roof will also decide whether Roof will be sentenced to death.
Roof has said he will not call witnesses on his behalf during the sentencing phase.