— -- Justin Ross Harris was sentenced this afternoon to life without parole for the murder of his 22-month-old son, Cooper, who died after he was left in Harris' hot car in Georgia. Harris was also sentenced to an additional 32 years on other charges.
Cooper, died on June 18, 2014, after he spent about seven hours in a car seat in Harris' locked SUV in the Atlanta area.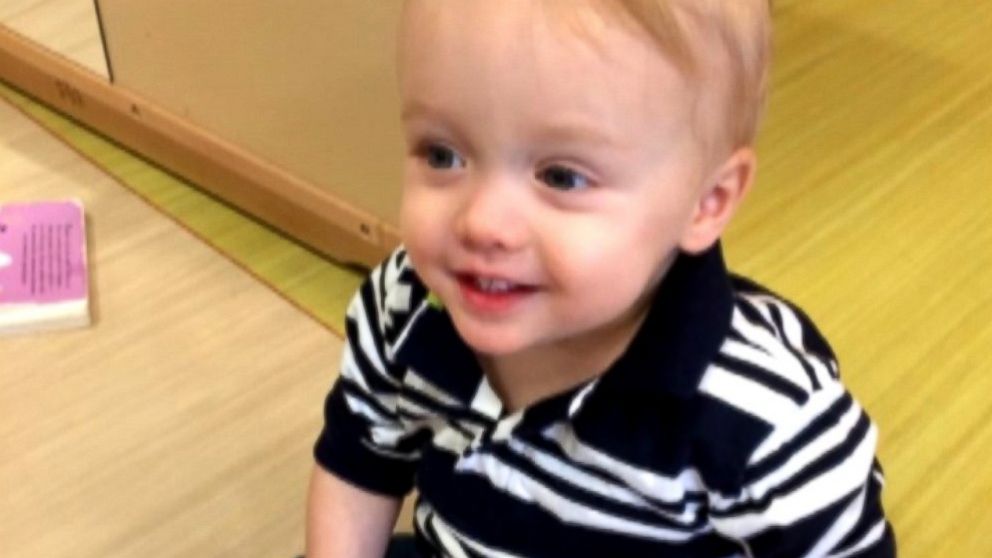 Prosecutor Chuck Boring said at the sentencing that Cooper died in the most "torturous, horrific, unimaginable way possible."
"There is no justification," he said.
Boring said only one sentence "reflects" the "evil" crime: life without parole. He asked for an additional 32 years for other charges.
Judge Mary Staley Clark said at the sentencing that the jury "fairly deliberated and discharged their duties and found the defendant guilty of what factually was a horrendous, horrific experience for this 22-month-old child who had been placed in the trust of his father. And in violation and dereliction of duty to that child, if not love of that child, callously walked away and left that child in a hot car, in June, in Georgia, in the summer to swelter and die."
Clark then said she would follow the state's sentencing recommendation.
Harris, wearing an orange jumpsuit and shackles, appeared emotionless in court after signing a sentencing document.
Last month a jury of six men and six women found Harris guilty of all eight counts against him: malice murder, two counts of felony murder, cruelty to children in the first degree, cruelty to children in the second degree, criminal attempt to commit a felony and two counts of dissemination of harmful material to minors.
Besides Cooper's death, the charges referred to sexually explicit online exchanges from March 2014 through the day of Cooper's death that, prosecutors said, Harris had with an underage girl. Prosecutors argued that Harris wanted to be free of his family responsibilities and was having multiple online affairs, including with the girl.
During closing arguments at the trial, in Brunswick, about 300 miles from Atlanta, the prosecution said there is no doubt Cooper died because of the heat, no doubt Harris lived a double life and no doubt that he left Cooper in the car, while defense attorney Maddox Kilgore said Cooper's death was an accident.