Imagine getting two years worth of junk mail in a single week.
That's what happened to residents of a small Kentucky town after authorities discovered a mailman was hoarding more than 44,000 pieces of mail -- mostly advertising circulars -- in two storage units and his late mother's house.
William Morse, 34, of Dawson Springs, Ky., was sentenced to six months in jail last week after the U.S. Postal Service found his stash, collected for about two years, the U.S. Postal Service said.
"Instead of delivering the mail like he was supposed to, he decided to cut his day short and hide the mail that he did not deliver," Adel Valdes of the Postal Inspection Service told ABCNews.com.
The Postal Service discovered the mail in May 2013 after the owner of one of the storage units noticed the door to Morse's unit was open and saw the trays holding the undelivered mail, Valdes said.
"The majority of it was what we call circulars -- we don't refer to it as junk mail in the Postal Service," he said. "Ads and that kind of stuff that businesses pay money to have delivered."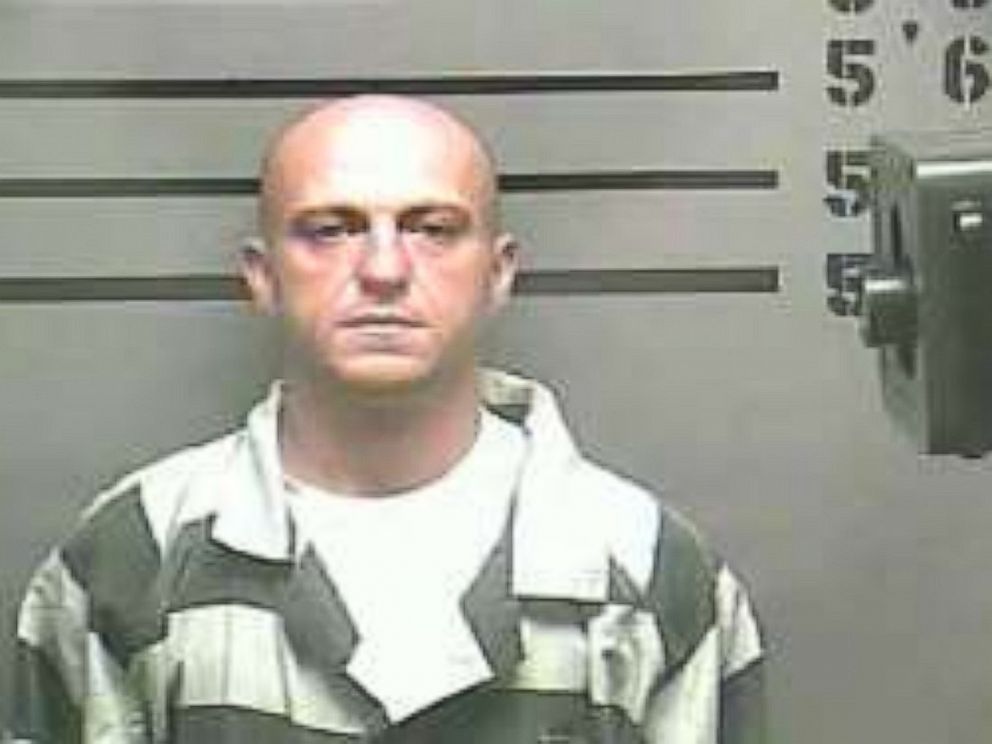 At least one person said she could have lived without all that mail, which was finally delivered late last year.
Dawson Springs Mayor Jenny Sewell told the Courier-Journal she got a useless bill from her dentist –- for services she had received more than a year earlier.
Morse's stash did include some first-class mail, authorities said.
Morse, who had worked for the Postal Service for eight years, told the judge he didn't have time to deliver the mail because he had to pick up his kids every day at a certain time, Valdes said.
Dawson Springs Police Chief Bill Crider said the mailman was "just lazy."
"Honestly he told us it was just to lighten his load," Dawson Springs Police Chief Bill Crider told ABCNews.com. "He didn't have time to deliver it all."
A lawyer for Morse could not be reached for comment.
The recovered mail was delivered over several days in November 2013, the U.S. Postal Service said.