"Going to kill you ... going to kill you ... going to kill you."
Those are the words heard on a chilling 1977 phone call that is believed to have been made by the "Golden State Killer," who police say committed 12 murders, at least 50 rapes and multiple home burglaries throughout California in the 1970s and 1980s.
Heavy breathing can also be heard on the call, which was released by the FBI.
Watch the full story on "20/20" THIS FRIDAY, May 4 at 10 p.m. ET/PT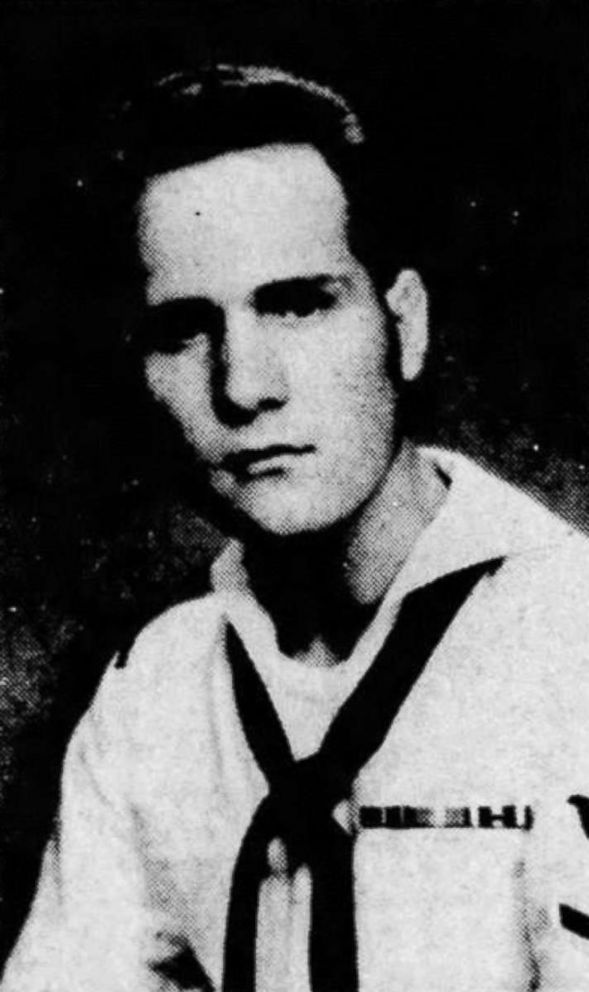 Victims often received hang-ups or terrifying phone calls before and after attacks, author Michelle McNamara said in her book on the case, according to The Washington Post.
Jane Carson-Sandler, who police say was raped by the Golden State Killer in 1976, told ABC News, "I received phone calls where he would just hang up."
"He did not speak to me that I remember, but he would just hang up," she said. "So I knew he was still out there and I knew that he could come back."
Decades went by without an arrest in the mysterious case -- until this year.
Joseph James DeAngelo, a 72-year-old former police officer, was arrested last week, taken into custody at his home in Sacramento County, where the crime spree started.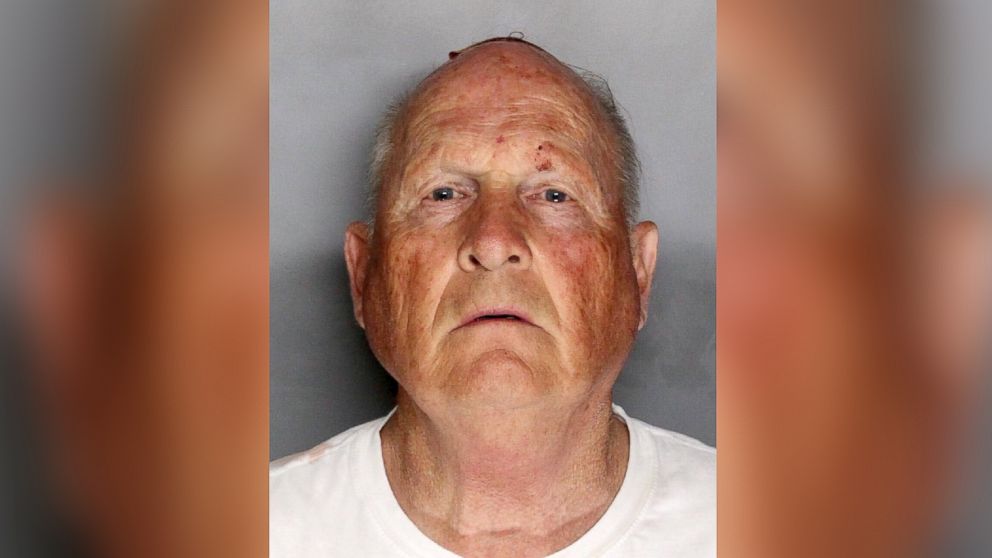 DeAngelo has not entered a plea. He returns to court May 14.